WASHINGTON -- Speaking hours after a mass shooting at the Washington Navy Yard on Monday, President Barack Obama called the incident a "cowardly act" that would be swiftly and "thoroughly" investigated.
"We still don't know all the facts, but we do know that several people have been shot and some have been killed," he said. "So we are confronting yet another mass shooting and today it happened on a military installation in our nation's capital."
Speaking of the victims, he added: "These are men and women who were going to work, doing their job, protecting all of us. They are patriots and they know the dangers of serving abroad, but today they faced unimaginable violence that they wouldn't have expected here at home."
Finally, the president pledged to do "everything in our power to ensure that whoever carried out this cowardly act is held responsible."
The president's comments came during a ceremony meant to mark the fifth anniversary of the collapse of U.S. financial markets.
Moments before Obama spoke, Washington D.C. Chief of Police Cathy Lanier said one of the suspected shooters had been killed but two other potential shooters remained at large. (One of those two suspects has since been ruled out.)
The president has been briefed on the shooting and response throughout the day by top advisers.
"The president has been briefed several times about the unfolding situation at the Washington Navy Yard by Assistant to the President for Homeland Security and Counterterrorism Lisa Monaco and Deputy Chief of Staff Alyssa Mastromonaco," a White House official said. "The president directed his team to stay in touch with our federal partners, including the Navy and FBI, as well as the local officials. We urge citizens to listen to the authorities and follow directions from the first responders on site."
This story has been updated to include additional information on the suspects and victims of the shooting.
Before You Go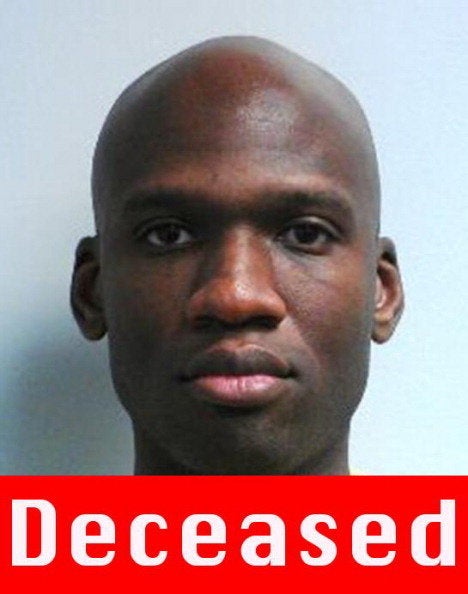 Navy Yard Shooting
Popular in the Community