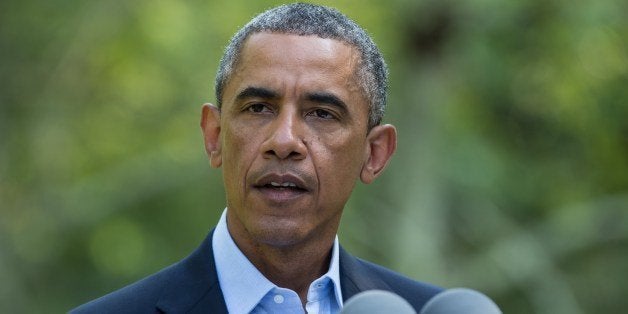 WASHINGTON -- As the Federal Communications Commission weighs new rules that could jeopardize net neutrality, the agency's former commissioner Michael Copps is making a direct appeal for President Barack Obama's help in preserving a free and open Internet.
In a joint letter to Obama sent Wednesday, Copps, now a special adviser to advocacy nonprofit Common Cause, and Craig Aaron, the CEO of advocacy group Free Press, request a meeting with the president "to discuss how to solidify open Internet protections."
"We write you today because we are gravely concerned that a pending proposal before the Federal Communications Commission … will undermine Net Neutrality and imperil the future of the open Internet," states the letter from Copps and Aaron, both strong advocates of net neutrality. "The proposal would permit Internet service providers to bifurcate the network into fast lanes for the few who can pay and slow lanes for the rest of us. Gatekeeper control over whether and how people can access information makes a mockery of the dynamic nature of the Internet, stifles innovation, and jeopardizes our civic dialogue."
The White House did not immediately return a request for comment on the letter. It comes a week after Obama offered a forceful defense of net neutrality in response to questions about a heavily criticized FCC proposal that would favor Internet content providers that can afford to pay more to get their services delivered faster.
"One of the issues around net neutrality is whether you are creating different rates or charges for different content providers. That's the big controversy here," Obama said. "You have big, wealthy media companies who might be willing to pay more but then also charge more for more spectrum, more bandwidth on the Internet so they can stream movies faster or what have you. And I personally -- the position of my administration, as well as I think a lot of companies here, is you don't want to start getting a differentiation in how accessible the Internet is to various users."
The comments, made at the U.S. Africa Business Forum in Washington, marked a noticeable shift for the president, who has made a series of more lukewarm statements on net neutrality in recent months and has seemed reticent to wade into the debate.
The remarks appear to have reinvigorated consumer advocacy groups, who were disappointed that Obama appeared to have softened his stance after campaigning heavily on the issue in 2008. Advocates were also frustrated by Obama's decision to appoint Tom Wheeler, a former telecommunications industry lobbyist, to head the FCC.
Wheeler has downplayed any differences with Obama on the subject and said that he also opposes paid prioritization. But critics have argued that his proposal is friendly to big telecommunications companies and would result in Internet fast lanes.
The FCC proposal has faced blistering criticism from Internet giants such as Google and Facebook and from the public, with more than 1 million comments pouring into the agency. The FCC has announced plans to hold six roundtable discussions in September and October in Washington to give members of the public the opportunity to meet with agency staff and discuss the proposed rules.
At least one top Democrat, Senate Judiciary Chairman Patrick Leahy (D-Vt.), is calling on the FCC to host some of its hearings outside of the nation's politically fraught capital. Leahy sent a letter to Wheeler on Wednesday pointing out that most of those who submitted public comments on the proposed rules would not be able to travel to Washington, "but their voices are more important than industry lobbyists and Members of Congress."
Before You Go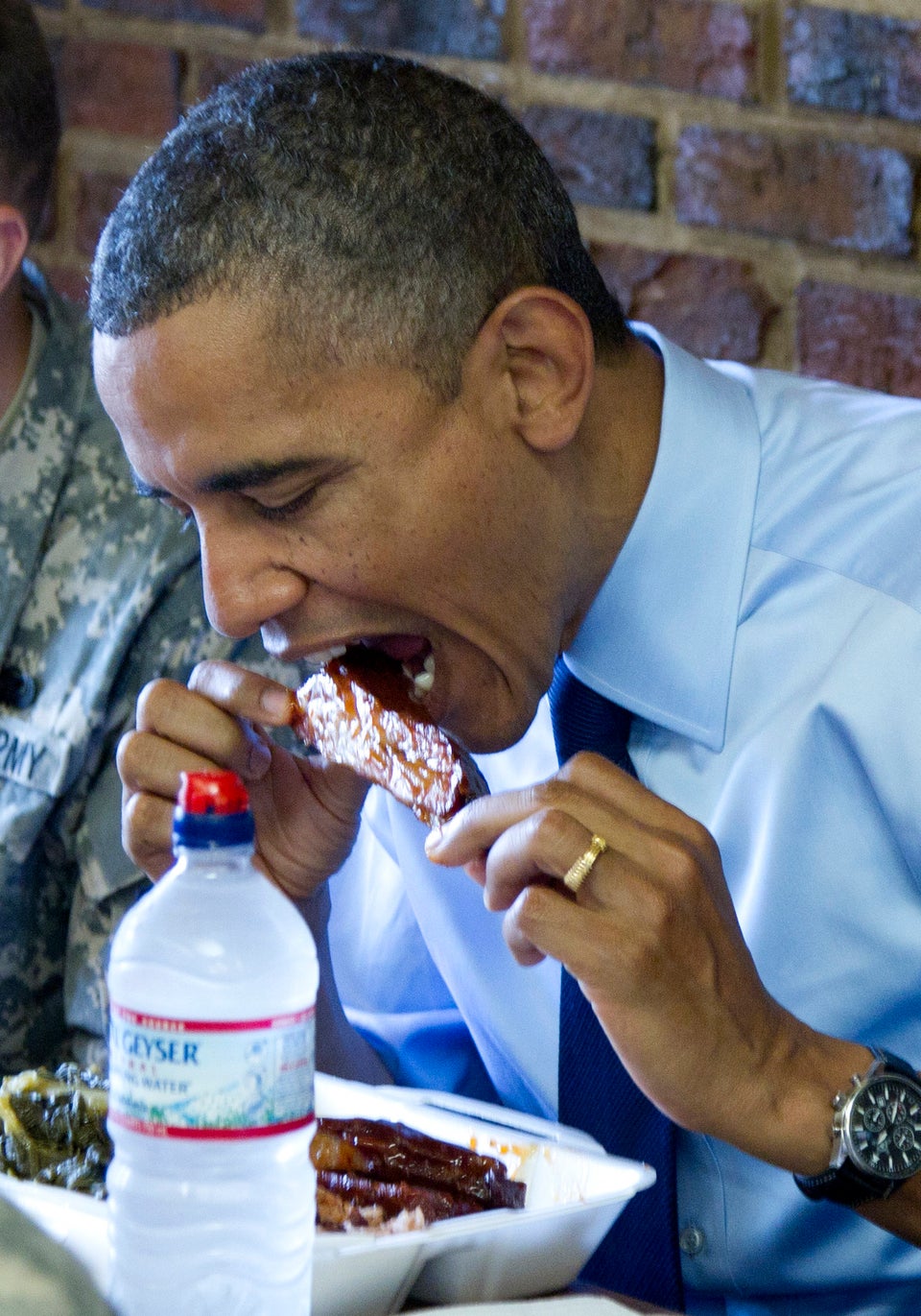 Obama's Getting Hungry
Popular in the Community