President Barack Obama said Israeli Prime Minister Benjamin Netanyahu offered no "viable alternatives" to nuclear talks with Iran in his address to a joint session of Congress on Tuesday.
Speaking in the Oval Office alongside Defense Secretary Ashton Carter, Obama said he didn't watch the speech, but had skimmed over Netanyahu's remarks and found "there was nothing new."
Obama says Netanyahu made almost the same speech when he warned against the interim deal reached with Iran. Obama says that deal has resulted in a freeze and rolling back of Iran's nuclear program.

Obama says Netanyahu's alternative to the talks amounts to no deal at all. He says that would lead Iran to redouble efforts to build a nuclear bomb.
Netanyahu warned Congress against "a very bad" nuclear deal with Iran, saying "it would all but guarantee that Iran gets those weapons, lots of them."
"This deal won't be a farewell to arms, it will be a farewell to arms control," he said.
For more on Netanyahu's speech, go here.
Before You Go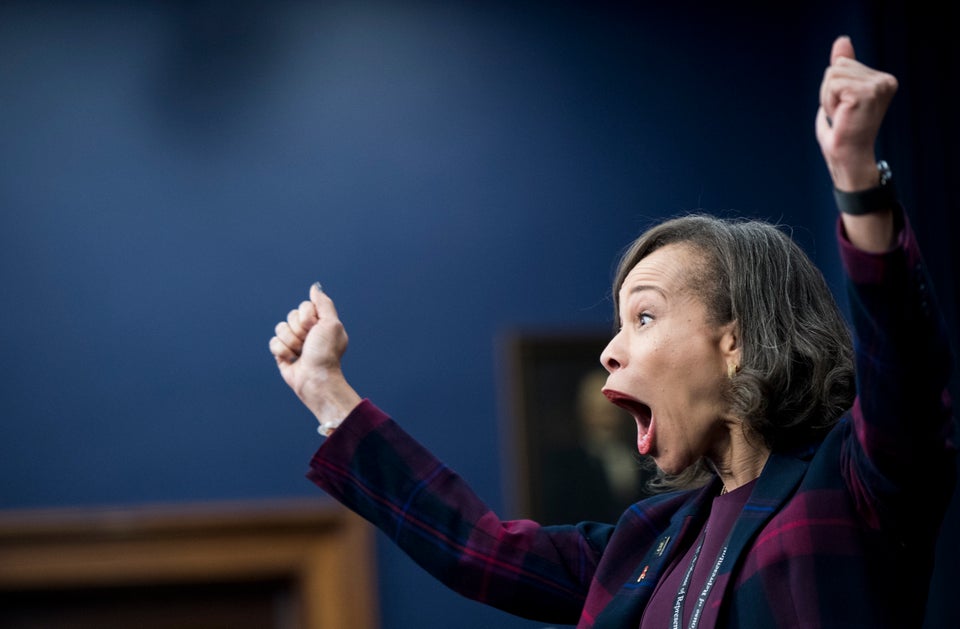 Scenes From 114th Congress And Capitol Hill
Popular in the Community