President Barack Obama became emotional as he delivered remarks on the Newtown elementary school shooting Friday.
"I offered Governor Malloy my condolences on behalf of the nation, and made it clear he will have every resource he needs to investigate," Obama said, noting the country has had "too many of these tragedies in the last few years."
"Each time I learn the news I react not as a president, but as anyone else would -- as a parent. And that was especially true today," Obama said. "I know there's not a parent in America who doesn't feel the same overwhelming grief that I do."
"They had their entire lives ahead of them -- birthdays, graduations, weddings, kids of their own," Obama said of the children who were killed, tearing up. "Among the fallen were also teachers, men and women who devoted their lives to helping children fulfill their dreams."
Before You Go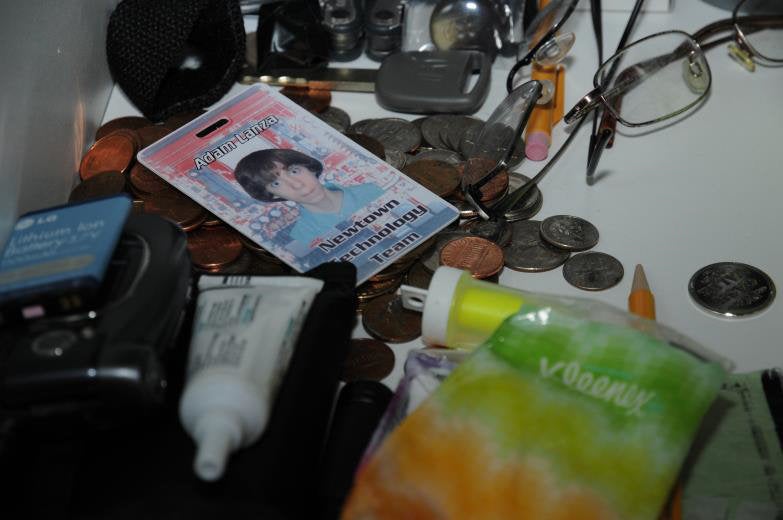 Sandy Hook Elementary School Shooting
Popular in the Community