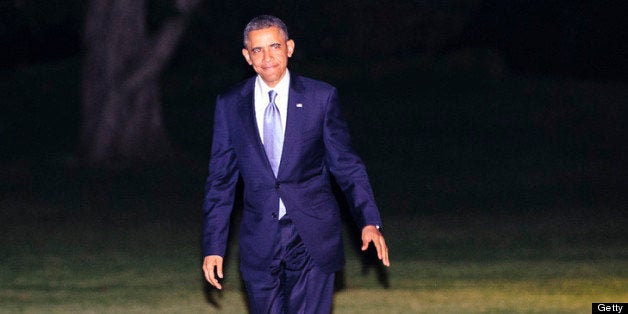 On Tuesday, White House spokesman Jay Carney batted away the notion that the Obama administration is behaving like Richard Nixon's.
"People who make those kinds of comparisons need to check their history," Carney said.
Try as he might, though, Carney has not been able to tamp down the idea that there is something "Nixonian" about the Justice Department's secret probe of the Associated Press.
Brian Williams, for example led off Tuesday's "NBC Nightly News" this way:
"As a lot of American adults not so fondly remember, the last time the government was found looking into the phone calls of reporters and using the IRS for political purposes, it was the Nixon era, and while times have changed and circumstances are different that subject came up at the Obama White House today as the administration now scrambles on several fronts."
Tuesday also saw James Goodale, who was the lawyer for the New York Times in the Pentagon Papers case, flatly say that Obama was worse than Nixon in his dealings with the press.
"Obama has all these things that he's done to the press on national security matters that Nixon never did," Goodale told the New York Observer.
Goodale also wrote a piece for the Daily Beast in which he drove the point home. He cited, among other things, Obama's unprecedented use of the Espionage Act to prosecute whistleblowers.
Obama, he said, "is fast becoming the worst national security press president ever, and it may not get any better."
The New York Times editorial board also weighed in on Tuesday night, harshly criticizing Obama:
The Obama administration, which has a chilling zeal for investigating leaks and prosecuting leakers, has failed to offer a credible justification for secretly combing through the phone records of reporters and editors at The Associated Press in what looks like a fishing expedition for sources and an effort to frighten off whistle-blowers.
Related
Before You Go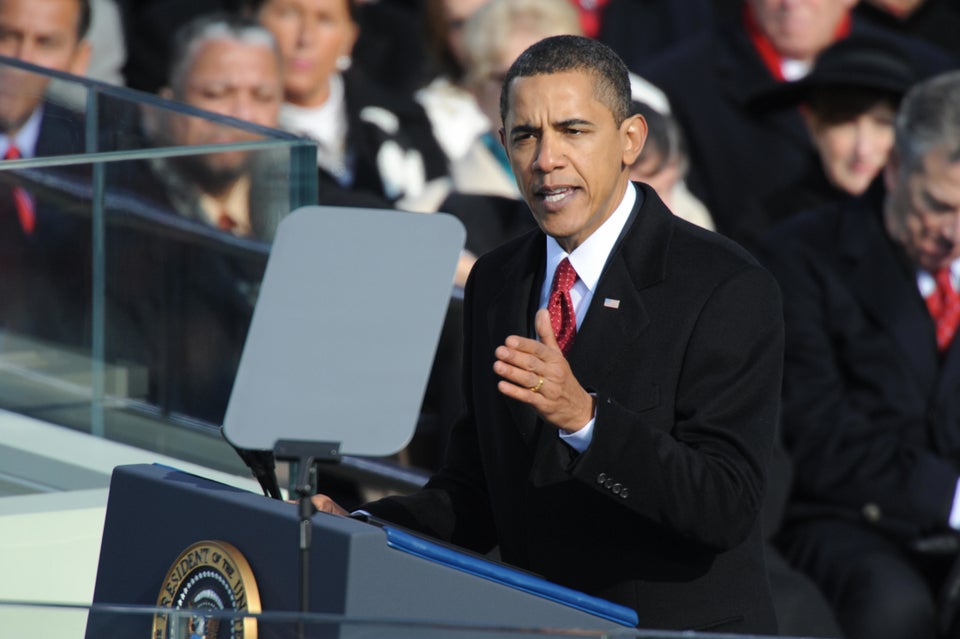 Presidents On Inauguration Day
Popular in the Community