President Barack Obama on Thursday criticized the National Rifle Association for repeatedly snubbing invitations to discuss gun policy at the White House.
Obama said the NRA should have attended the town hall-style meeting about guns instead of whipping up fears that he wants to take away firearms.
"I am happy to talk to them, but the conversation has to be based on facts and truth," Obama told CNN moderator Anderson Cooper during the event at George Mason University in Virginia. "Our position is consistently mischaracterized. And by the way, there's a reason why the NRA is not here. They're just down the street. This is the reason they exist. You'd think they'd be willing to have a debate with the president."
Obama blamed the gun group for "rhetoric that is so over the top and so overheated" and for blocking safety regulations for firearms like those that allow government oversight of other consumer products.
"There's nothing else in our lives where we don't try to make it a little safer if we can," Obama said.
The NRA explained to USA Today why it didn't RSVP to the event.
"The National Rifle Association sees no reason to participate in a public relations spectacle orchestrated by the White House," spokesman Andrew Arulanandam said.
The NRA tweeted critical comments during the town hall.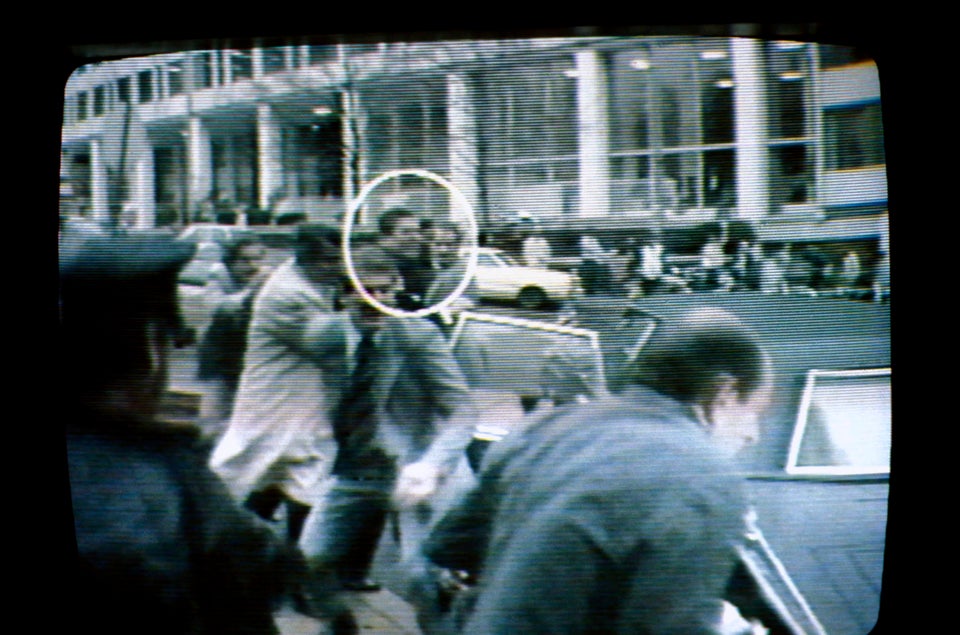 Pivotal Moments In The U.S. Gun Control Debate
Support HuffPost
The Stakes Have Never Been Higher
Popular in the Community