President Barack Obama's widely publicized speech on Friday announcing reforms to the National Security Agency failed to reassure Americans about the government's surveillance apparatus, according to a Pew Research Center/USA Today poll released Monday.
Perhaps most troubling for the administration, half of the survey's respondents said they heard nothing about the president's proposed changes to the NSA's surveillance activities, while 41 percent said they heard just a little bit about the reforms. Among those who heard a lot or even a little about the speech, an overwhelming 73 percent said they thought Obama's NSA changes would make no difference to the status quo.
The president's proposed changes include appointing a privacy advocate to the Foreign Intelligence Surveillance Court, which authorizes the NSA programs, and placing new limitations on the surveillance of foreign heads of state. His most significant proposal is to take the bulk collection of phone records out of the government's hands and transfer it to a third-party entity, although such a move would likely face an uphill battle in Congress.
Americans also remained opposed to the agency's sweeping data collection programs, with 53 percent saying they disapprove of them. Although the number is consistent with recent polling on the issue, it reflects the frustration that has grown among the public since June, when the first stories based on documents leaked by former NSA contractor Edward Snowden were published. Americans viewed the government's spying tactics more favorably before the leaks.
Nearly half of the survey's respondents said the current limits on what phone and electronic data the government can collect are inadequate. Snowden was once again shown to be a divisive figure, with respondents split on the question of whether his leaks damaged national security. Fifty-six percent nonetheless said they would like to see the government pursue a criminal case against him.
The public wasn't alone in its tepid response to Obama's speech. Although the president impressed some of the NSA critics within his own party, many civil liberties advocates and the agency's strongest opponents were unmoved by his proposals, which were modest in scope. Glenn Greenwald, the reporter who broke the news of the NSA's data collection for The Guardian, dubbed the speech a "PR gesture."
Before You Go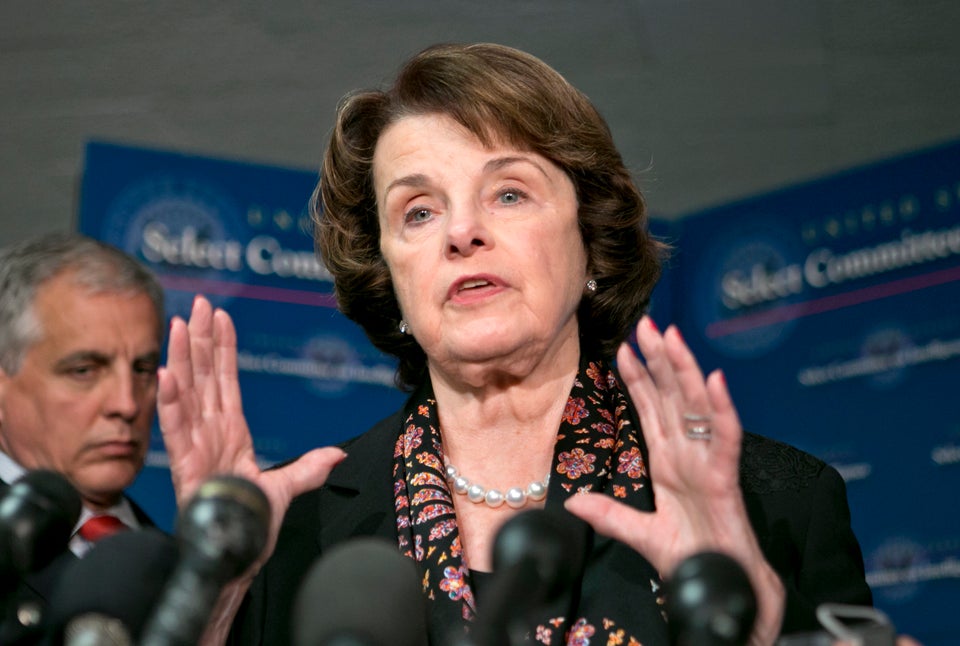 Politicians React To NSA Collecting Phone Records
Popular in the Community