WASHINGTON -- President Barack Obama doesn't think the National Security Agency's collection of phone records violates customer privacy and he will defend that view in the coming days, White House chief of staff Denis McDonough said Sunday.
During an interview on CBS's "Face the Nation," McDonough was asked if Obama had privacy concerns relating to the NSA's analysis of the phone metadata of millions of Americans.
"He does not," said McDonough, emphasizing that all three branches of government play a role in overseeing the agency's surveillance programs.
"The president is not saying, 'Trust me,'" he continued. "The president is saying, 'I want every member of Congress, on whose authority we are running this program, to be briefed on it, to come to the administration with questions and to also be accountable for it.'"
Obama leaves Sunday night for a three-day trip to Europe, but McDonough said he will weigh in on the NSA surveillance programs "in the days ahead." The president has press conferences scheduled during his European trip, so it's possible he may address the issue while overseas.
Obama hasn't publicly discussed revelations of the NSA's activities since former contractor Edward Snowden stepped forward last week as the source behind leaks of classified information about the agency's surveillance programs.
Snowden fled to Hong Kong just before he came out as the leaker, but McDonough said Sunday that the White House is unsure if he's still there.
"I don't know where he is," McDonough said.
Before You Go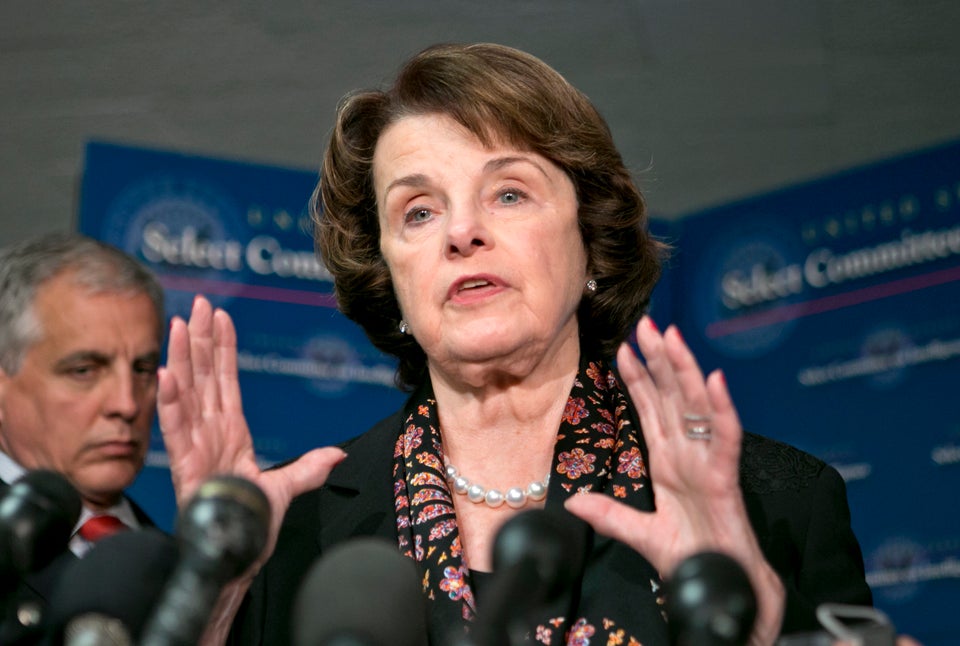 Politicians React To NSA Collecting Phone Records
Popular in the Community