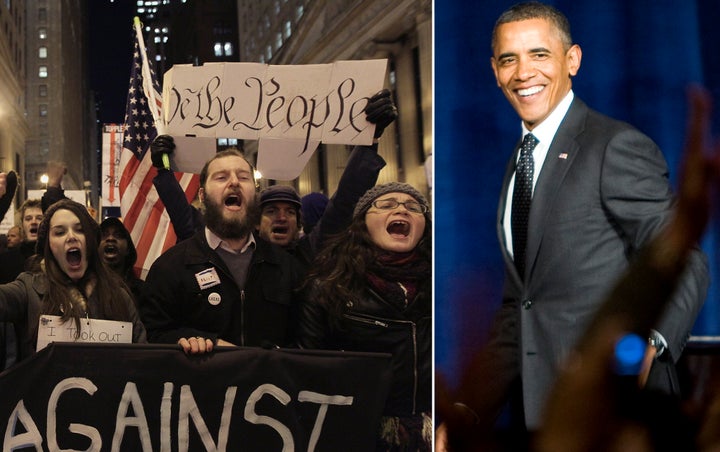 President Barack Obama won't be getting an entirely warm welcome during his visit to his home city of Chicago Wednesday; members of the Occupy Wall Street movement have announced plans to picket a fundraising event and concert at the University of Illinois at Chicago where Obama is expected to speak.
Occupy UIC, in conjunction with Occupy Chicago, is organizing a demonstration during the concert to protest the passage of the National Defense Authorization Act, which Obama signed into law on New Year's Eve. The law includes a number of controversial provisions that allow for long-term imprisonment of suspected terrorists -- including American citizens -- without criminal charges or court hearings, at the President's discretion.
"We know that in anything with the President of the United States involved, there will be increased security," Alter said. "Our plan is to get as close to the UIC Forum as possible to have our voices heard. We just hope that our right to peacefully assemble will be respected."

Before You Go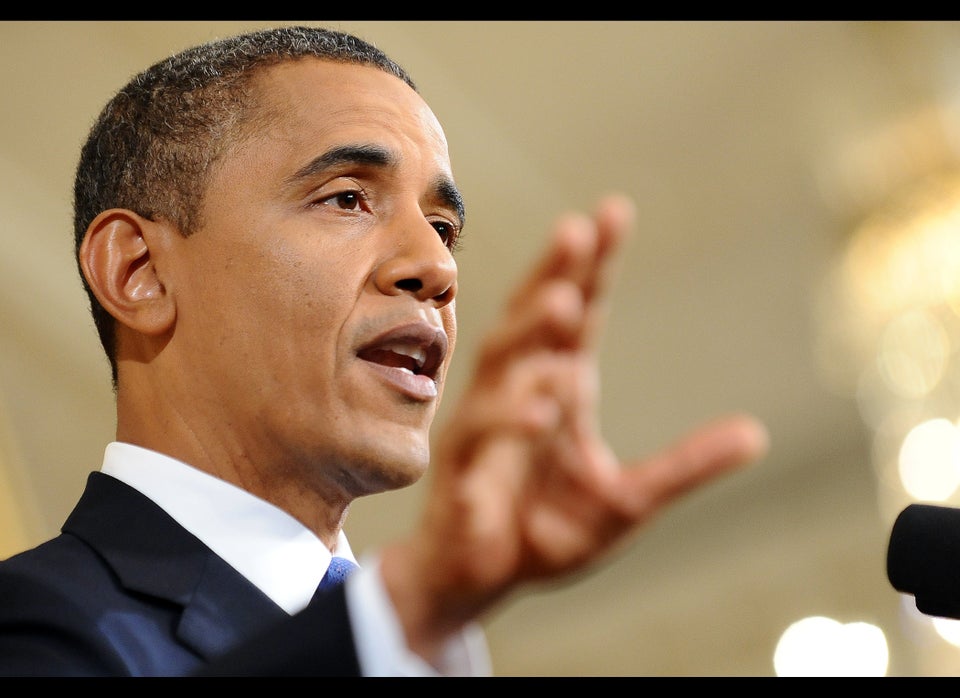 Politicians React To Occupy Protests
Popular in the Community