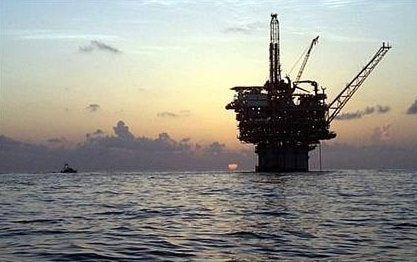 WASHINGTON (AP) -- The Obama administration is issuing a new moratorium on deep-water offshore drilling and it's no longer based on water depth.
Interior Secretary Ken Salazar made the announcement Monday, arguing that a pause is still needed to ensure that oil and gas companies implement safety measures to reduce risks - and are prepared to handle spills.
The new moratorium will last through Nov. 30. Unlike the last moratorium, which applied to waters of more than 500 feet, the new one applies to any deep-water floating facility with drilling activities.
Last week, a federal appeals court rejected the government's effort to halt the approval of any new permits for deep-water projects and suspended drilling on 33 exploratory wells.