The Olympics kicked off in Rio de Janeiro on Friday.
"Team USA reminds the world why America always sets the gold standard: We're a nation of immigrants that finds strength in our diversity and unity in our national pride," Obama said.
The message could be seen as a subtle jab at Republican presidential candidate Donald Trump, who has called for a ban on Muslims entering the United States, referred to Mexican immigrants as "rapists" and claimed that many Syrian refugees coming to the U.S. are members of the Islamic State militant group. Trump has also has increasingly expressed skepticism about those who wish to immigrate to the U.S. legally.
In his weekly address, Obama encouraged Americans to "cherish this opportunity to come together around one flag."
"In a time of challenge around the world, let's appreciate the peaceful competition and sportsmanship we'll see, the hugs and high-fives and the empathy and understanding between rivals who know we share a common humanity," Obama said. "Let's honor the courage it takes, not only to cross the finish line first, but merely to stand in the starting blocks. And let's see in ourselves the example they set ― proving that no matter where you're from, with determination and discipline, there's nothing you can't achieve."
Watch a clip of Obama's weekly address above.
Before You Go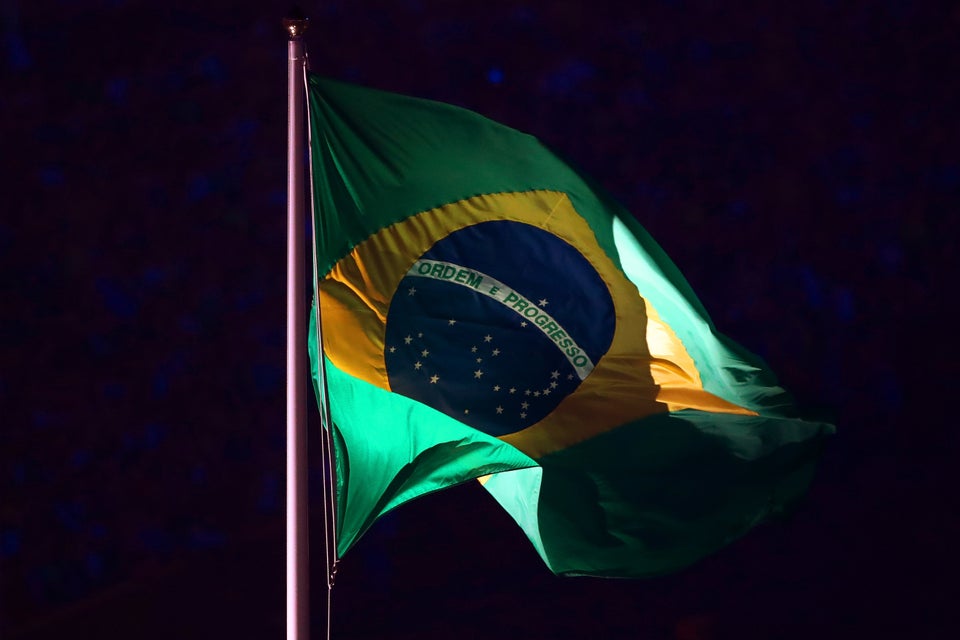 Opening Ceremony