As part of his wall-to-wall media tour to promote health care reform, President Barack Obama appeared Thursday morning on ESPN's "The Herd with Colin Cowherd." It's a sports radio talk show, which meant that the first chunk of the interview was spent chatting about the NCAA tournament.
Since the president was there to reach a non-political audience that he desperately wants to sign up for insurance coverage -- not decipher the most likely 5 seed to be upset -- Cowherd had to find a clumsy transition toward talking about the Affordable Care Act.
He decided to go meta, asking the president about the non-traditional media outreach he was doing, including his own show and Funny or Die's "Between Two Ferns." Along the way, he referenced (without name) Bill O'Reilly's criticism that President Abraham Lincoln never would have reduced himself to doing satire as a way to promote his domestic agenda.
To which Obama responded with the following:
First of all, if you read back on Lincoln, he loved telling the occasional bawdy joke and being out among regular folks. And one of the hardest things about being president is being in this bubble that is artificial and unless you make a conscious effort, you start sounding like some Washington stiff. So you've got to consciously try to get out of that if you want to remind yourself of the wonderful people that you are supposed to be serving who have a sense of humor and aren't thinking every day about position papers.
LISTEN TO OBAMA'S RESPONSE BELOW
Before You Go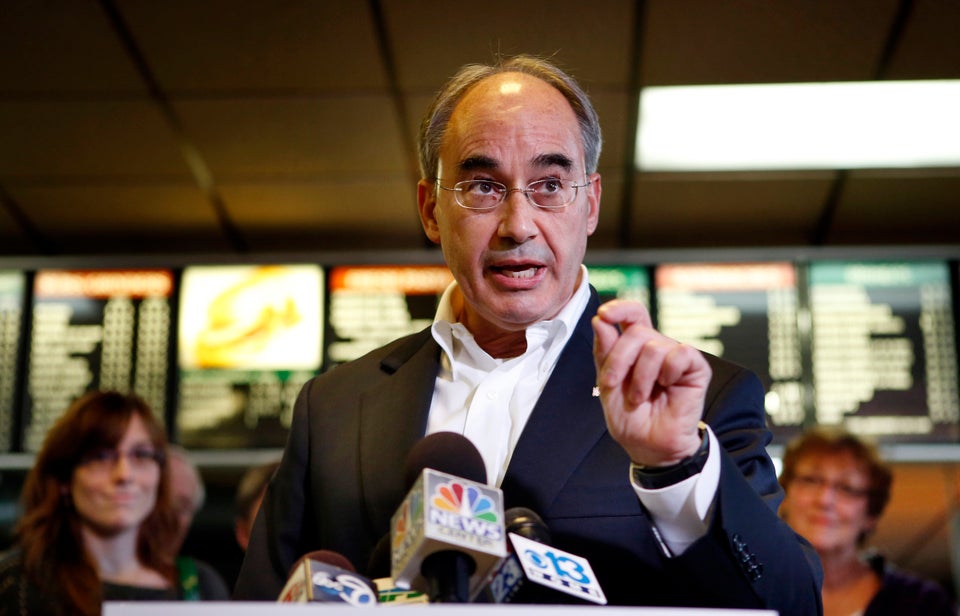 Great Political Names
Popular in the Community