 WASHINGTON -- Hoping to fight political battles today so they don't become court cases tomorrow, a group of high-ranking Democrats and Obama veterans are launching a new political action committee focused on expanding voting rights.
The group, called iVote, will target secretary of state races in presidential battleground states, with the goal of either unseating lawmakers who support voter restriction laws, or electing officials who oppose them.
"We need to really flip the script on voting rights and go from defense on voter suppression efforts, to offense on expanding access," said Jeremy Bird, an iVote board member and former national field director for President Barack Obama's 2012 campaign. "You know, [Republicans] have for years been focused on attacks on voting, purging legitimate voters from the rolls, erecting barriers for select voters, putting up barriers for things that are very popular, like early voting. Our idea is that we have to fight back."
The new PAC is launching just weeks after the Presidential Commission on Election Administration released a six-month review arguing for expanded online voter registration, early balloting, and updated electronic voting equipment. iVote shares those policy goals and -- knowing that commission findings don't always produce legislation -- wants to see them put in place.
But starting the group also underscores the increased hyper-localization of national party strategy. Progressive groups (especially unions) are more convinced that they were too focused at the federal level and had too much faith that Obama's rising tide could lift all Democratic boats. They're more frequently diverting resources to state races that were not prioritized in 2010 or 2012.
iVote, which will have several Obama campaign veterans and top ranking national strategists on its board, is a recognition that the next presidential election is just as likely to be influenced by a voting rights law in a critical state as a national party convention. Bird noted that in Ohio, the Obama 2012 campaign avoided a potential hurdle when a federal judge overturned early voting restrictions pushed by the secretary of state.
"Fortunately, we beat him in court and beat him in the court of public opinion," Bird said. "But this has a massive impact, and I think all of us have wanted to put this together and just decided that we weren't going to wait around [for the next court case]."

Republican-allied groups have made the same calculation. Last week, the former managing director of a pro-Newt Gingrich super PAC, launched a new super PAC focused on secretary of state races. The group, named SOS, will support candidates who back voter identification laws and proof of citizenship requirements. It also pledged to raise and spend $10 million.
Whether iVote can match that sum is unclear. Like any organization in its early stages, it is choosing its battles carefully. So far, the group is looking at four states: Colorado, Nevada, Iowa and Ohio. Bird said iVote will focus on conducting and disseminating research, helping with messaging and polling, and encouraging grassroots political pressure. Bird calculates that simply having voters fill out ballots fully -- as opposed to only voting for governor, for example, and leaving the rest blank -- could have a major impact.
But grassroots campaigns require money and manpower. While Bird pledged to have "large groups of folks that we can reach out to" on the ground, he also acknowledged that the PAC will have to be "strategic." He told The Huffington Post that iVote would not have access to the Organizing for America email list, which he helped build as part of the 2008 and 2012 presidential campaigns.
As an organization operating under section 527 of the tax code, iVote can take unlimited contributions and will have to release the names of its donors.
Support HuffPost
The Stakes Have Never Been Higher
Before You Go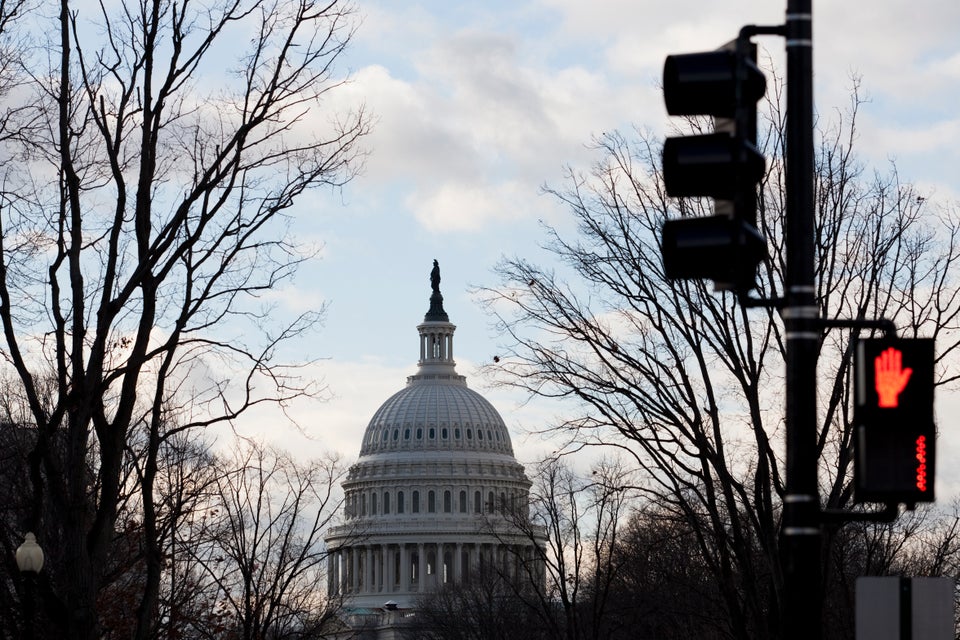 113th Congress Facts
Popular in the Community