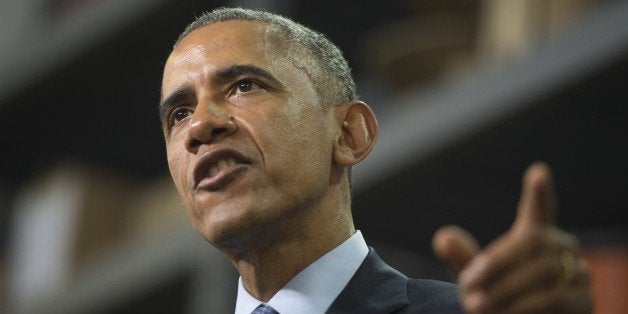 The executive action appears to be part of a broader push by the White House for more paid family leave in the American workplace. According to Jarrett, the president plans to press members of Congress and state lawmakers to pass paid leave legislation and to urge employers to voluntarily offer the benefit on their own. The White House, she wrote, views paid leave as a "worker's right" rather than a "privilege."
"[W]e can't say we stand for family values when so many women in this country have to jeopardize their financial security just to take a few weeks off of work after giving birth," Jarrett wrote. "We can't say we're for middle-class stability when a man has to sacrifice his economic security to care for his ailing mother."
The new campaign by the White House isn't a big surprise. For weeks, Labor Secretary Tom Perez has been speaking out about the lack of paid leave for many U.S. workers. Noting that most developed countries guarantee many of their workers paid leave, Perez has described the U.S. position as an embarrassment.
The Family and Medical Leave Act guarantees certain workers 12 weeks of leave to care for a new child or a sick loved one, but it's for unpaid time and many workers are excluded under the law. Roughly 40 percent of U.S. private-sector workers aren't guaranteed any paid sick days, either, though several states and cities have recently begun passing paid leave mandates.
On a conference call with reporters Wednesday, Jarrett explained that Obama would extend maternity and paternity leave to federal workers by directing agency chiefs to advance them the sick leave they already accrue. Such a policy, she added, would lead to "greater employee loyalty and lower turnover."
To address the private sector, Obama will begin stumping for the Healthy Families Act, a Democratic proposal in Congress that would allow workers at larger employers to accrue up to seven sick days per year. Such laws tend to draw heavy opposition from employer lobbies, and the proposal is all but certain to fail while Republicans control both the House and Senate.
But the White House will be taking a page from the minimum wage playbook, urging states and cities to pass such laws on their own. Although Democrats haven't managed to raise the federal minimum wage in recent years, they have had widespread success on the issue locally. Paid sick days, similarly, have had some success in statehouses and at the ballot box.
"If our U.S. employers are going to be globally competitive, they'll need to be able to attract the best and the brightest minds," Jarrett said. "And in order to attract them, family-friendly workplace policies will be key."
Before You Go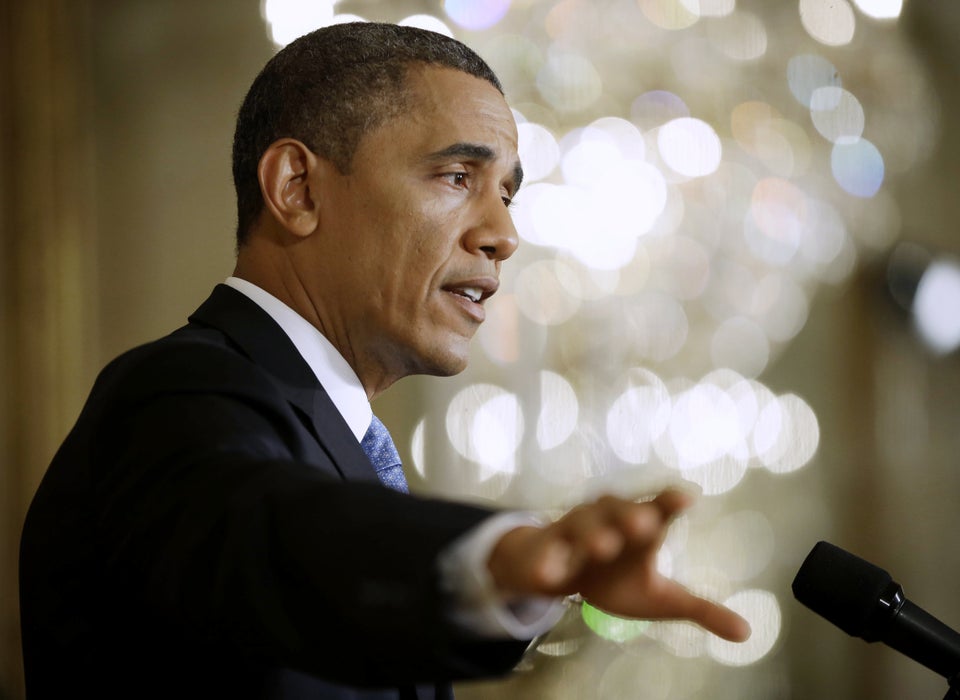 Obama's Executive Actions On Gun Violence
Popular in the Community