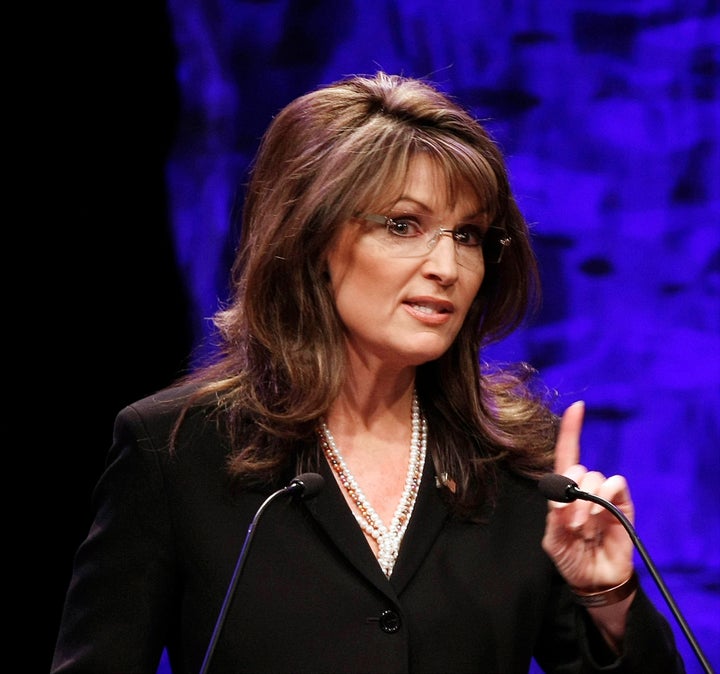 A new poll shows President Obama beating Mama Grizzly in her homestate. When asked if they preferred Obama or Palin, 42% of responders leaned towards Obama, while only 36% chose Palin.
Of those who preferred Obama, 35% said they felt strongly about their choice. 24% felt similarly about Palin.
Debunking any accusations of a liberal survey bias, the Anchorage Daily News reported that conservative radio host Mike Porcaro paid for the poll.
"Sarah Palin showcases her Alaska roots at every opportunity, but the surprising reality is she has become highly unpopular in her home state," Porcaro said in an emailed statement."
The poll spells bad news for Palin, who once said, "I love this state like I love my family."
But who knows if she'll even run (besides the Palin family, of course)? Daughter Bristol Palin cryptically admitted on on Tuesday's Fox and Friends that her mother "definitely knows" whether or not she will be running for president in 2012.
Popular in the Community