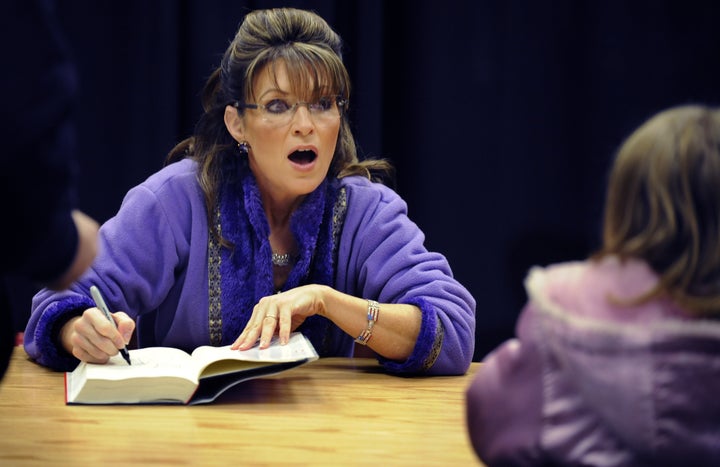 DENVER (AP) -- A Colorado state employee could be disciplined for sending an e-mail showing President Barack Obama shining the shoes of former Republican vice-presidential candidate Sarah Palin.
The 73-year-old Colorado Department of Transportation worker forwarded the e-mail to at least four co-workers and others on Dec. 22 using her state e-mail account. One of the recipients outside the agency complained.
The original sender of the e-mail, who isn't a state employee, wrote "It appears he (Obama) has found his niche."
CDOT spokeswoman Mindy Crane says the worker could face discipline ranging from a written reprimand to suspension. Employment rules require that she meet with personnel officials first and have a chance to respond in writing. That meeting is scheduled for next week.
Popular in the Community