On Monday, the White House hosted some Washington Wizards players for the Annual Easter Egg Roll. And don't think noted basketball fan, and sometimes President of the United States of America, Barack Obama held back on the trash talk.
Behold, the president spilling some truth on The Truth.
Wizards' guard John Wall posted the video to Instagram along with a photo that seemingly captures the president mid-trash talk.
In another interview, Wall said Obama has "the weirdest jump shot release," but added that the president did have some words for Pierce.
"I'm clutch. I'm clutch," the president said, according to Wall.
According to the pool report, Obama shot 2 for 5 on the court. The president also volleyed for a bit with tennis pro Caroline Wozniacki.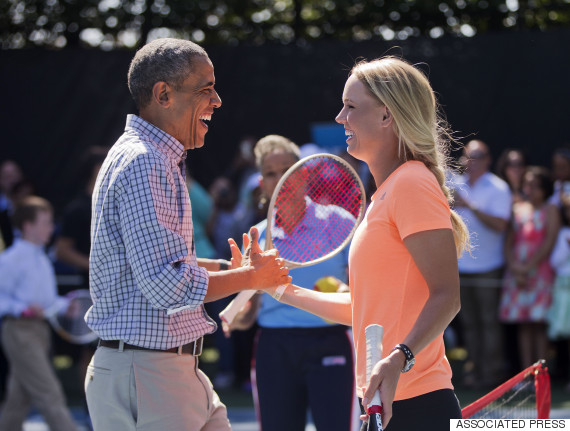 Obama probably has some tennis trash talk, too.

Related
Before You Go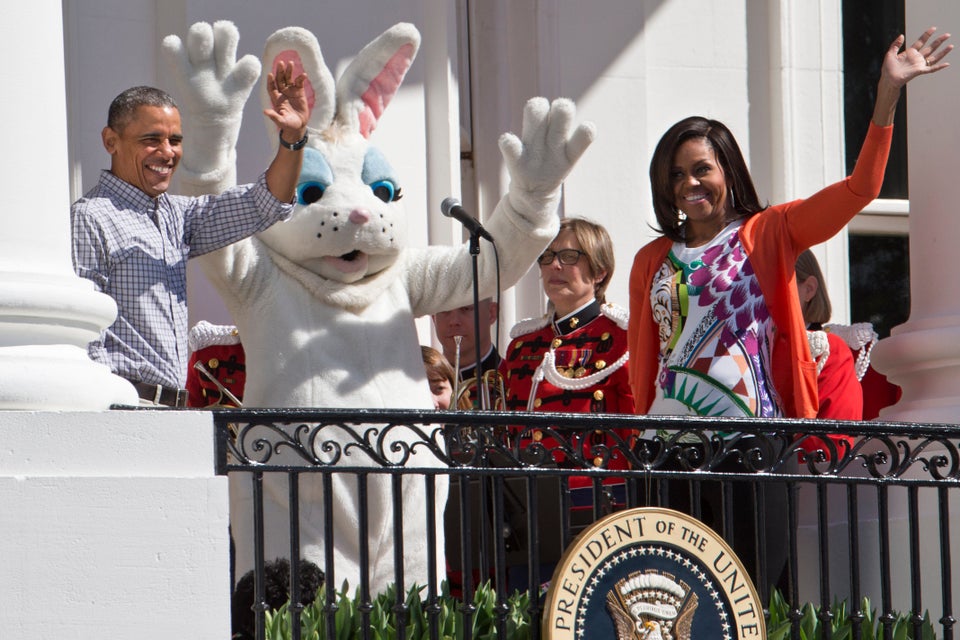 Jacquelyn Martin/ASSOCIATED PRESS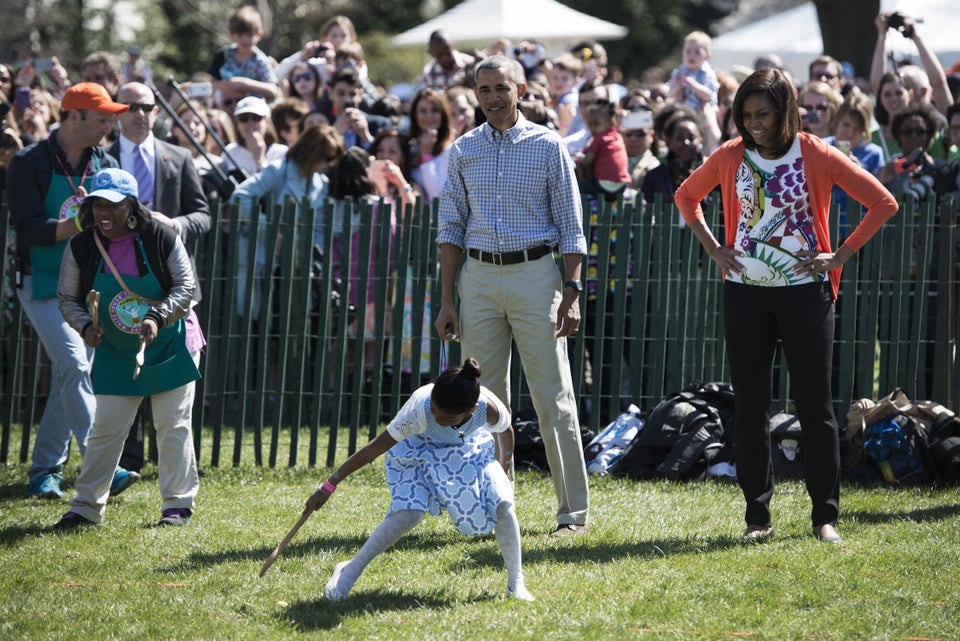 BRENDAN SMIALOWSKI via Getty Images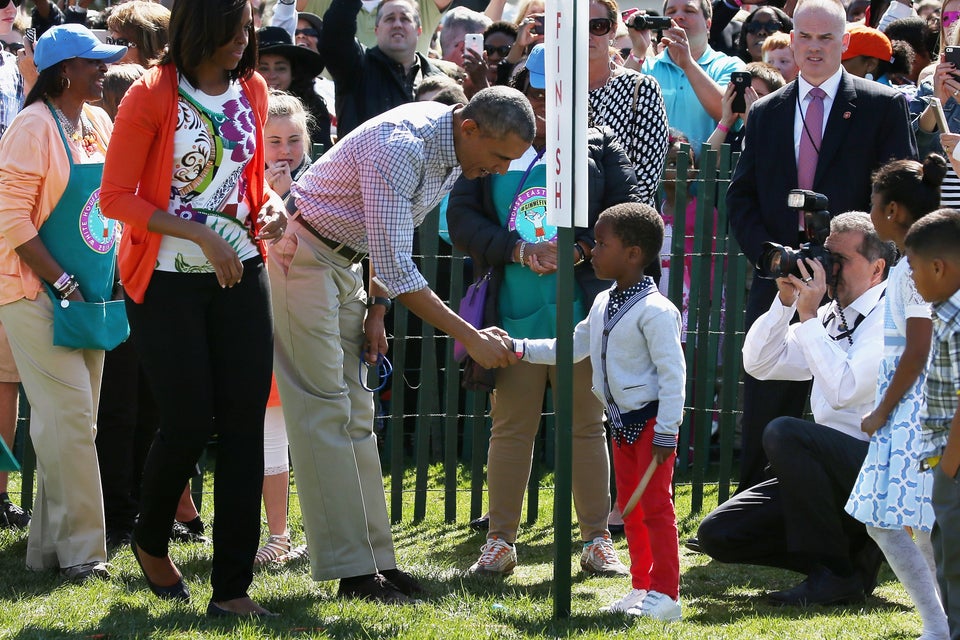 Mark Wilson via Getty Images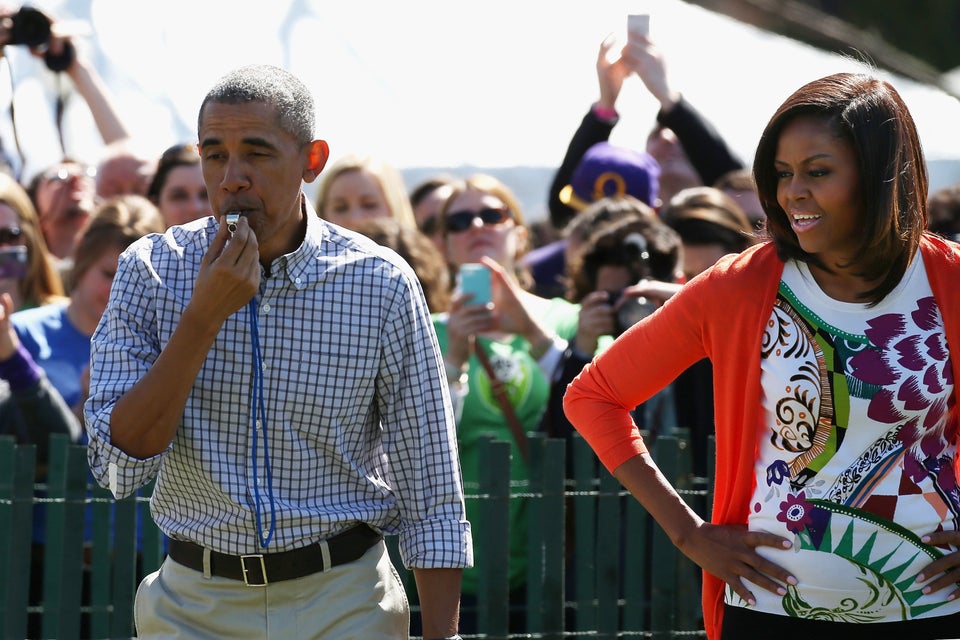 Mark Wilson via Getty Images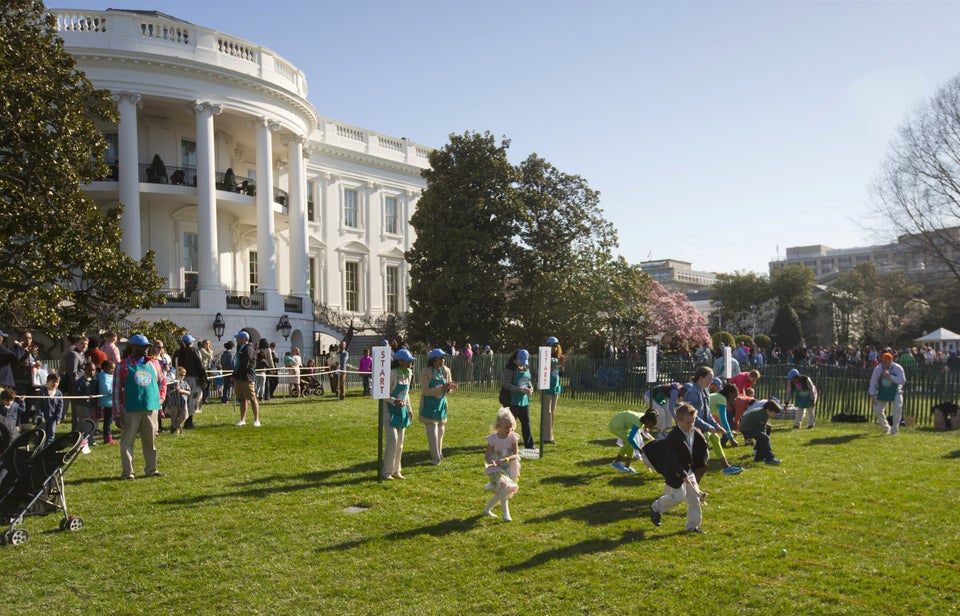 Pablo Martinez Monsivais/ASSOCIATED PRESS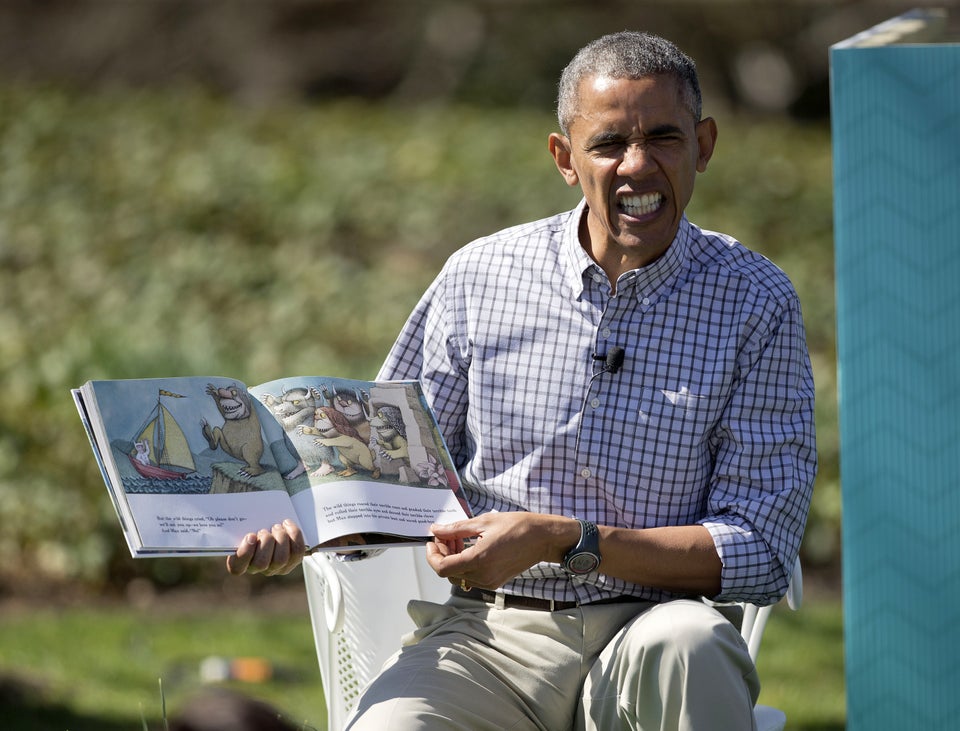 Pablo Martinez Monsivais/ASSOCIATED PRESS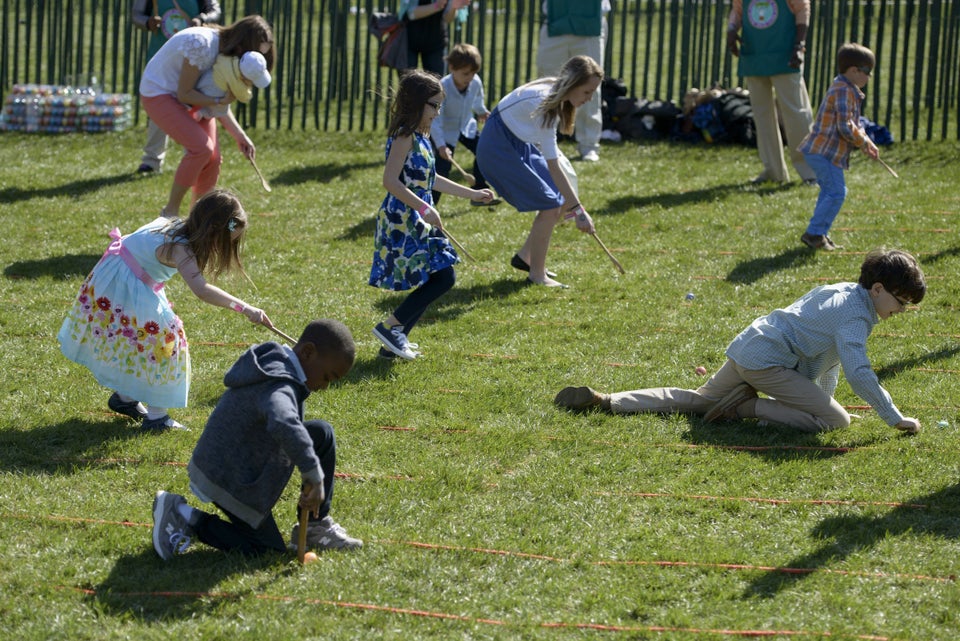 BRENDAN SMIALOWSKI via Getty Images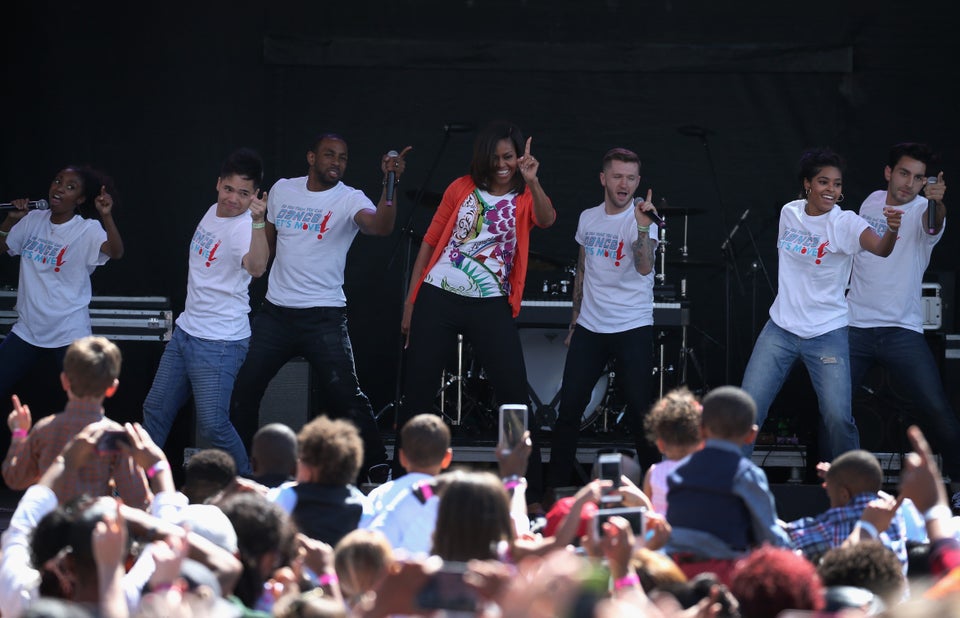 Mark Wilson via Getty Images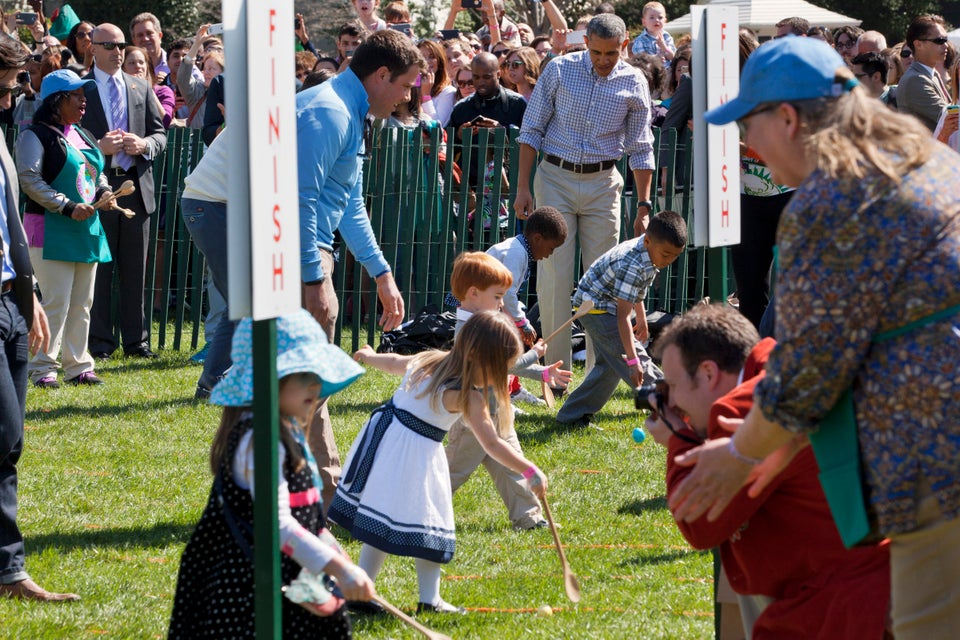 Jacquelyn Martin/ASSOCIATED PRESS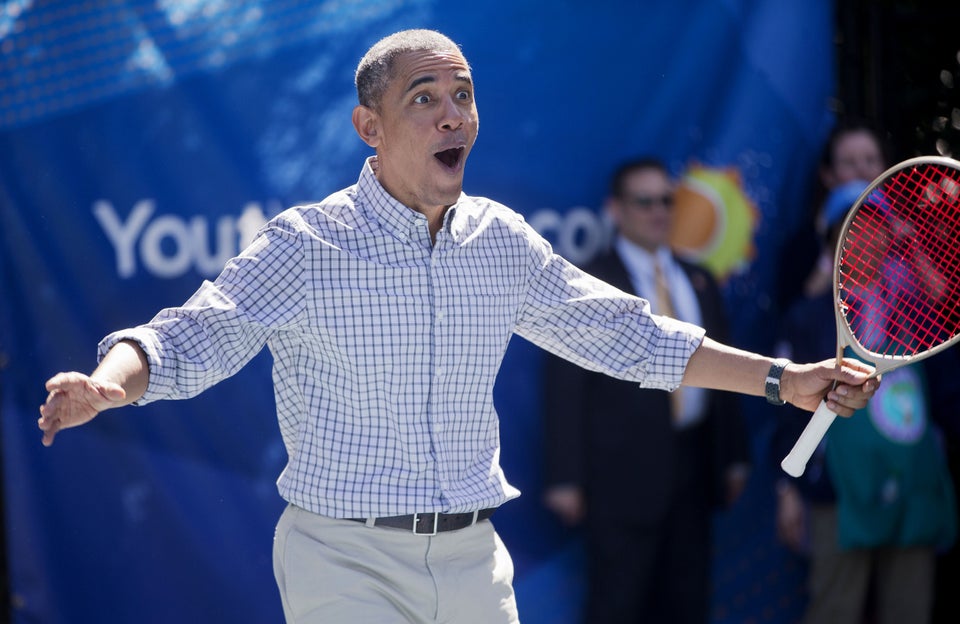 Pablo Martinez Monsivais/ASSOCIATED PRESS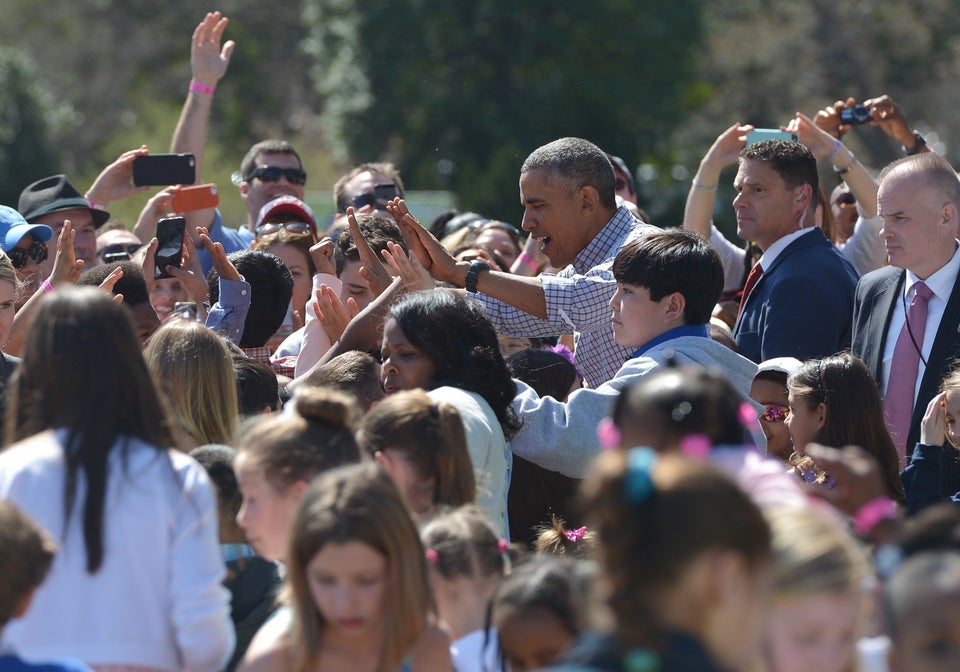 MANDEL NGAN via Getty Images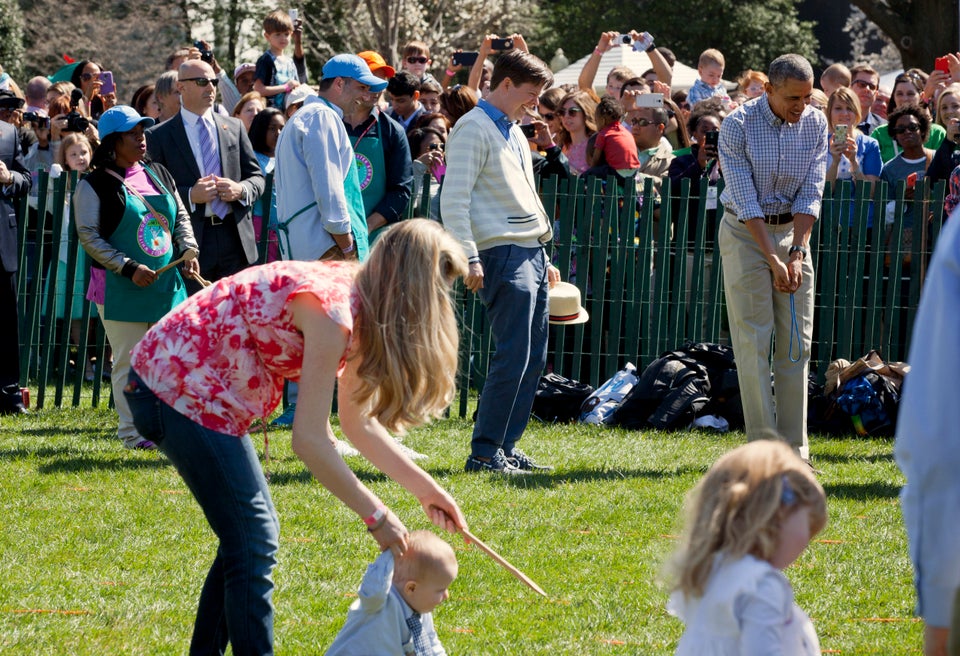 Jacquelyn Martin/ASSOCIATED PRESS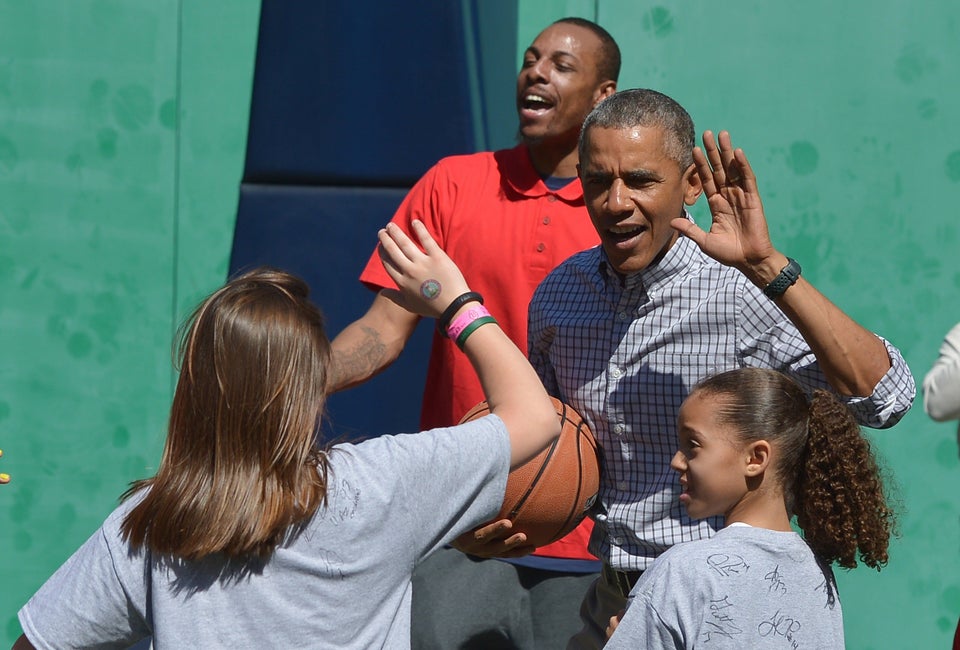 MANDEL NGAN via Getty Images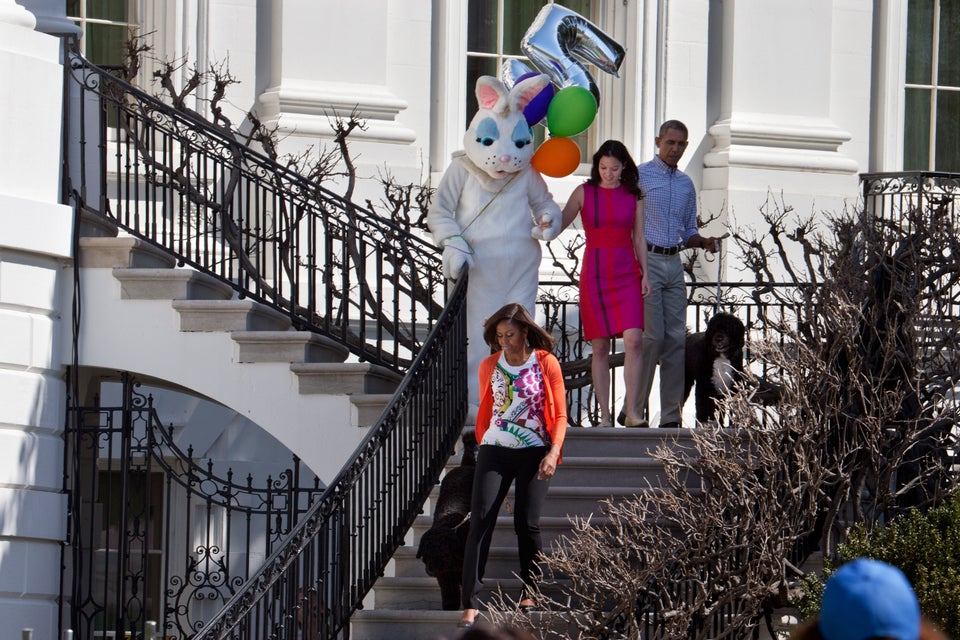 Jacquelyn Martin/ASSOCIATED PRESS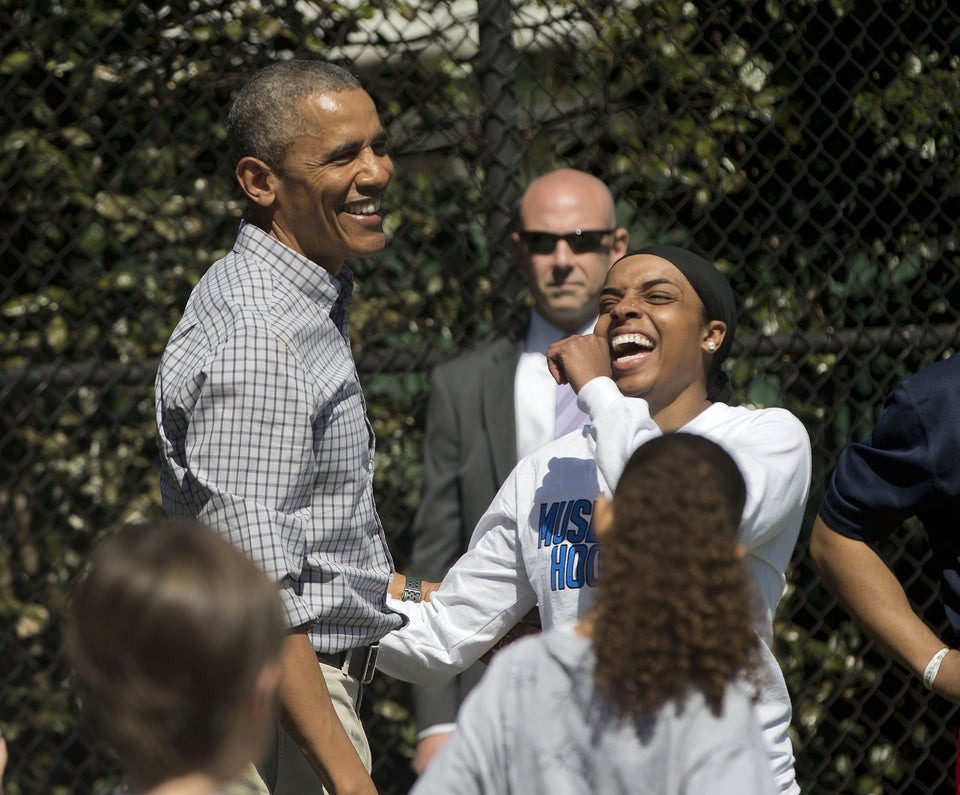 Pablo Martinez Monsivais/ASSOCIATED PRESS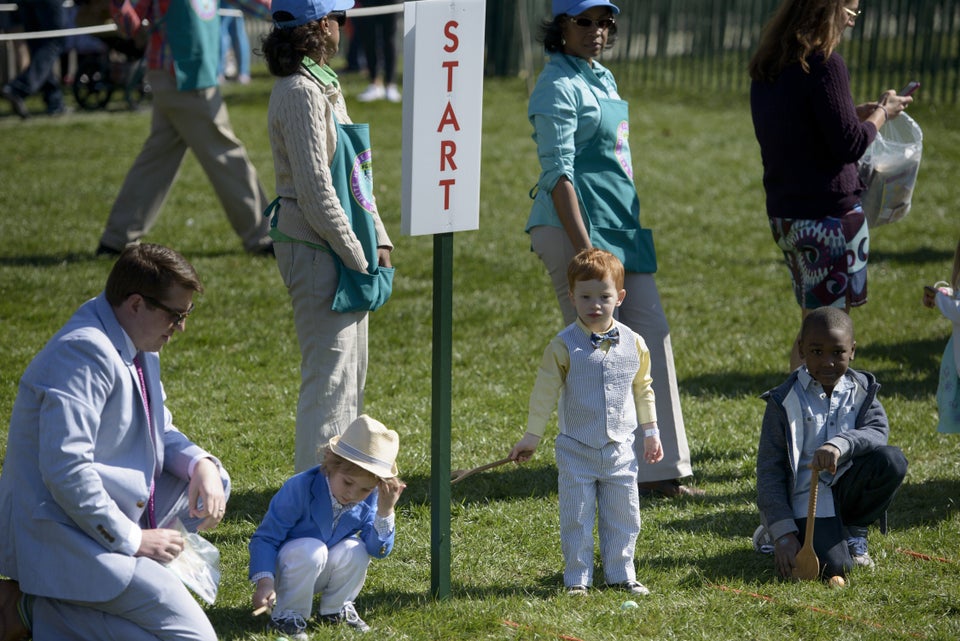 BRENDAN SMIALOWSKI via Getty Images
Popular in the Community