 As of March 27, 2013, federal employees will see a half-percent to one percent pay increase, marking the end of a pay freeze that has been in place since late 2010. Congress hasn't seen a pay raise since 2009.
According to the order, Biden's pay will increase from $225,521 to $231,900 a year, before taxes. House Speaker John Boehner (R-Ohio) will see his salary increased to $224,500 and Senate Majority Leader Harry Reid (D-Nev.) will take home an annual pay of $194,400 after his raise.
While Obama's order made no mention of merit for such a raise, HuffPost's Amanda Terkel reported on Friday that the 112th Congress is set to end the session as the most unproductive since the 1940s, with only 219 bills passed by the body becoming law. The raise won't take place until the 113th Congress, meaning that outgoing members will see no effect from the order.
Obama ordered the raise as he continues to negotiate unsuccessfully with congressional leaders to find a deal in order to avoid the fiscal cliff at the end of the year. If no agreement is met, over $500 billion in planned tax increases and spending cuts will be implemented.
Before You Go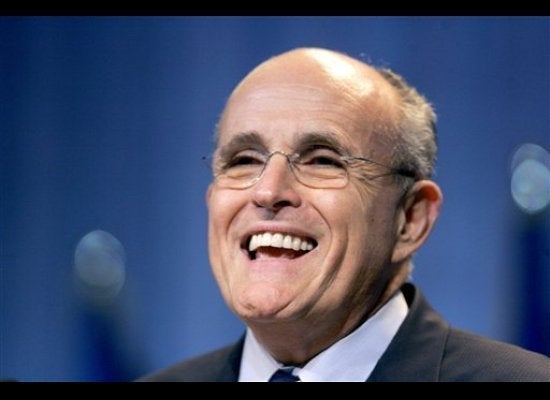 Out-Of-Touch Politicians
Popular in the Community