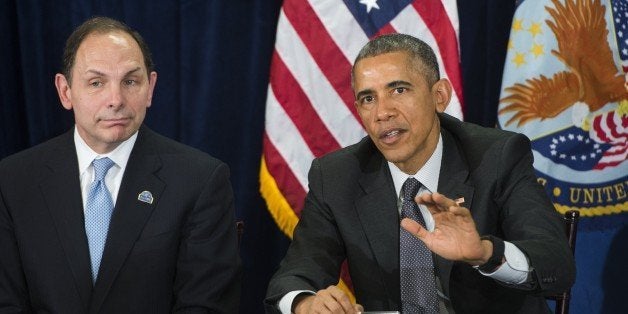 (Reuters) - Making his first stop at a troubled veterans facility in Phoenix that sparked a political crisis for his administration, President Barack Obama said on Friday that progress has been made but more work is needed to address delays for care.
Obama joined a group of veterans and lawmakers, including Arizona Senator John McCain, his opponent in the 2008 presidential race, at the medical center that prompted outrage after revelations that wait-list delays had been covered up.
"We all know that there have been significant problems at this facility: the kind of cooking the books and unwillingness to face up to the fact that veterans were not being adequately served went on too long and, as a consequence, we didn't fix what needed to be fixed," Obama said after meeting with the group.
"There is still more work to do."
Widespread delays and other systemic problems at the Phoenix facility and others around the country sparked the resignation of then Veterans Affairs Secretary Eric Shinseki in 2014.
Obama said his administration was chipping away at problems to ensure wait times were shorter and access to care was better. But he said trust in the VA system still needed to be rebuilt.
The administration announced on Friday the creation of a new advisory group made up of public officials and leaders from the private sector to advise on further improvements.
That solution did not sit well with McCain.
"It is truly stunning that nearly a year after the scandal of VA health care was first uncovered, President Obama used his long-overdue visit to the Phoenix VA to announce the creation of yet another advisory committee to study the problem," the senator said in a statement.
"The truth is that while thousands of Arizona veterans continue to experience unacceptable delays in VA care, the Obama Administration has been slow and reluctant to fundamentally reform VA operations."
Obama also made a stop to visit Sergeant First Class Cory Remsburg, an Army Ranger who has fought to recover after being seriously wounded by a roadside bomb in Afghanistan. Obama paid tribute to Remsburg during his 2014 State of the Union address.
Obama made the Arizona stop after a brief trip to California, where he attended a Democratic fundraiser and appeared on a late night television show. (Additional reporting by Roberta Rampton and Julia Edwards. Editing by Andre Grenon)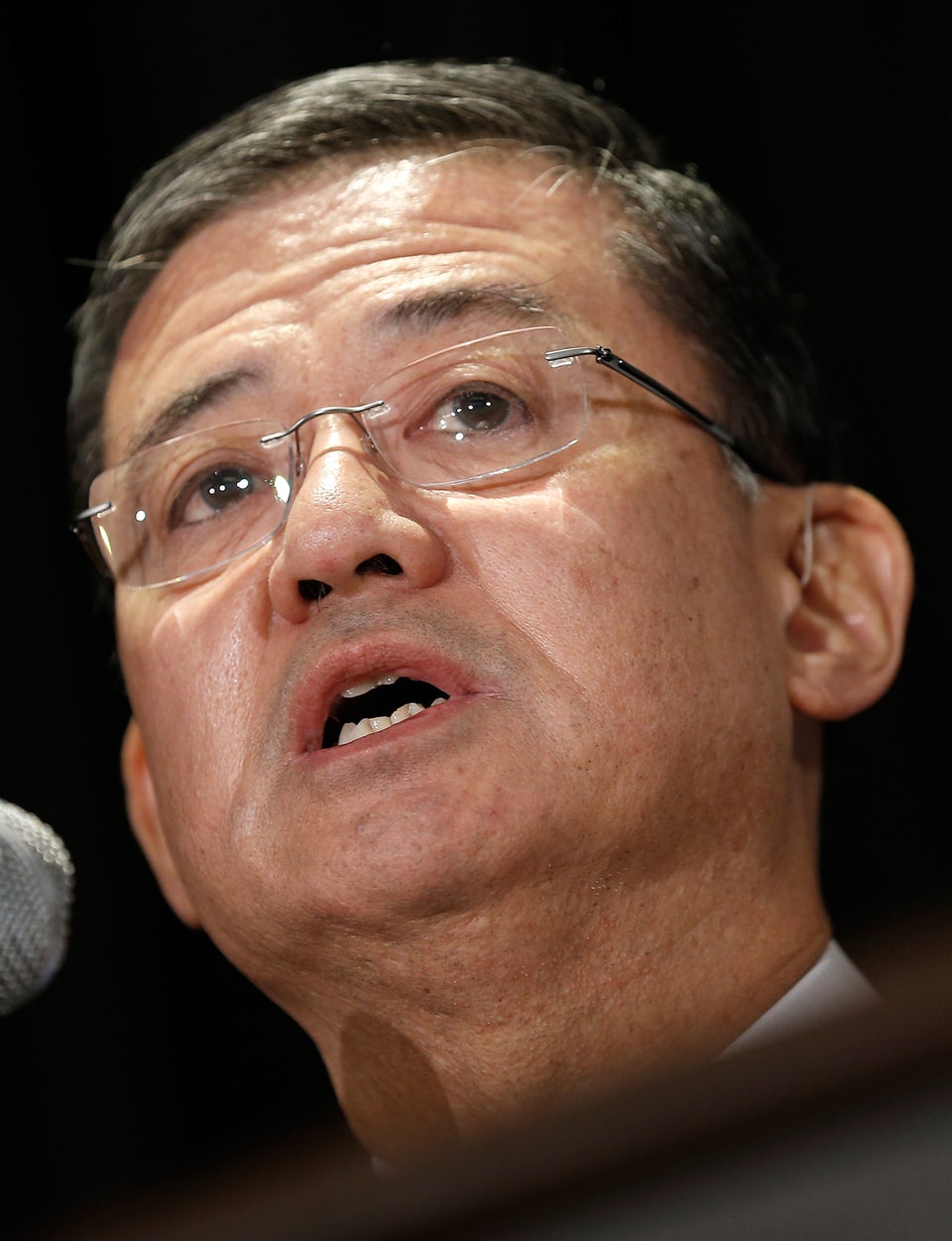 Veterans Affairs Secretaries
Popular in the Community