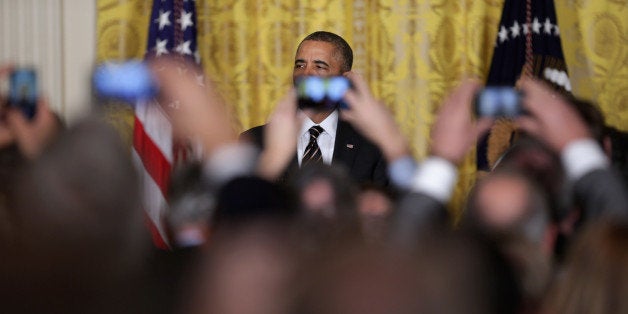 WASHINGTON (Reuters) - The U.S. House of Representatives approved legislation on Friday to give mobile-phone users the right to 'unlock' their devices and use them on competitors' wireless networks, something that is now technically illegal.
The legislation cleared the Senate last week. President Barack Obama said in a statement that he looked forward to signing the bill into law.
"The bill congress passed today is another step toward giving ordinary Americans more flexibility and choice, so that they can find a cell phone carrier that meets their needs and their budget," Obama said.
The lawmaking follows a 2012 ruling by the Library of Congress, the minder of U.S. copyright law, that effectively made phone unlocking illegal, even after the consumer completed the contract with its wireless carrier.
U.S. wireless carriers often tether, or "lock," smartphones to their networks to encourage consumers to renew mobile contracts. Consumers, for their part, can often buy new devices at a heavily subsidized price in return for committing to long-term contracts with a single carrier.
In December, major wireless carriers - including Verizon Wireless, AT&T Inc, Sprint Corp and T-Mobile US Inc - struck a voluntary agreement with the Federal Communications Commission to make it easier for consumers to unlock their phones after contracts expire.
Under current law, someone who unlocks their phone without permission could face legal ramifications, including jail.
New legislation, welcomed by consumer advocates, reinstates the exemption given to mobile phones in the copyright law before the controversial 2012 ruling by the Library of Congress and calls on the officials there to reconsider the issue during its next round of reviews in 2015, potentially expanding the exemption to tablets and other devices.
"Today's action by the House moves us closer to alleviating any confusion stemming from the Copyright Office's 2012 decision," Jot Carpenter, vice president of government affairs at the wireless association CTIA, said in a statement.
Support HuffPost
The Stakes Have Never Been Higher
Related
Before You Go
1979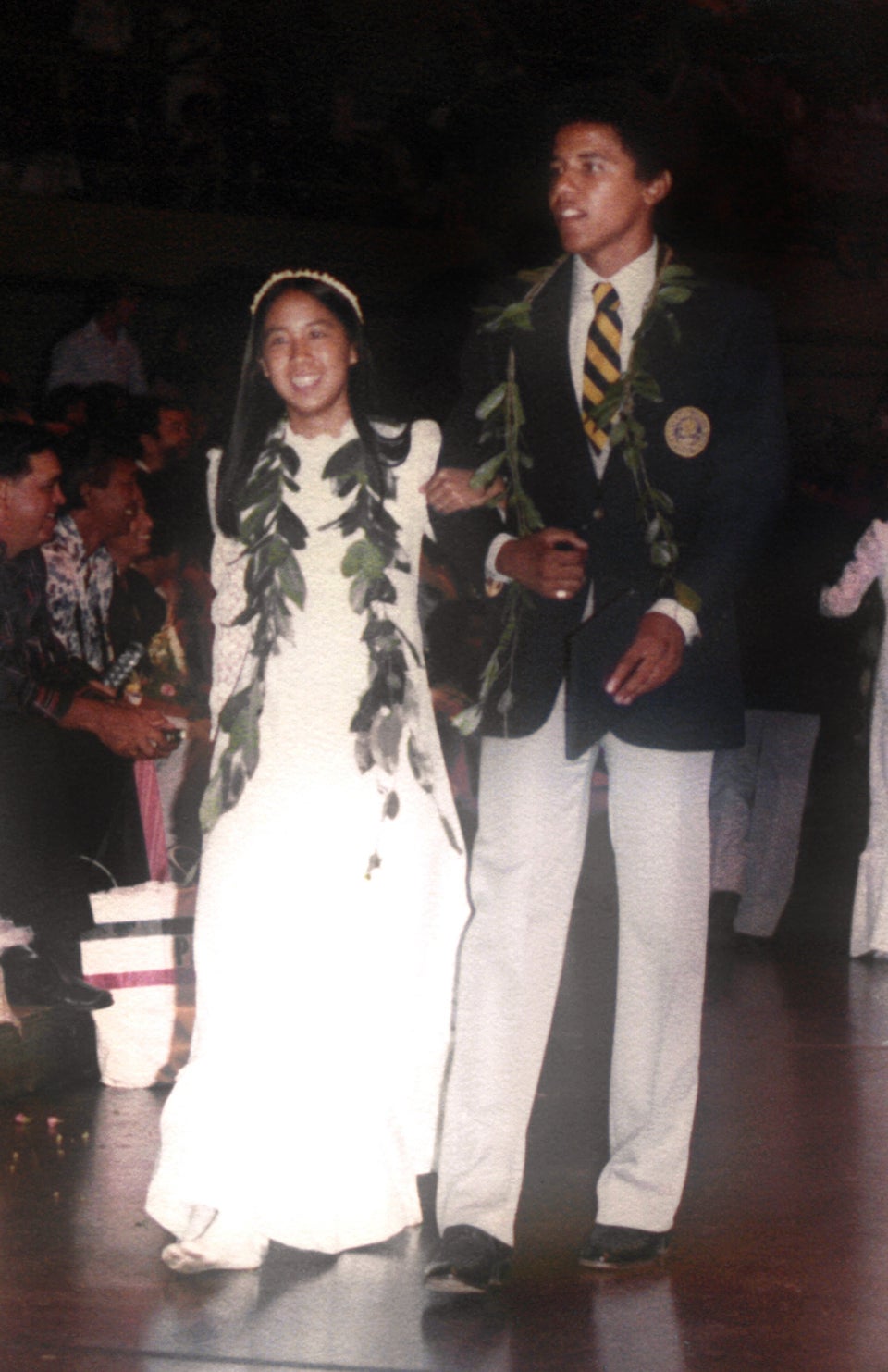 Laura S. L. Kong via Getty Images
1979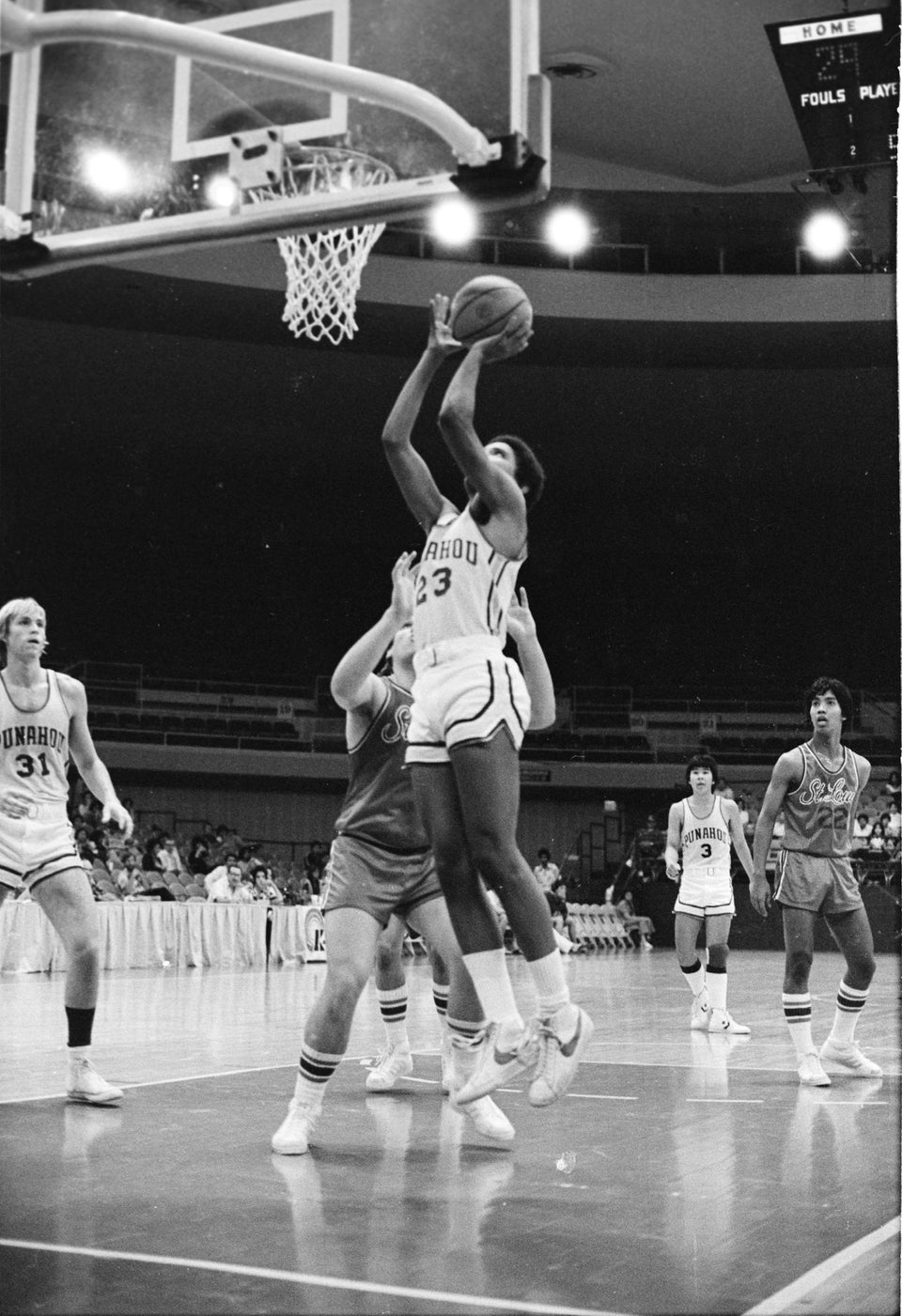 Laura S. L. Kong via Getty Images
1990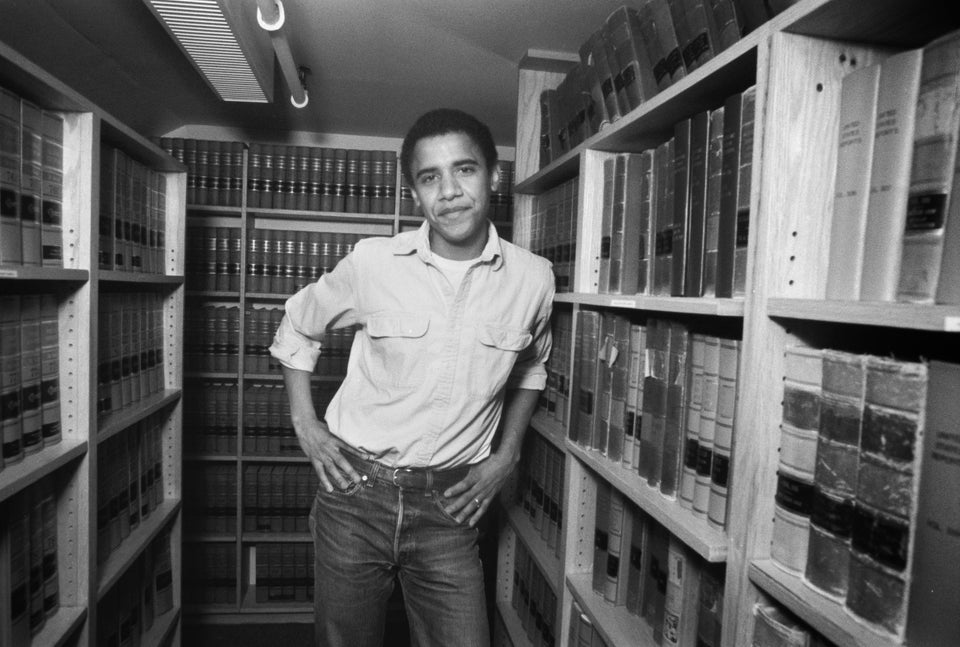 Joe Wrinn/Harvard University via Getty Images
1990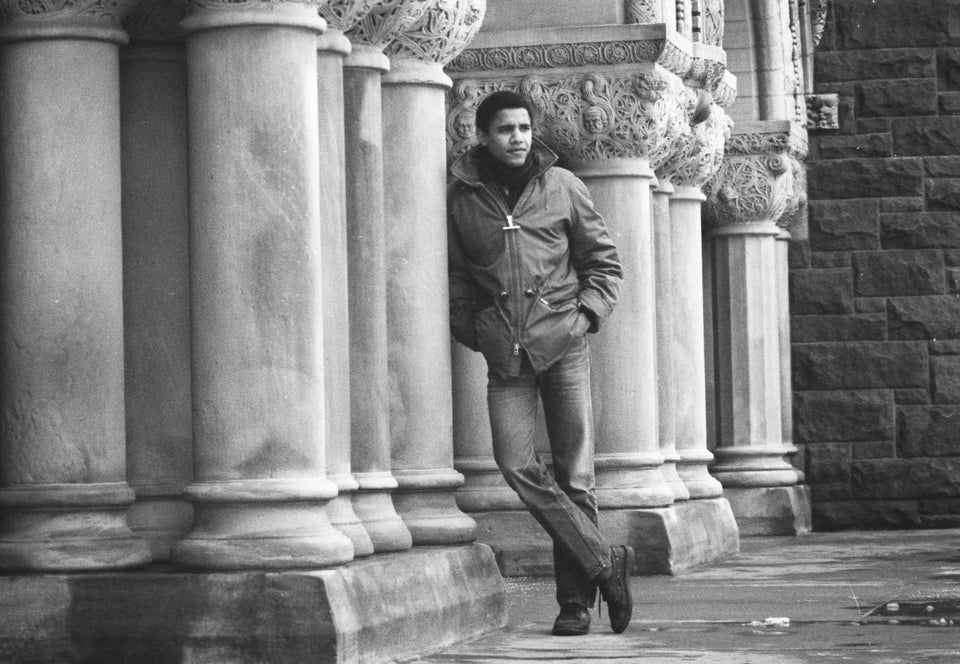 Joe Wrinn/Harvard University via Getty Images
1990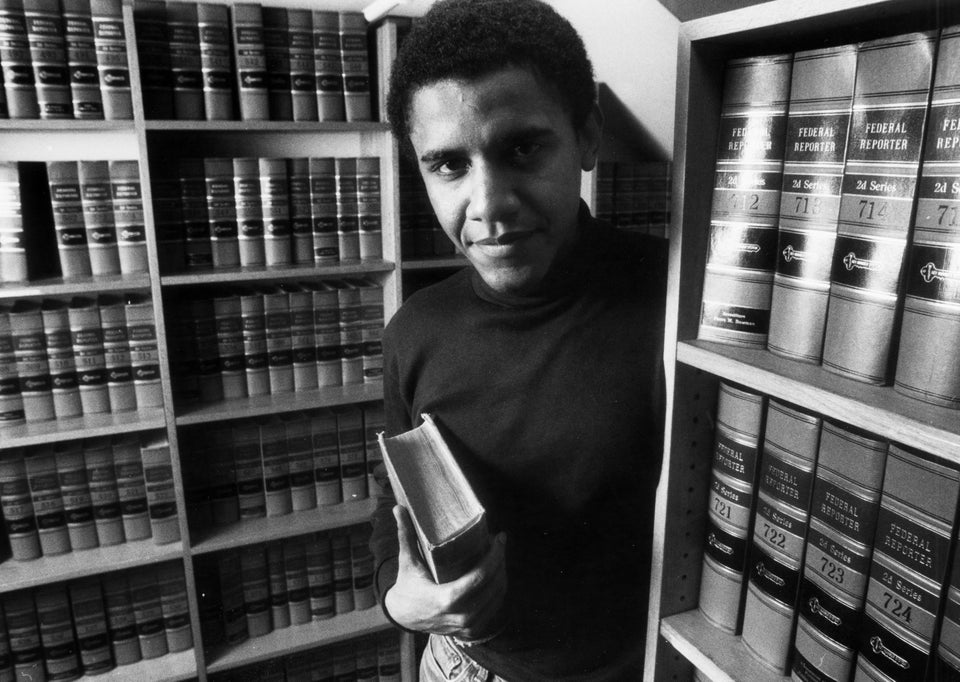 Boston Globe via Getty Images
1990s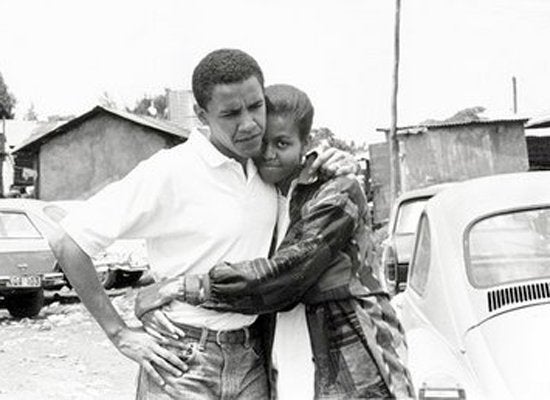 2000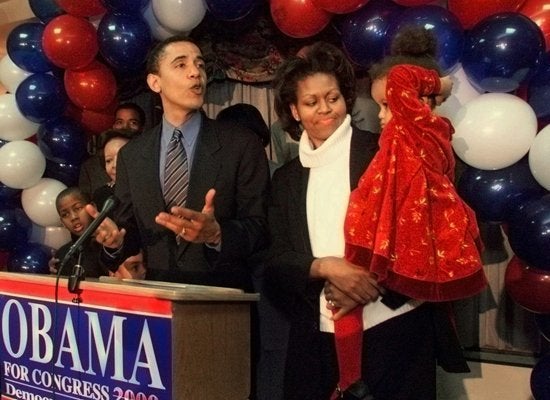 2004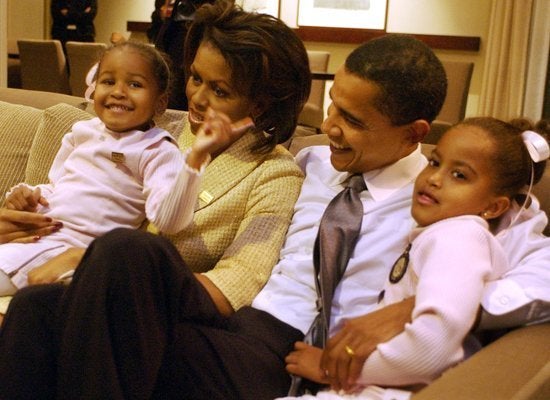 2005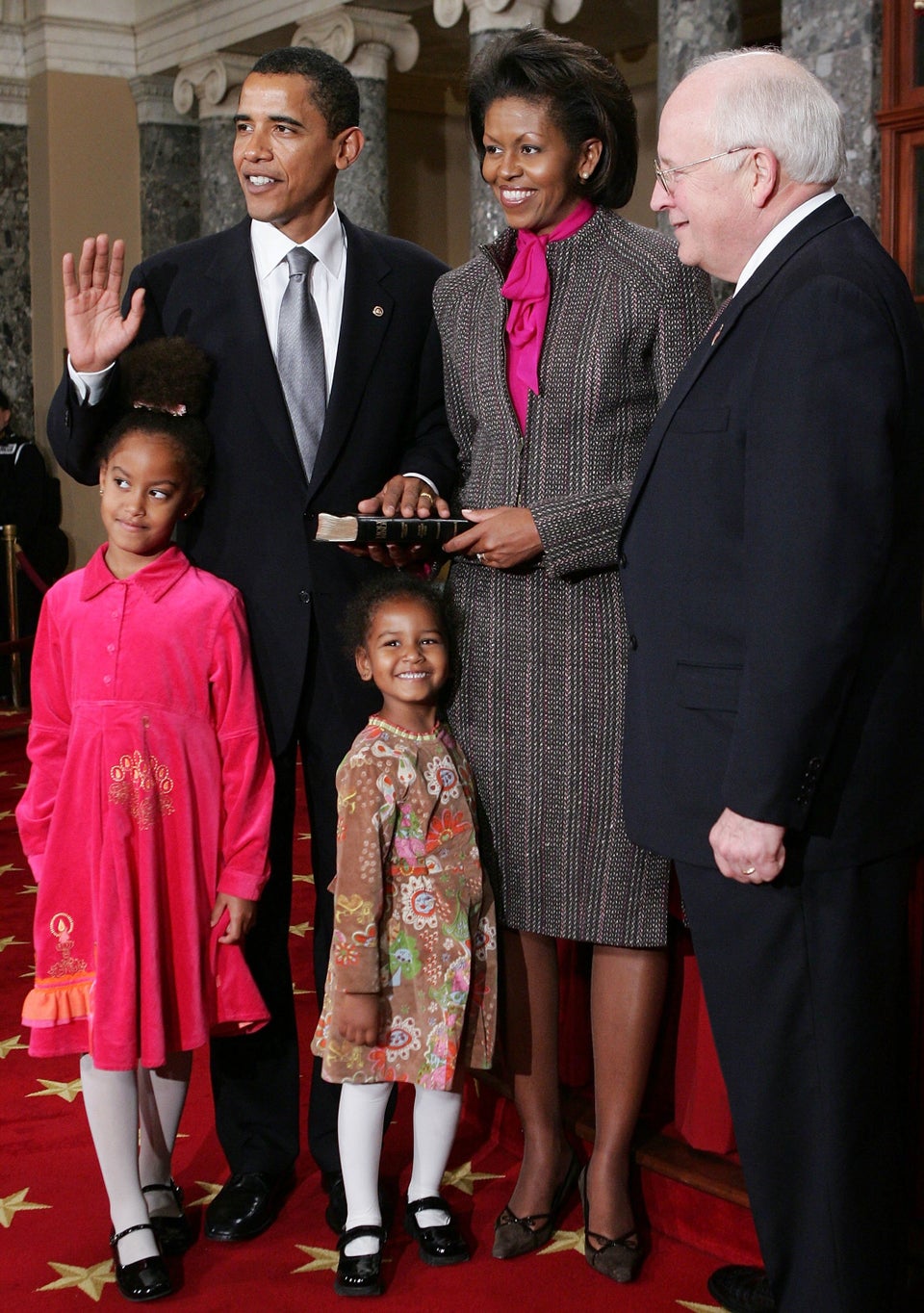 Alex Wong via Getty Images
2005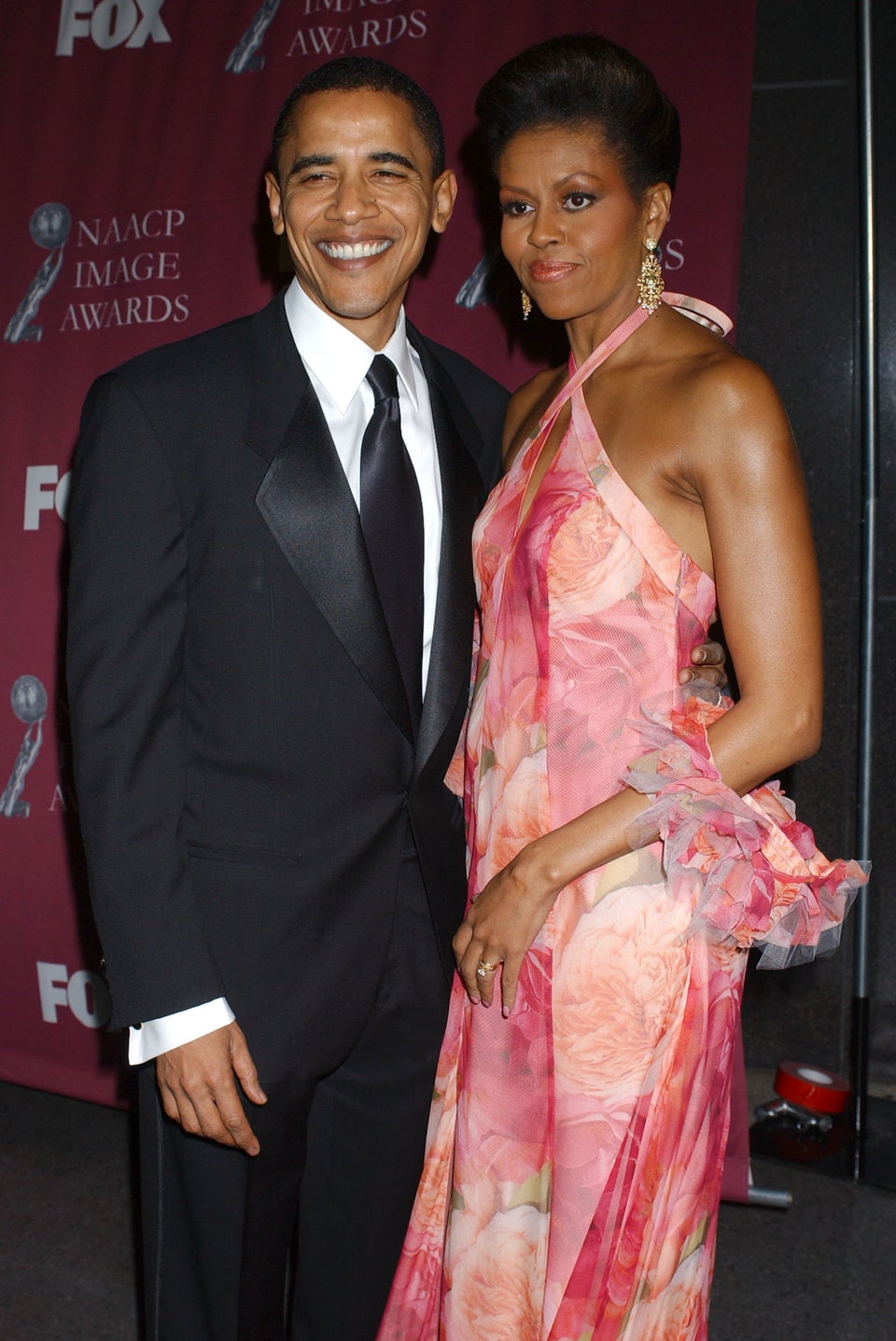 Albert L. Ortega via Getty Images
2005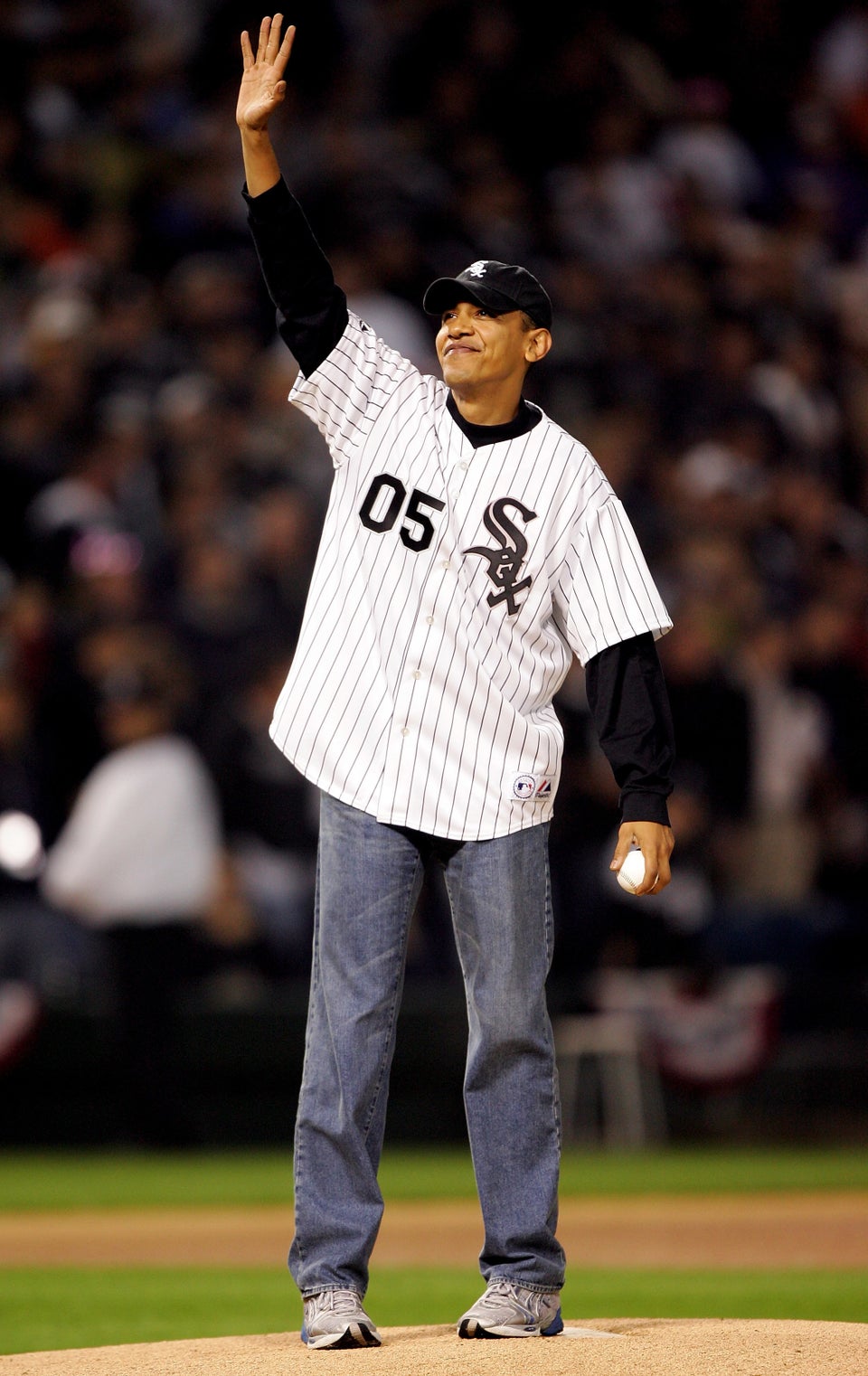 Jed Jacobsohn via Getty Images
2006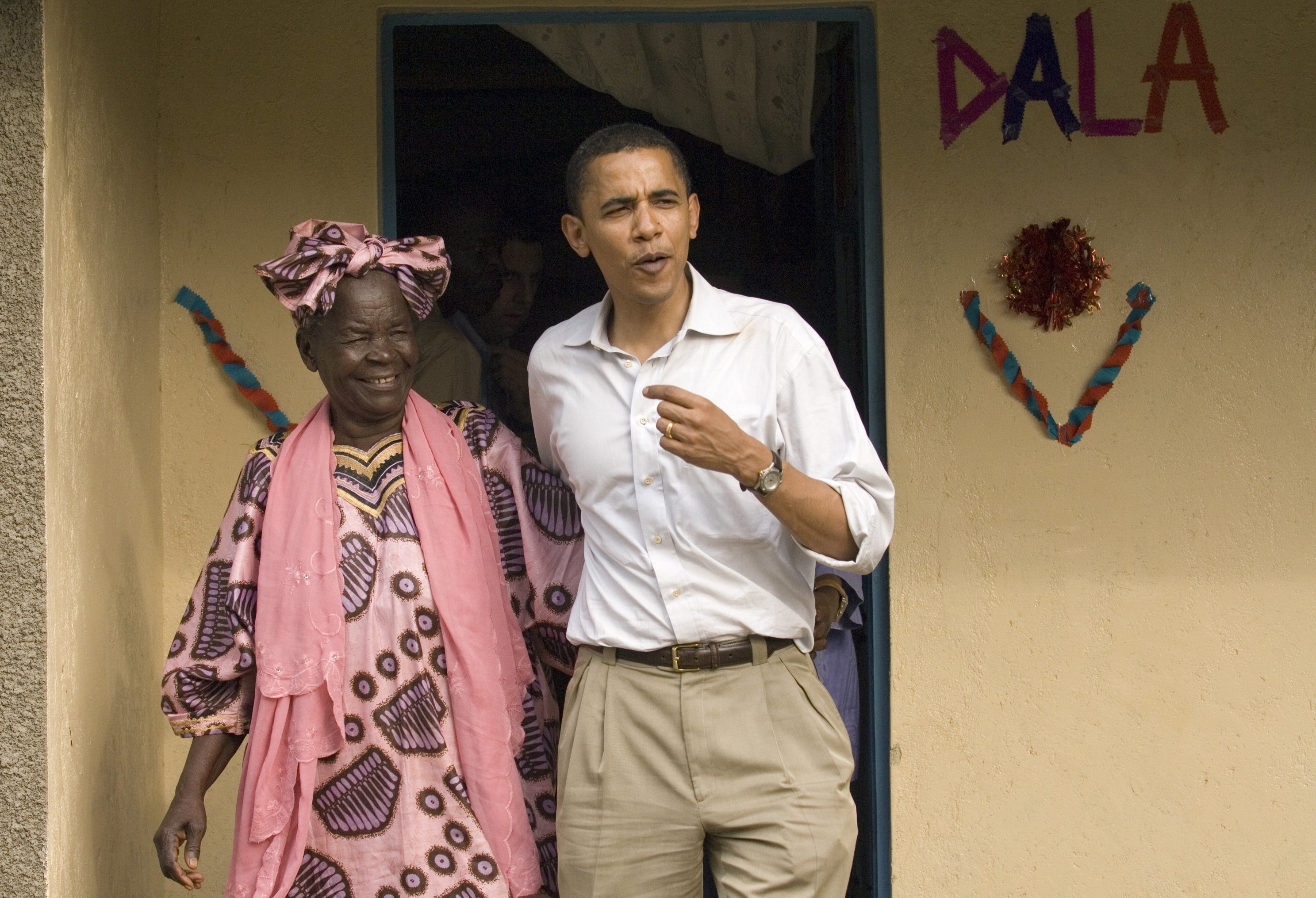 2007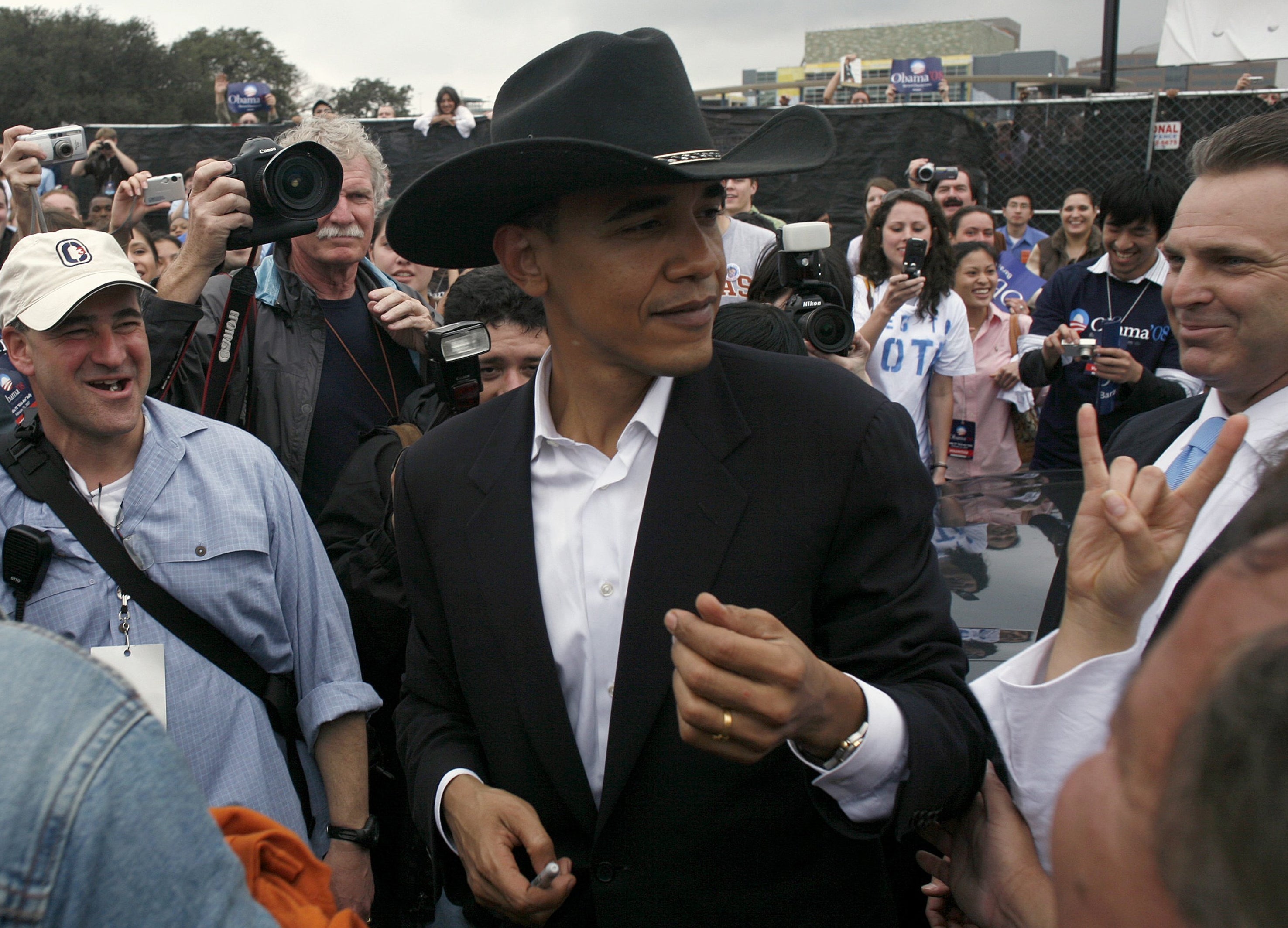 2007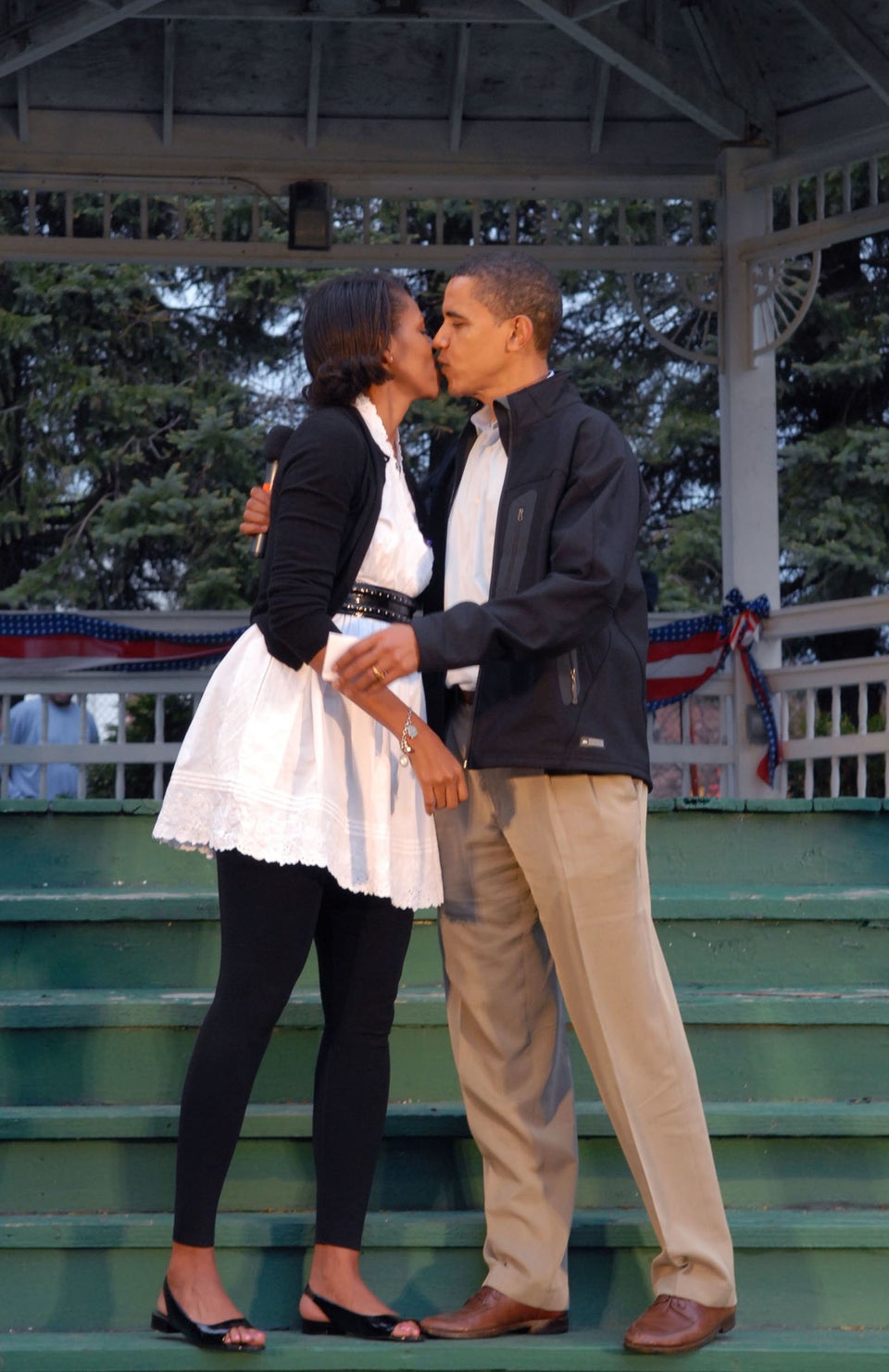 Bloomberg via Getty Images
2007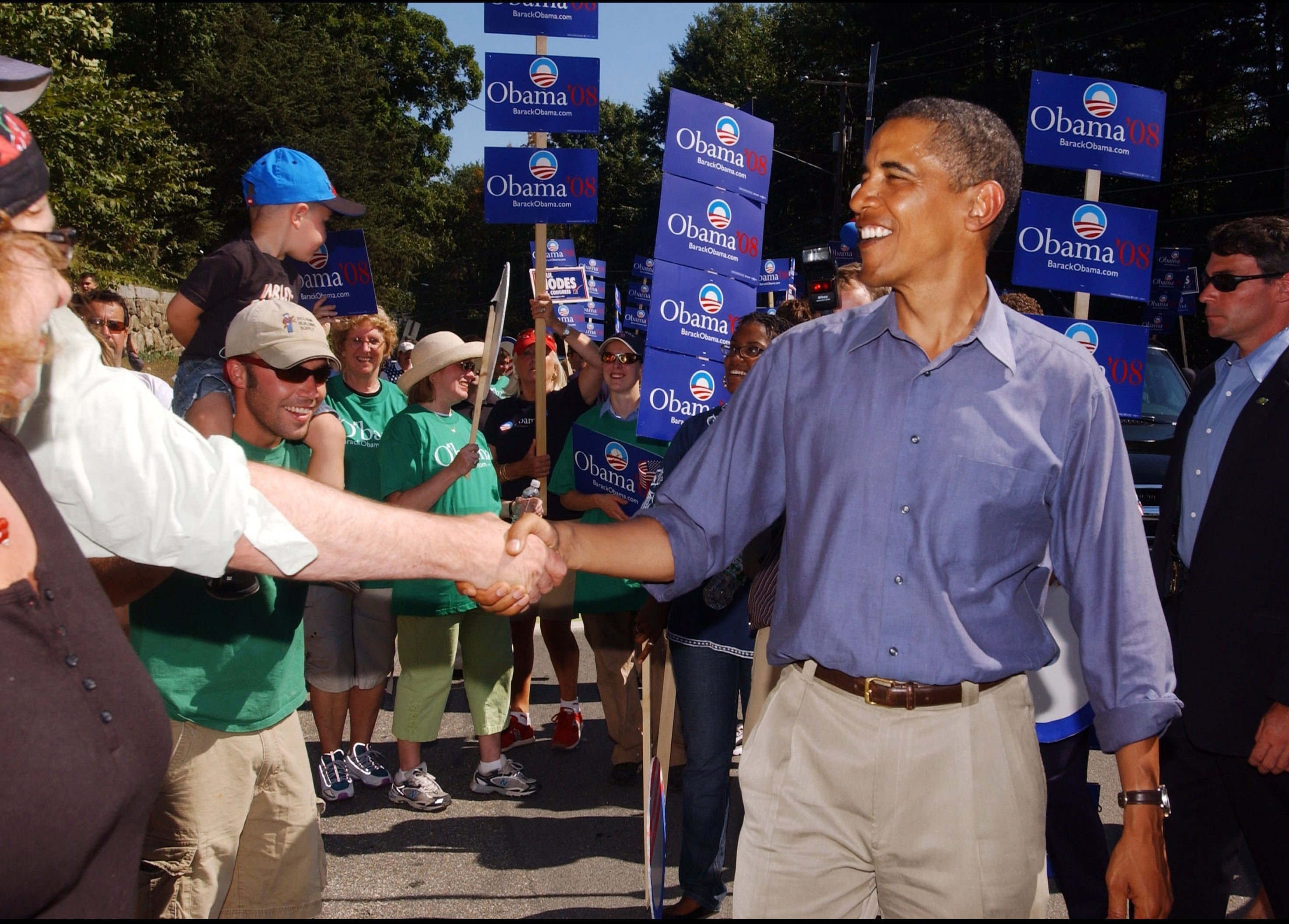 2008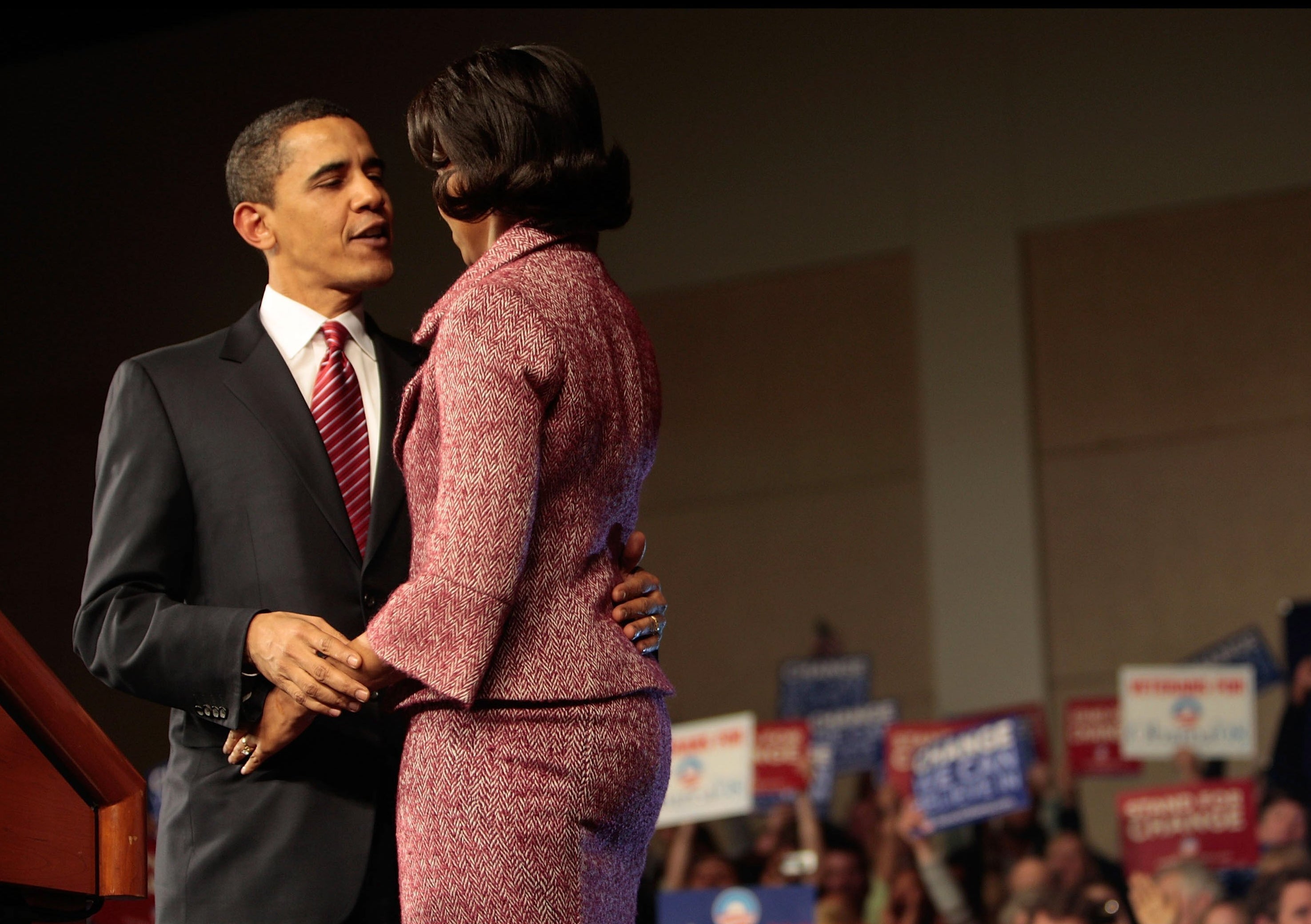 2009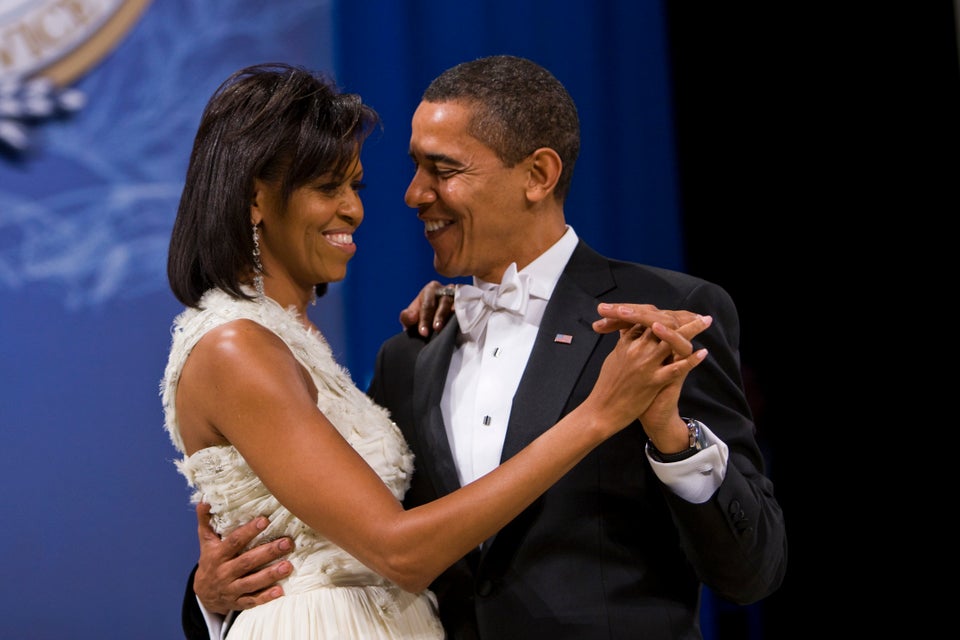 Brooks Kraft via Getty Images
2009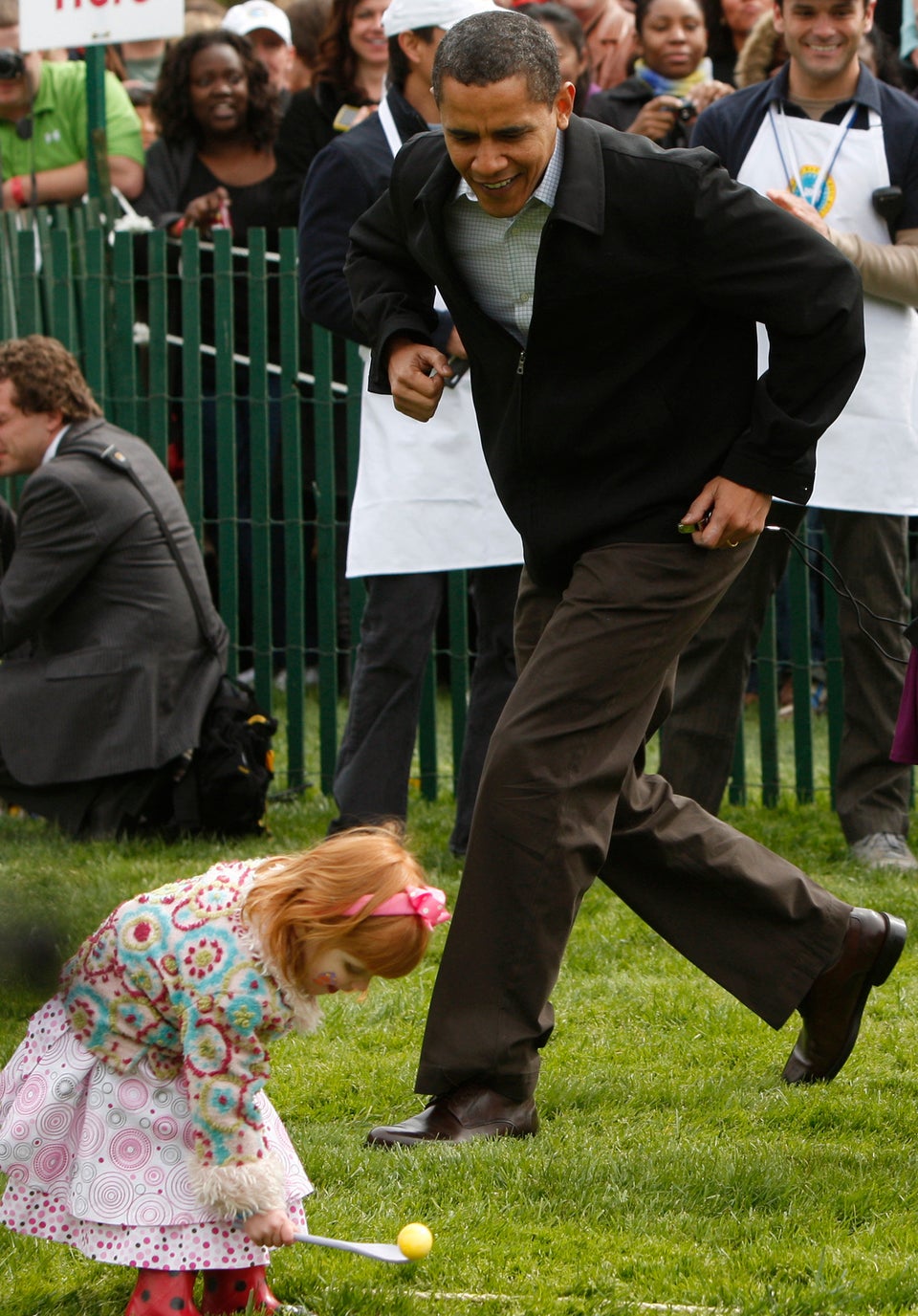 2009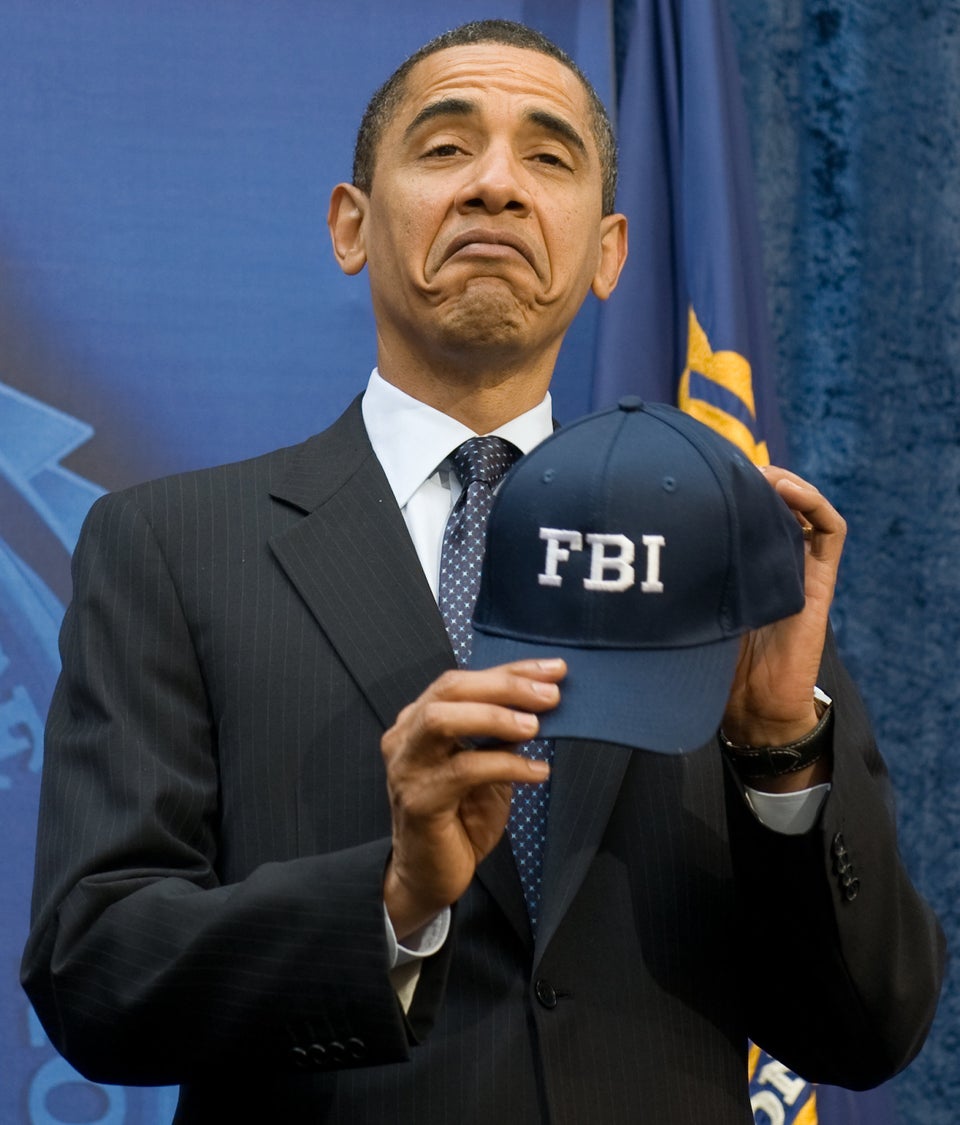 SAUL LOEB via Getty Images
2011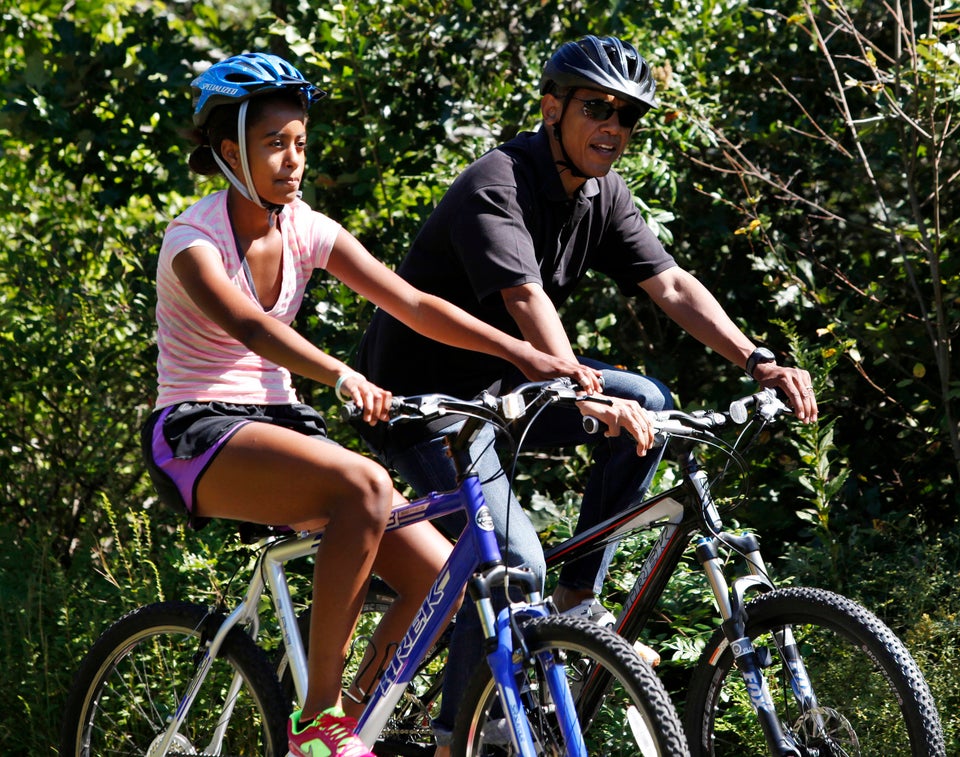 2011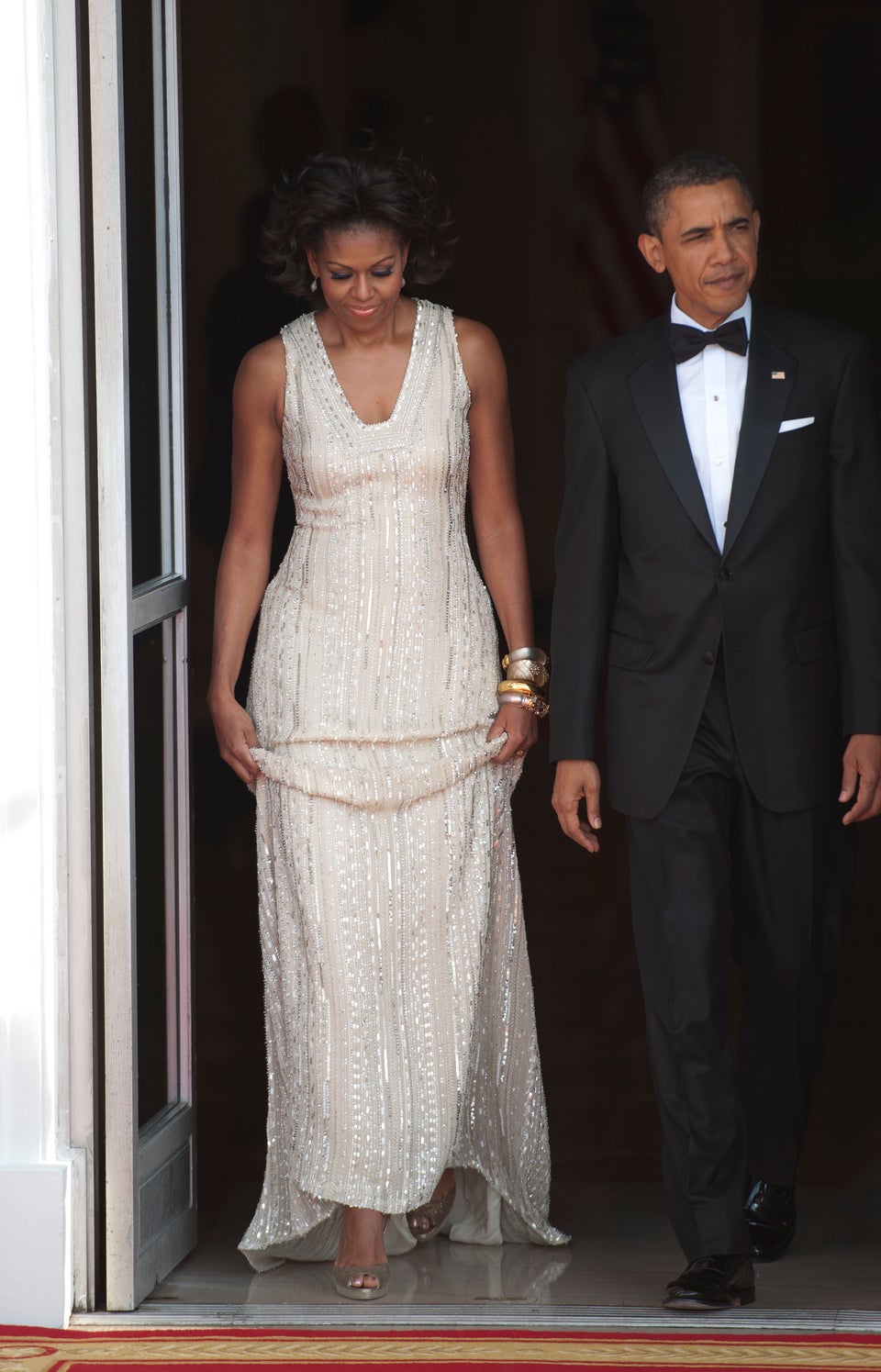 The Washington Post via Getty Images
2011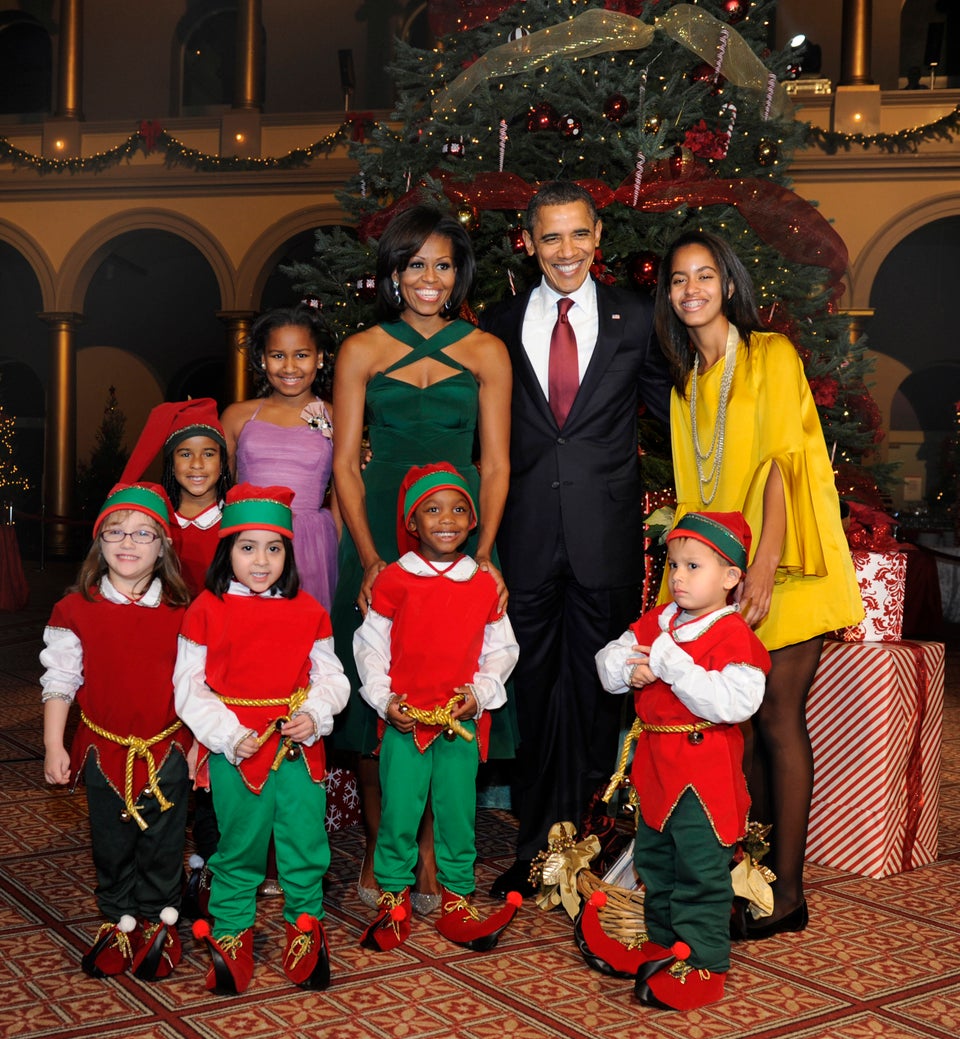 2012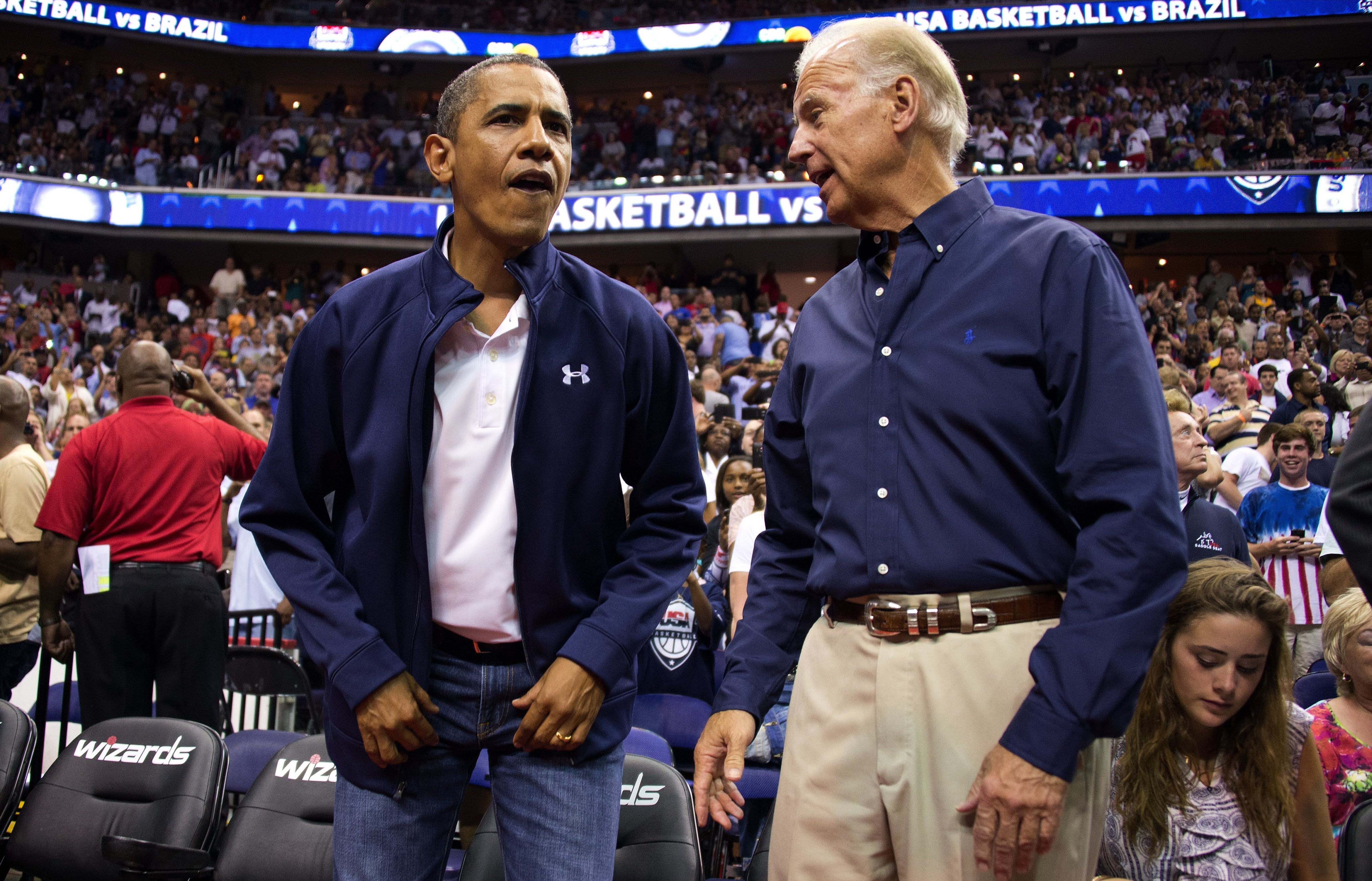 2013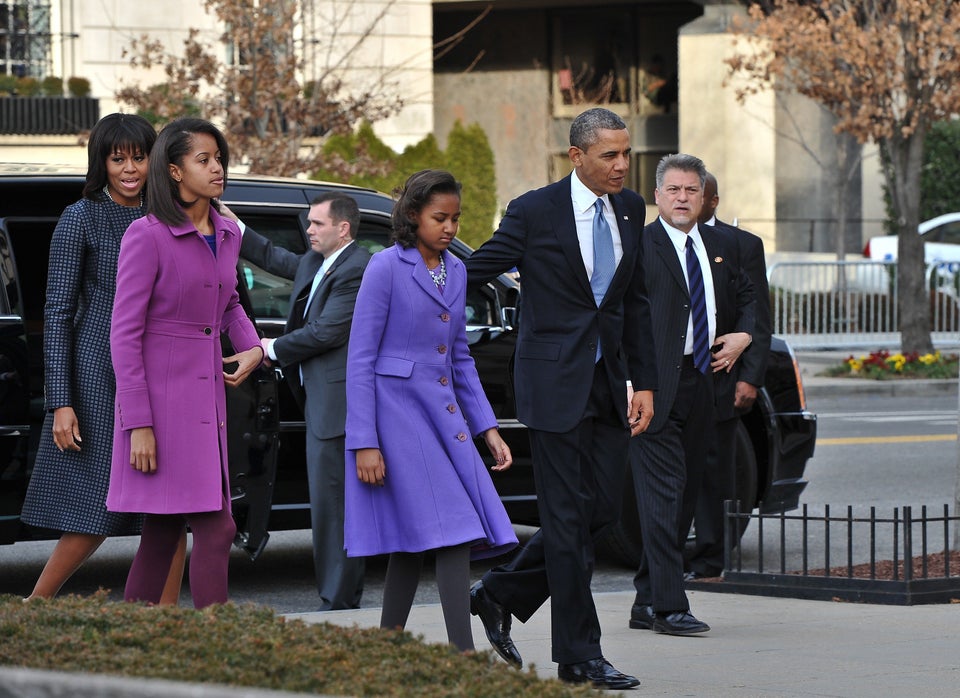 NICHOLAS KAMM via Getty Images
2013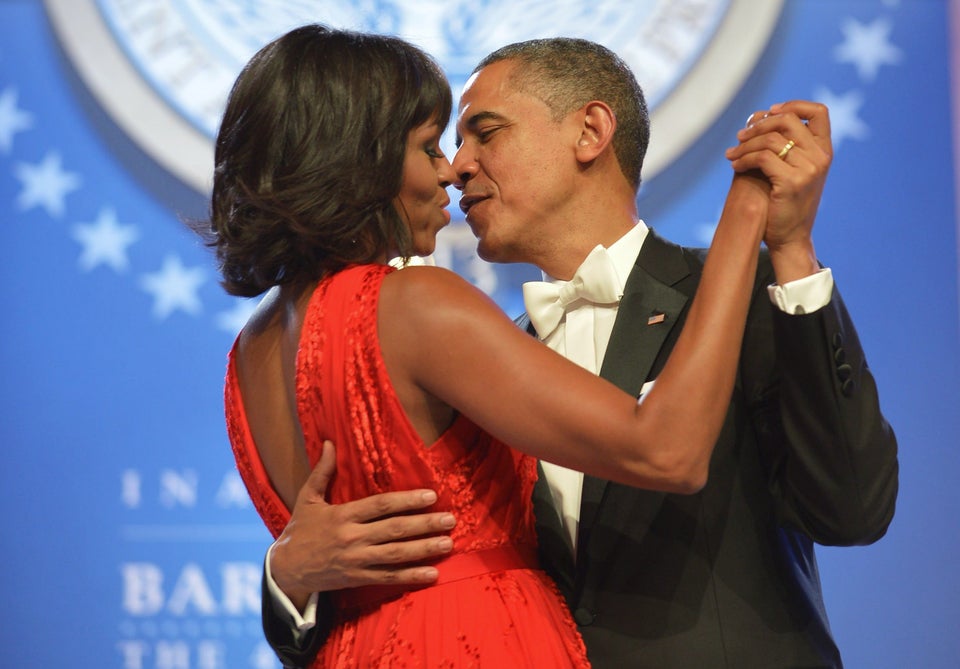 MANDEL NGAN via Getty Images
2013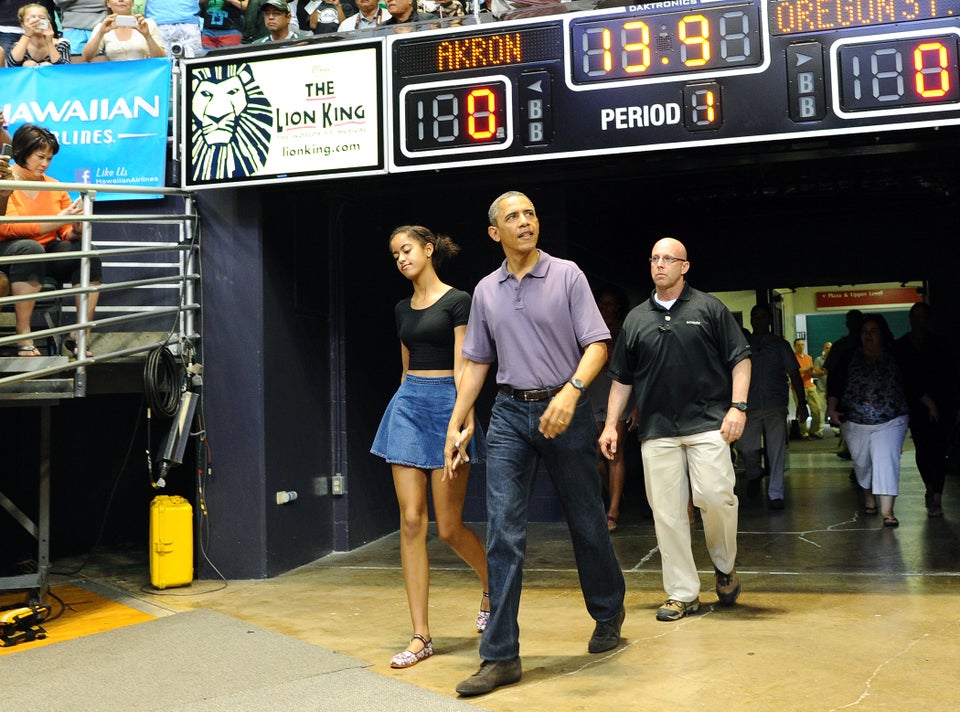 JEWEL SAMAD via Getty Images
2013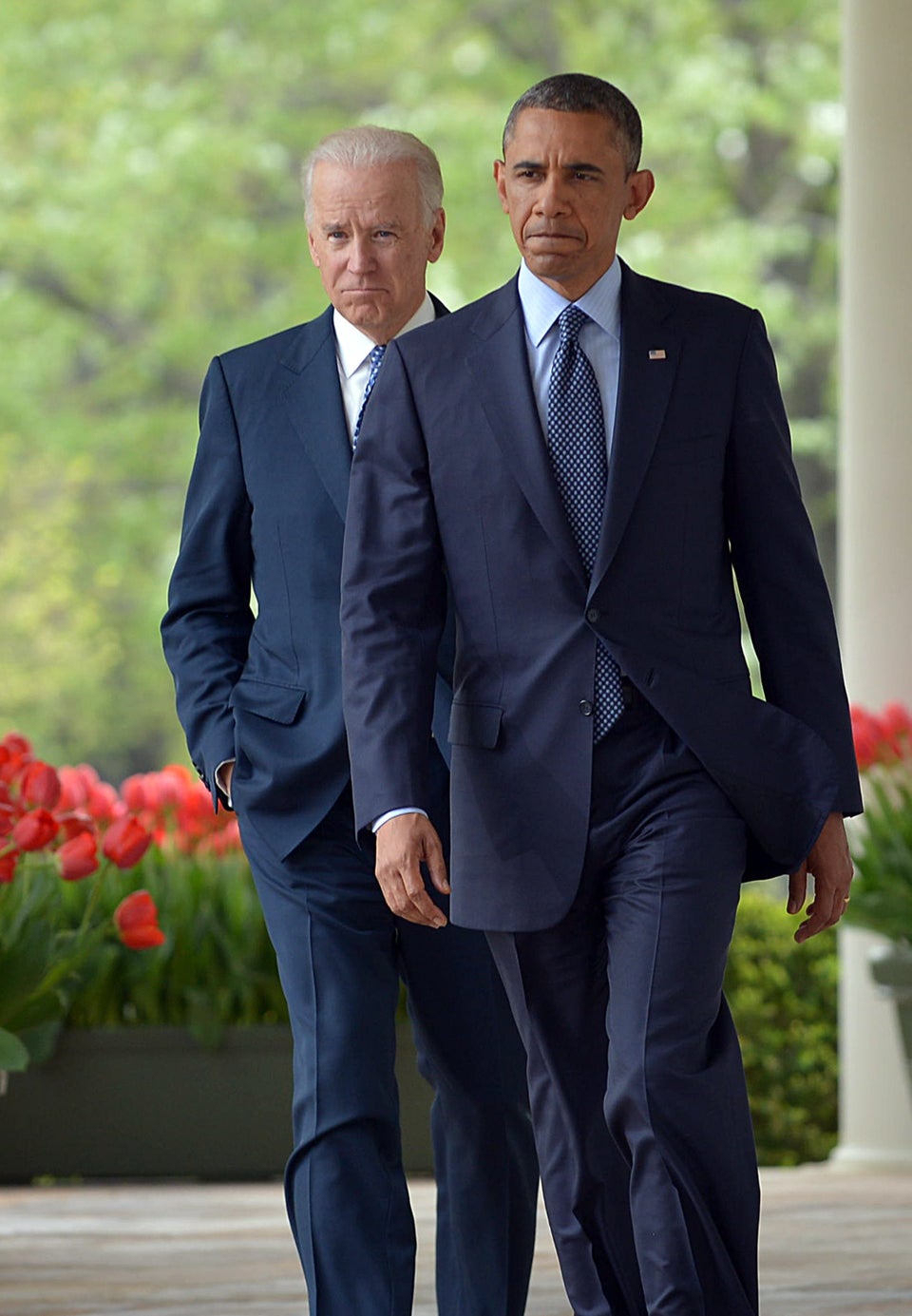 MANDEL NGAN via Getty Images
2014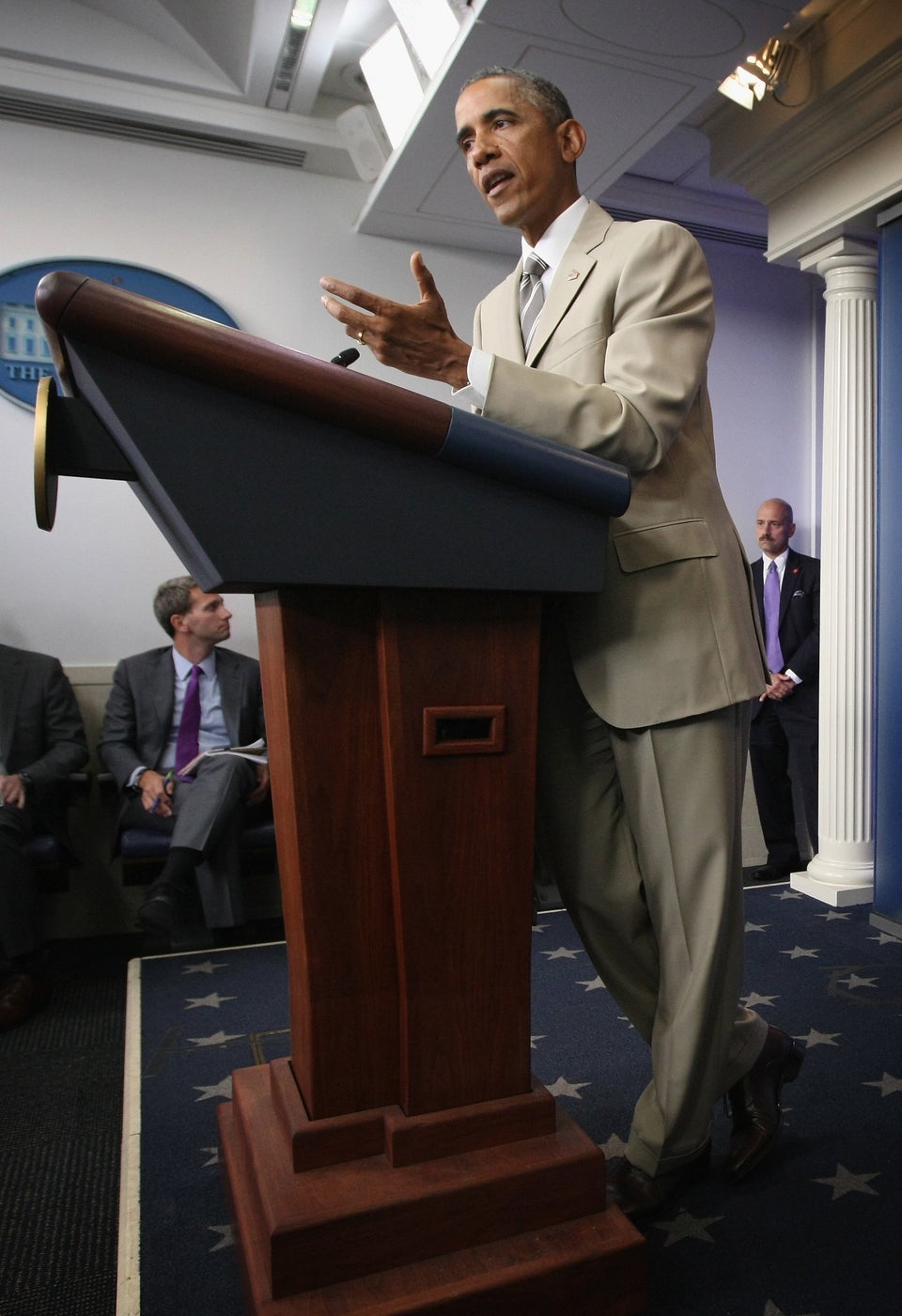 Alex Wong via Getty Images
2014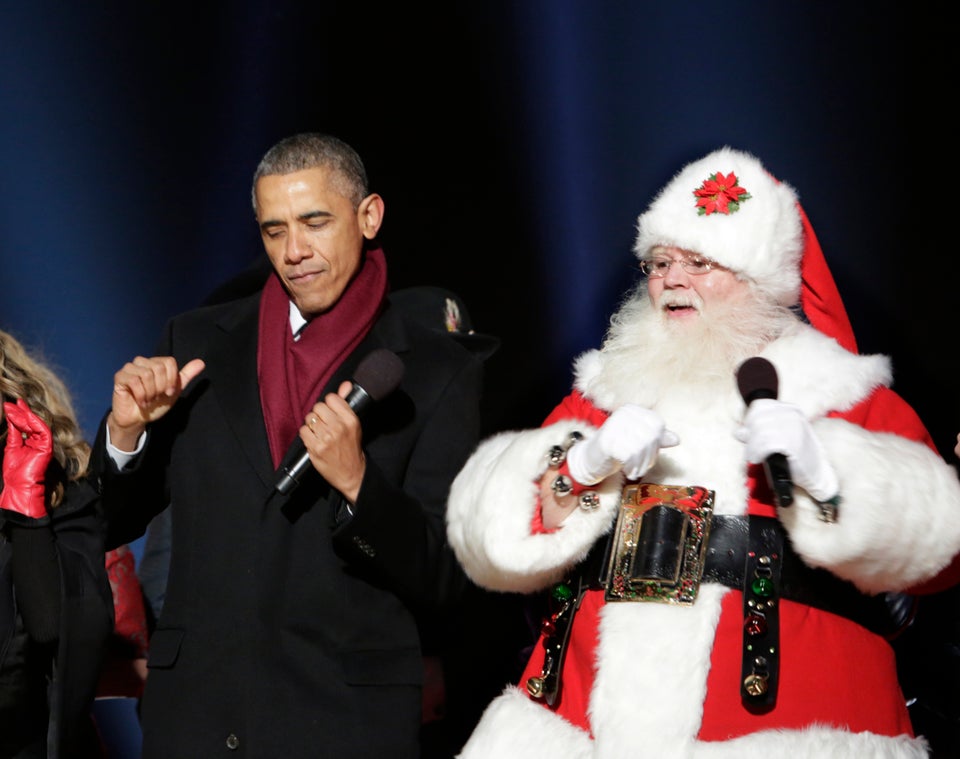 WHITE HOUSE POOL (ISP POOL IMAGES) via Getty Images
2014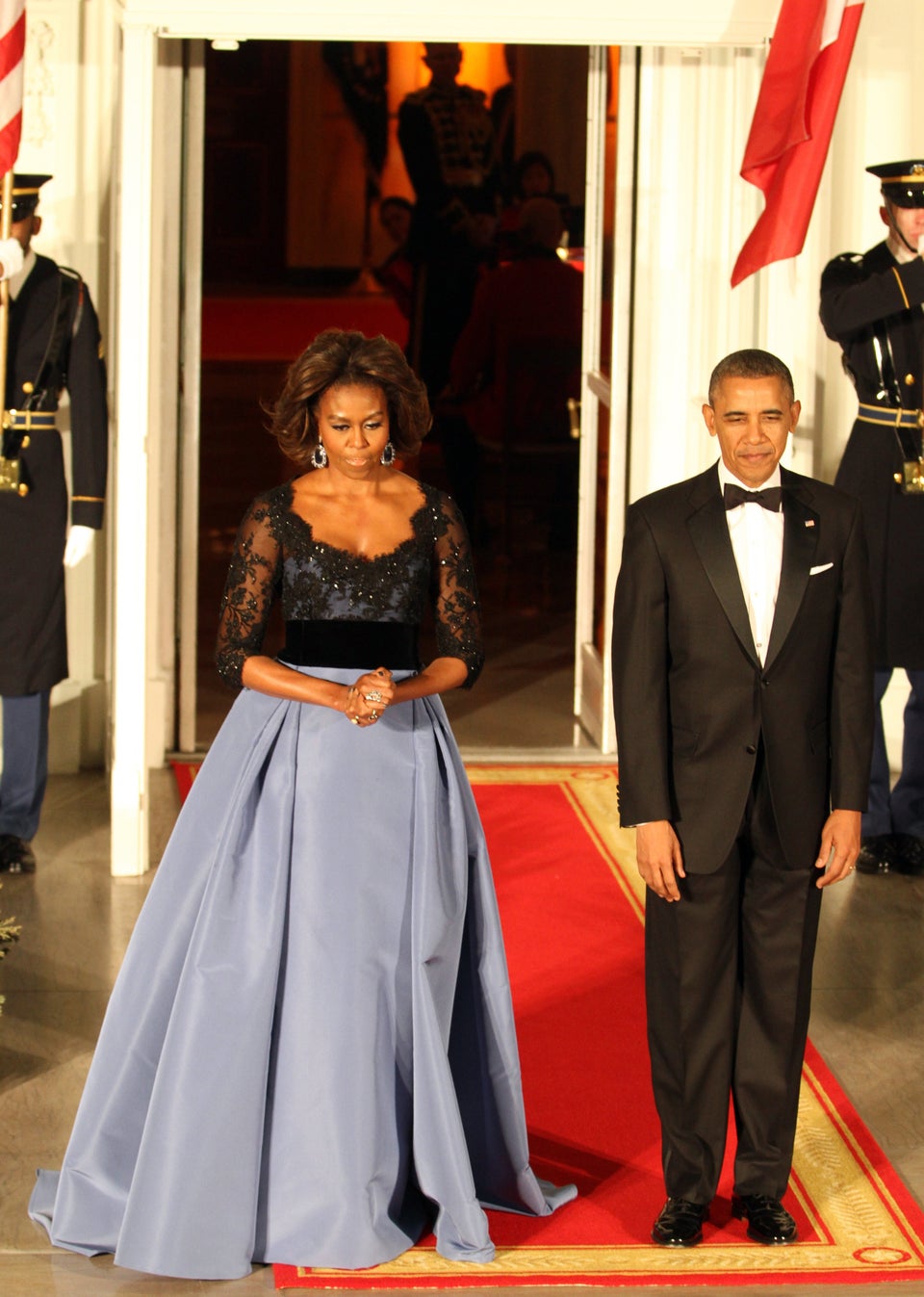 Anadolu Agency via Getty Images
2015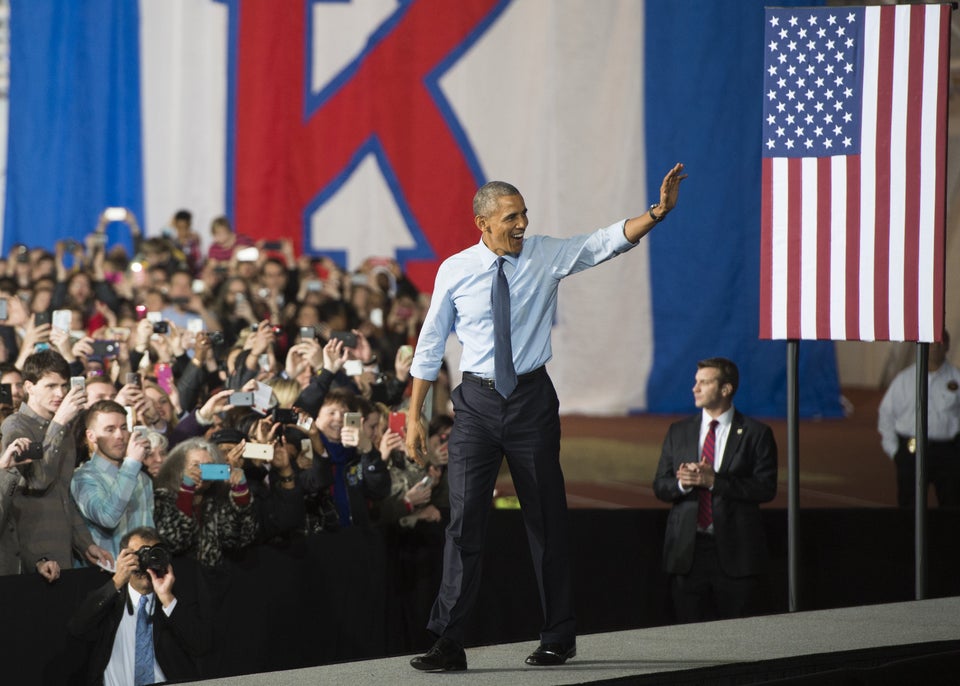 SAUL LOEB via Getty Images
2015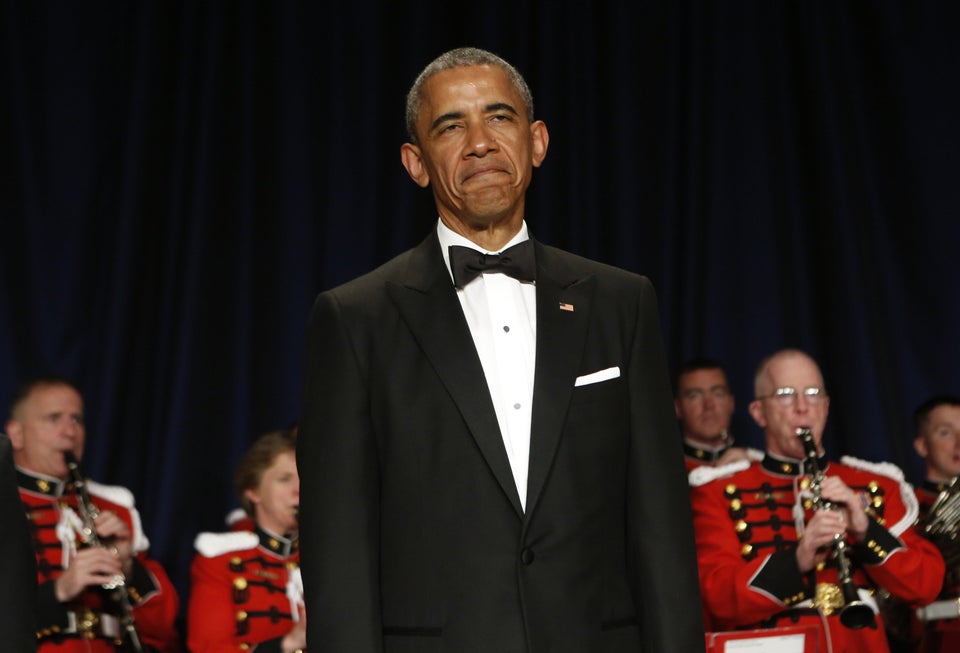 YURI GRIPAS via Getty Images
2015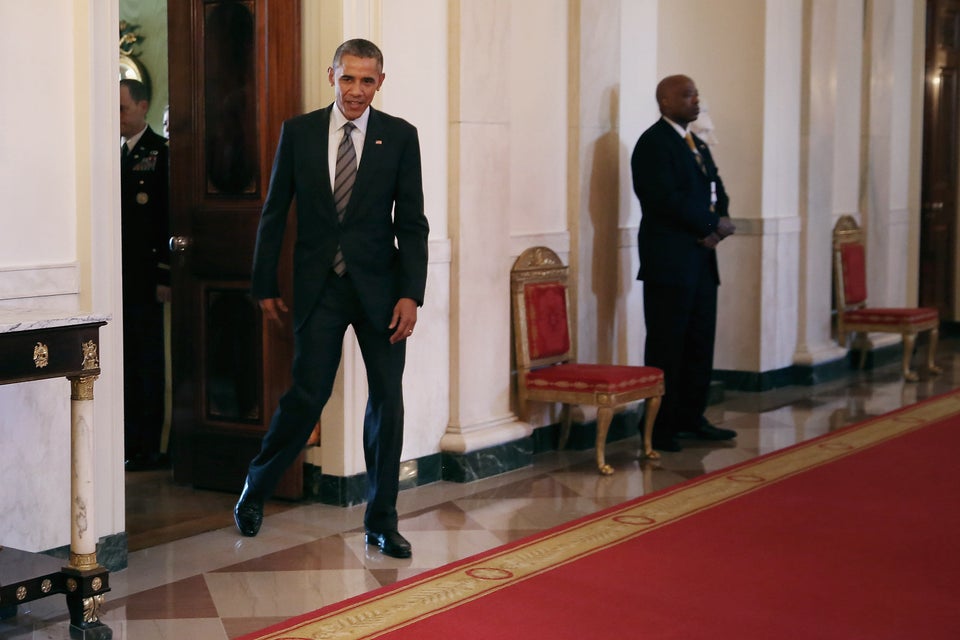 Chip Somodevilla via Getty Images
2016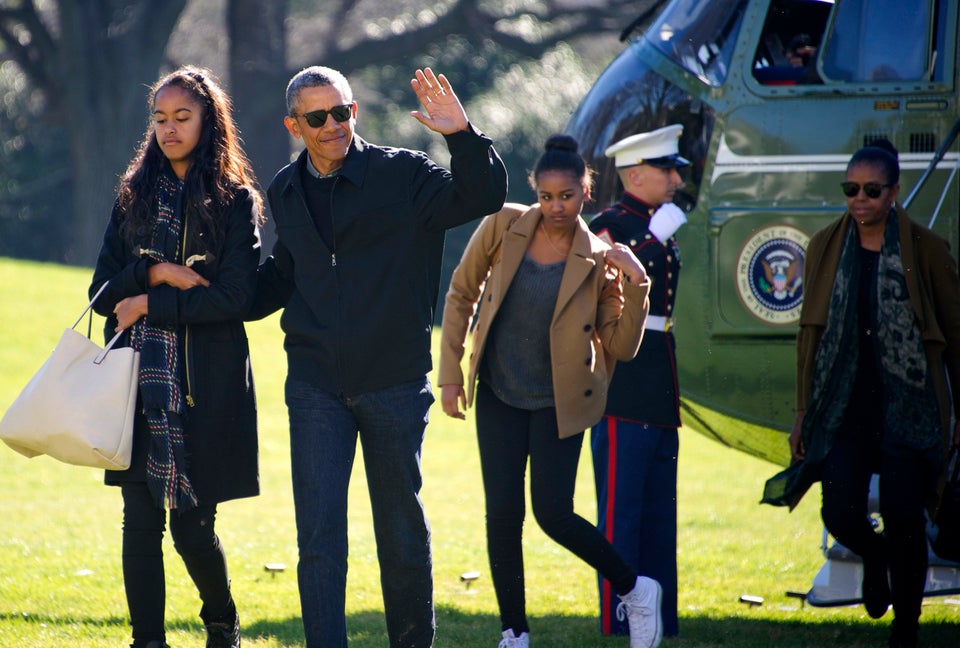 2016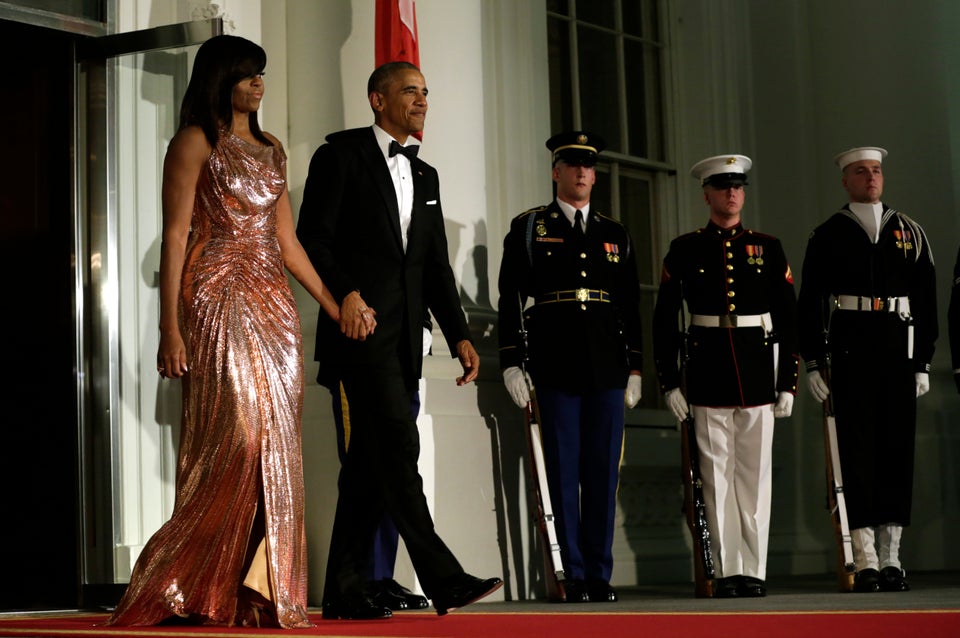 YURI GRIPAS via Getty Images
2016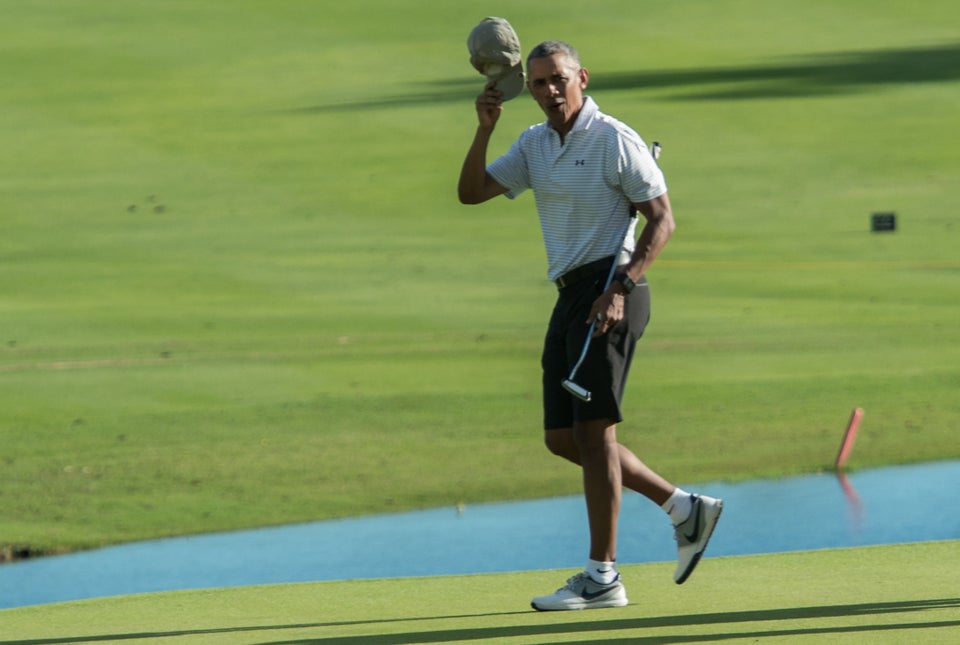 NICHOLAS KAMM via Getty Images
2016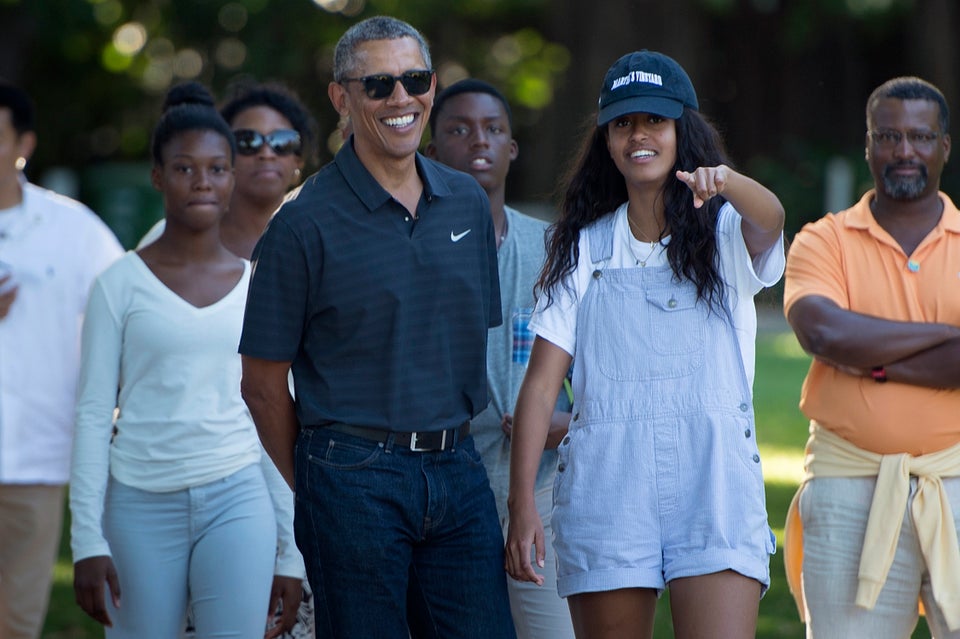 BRENDAN SMIALOWSKI via Getty Images
2017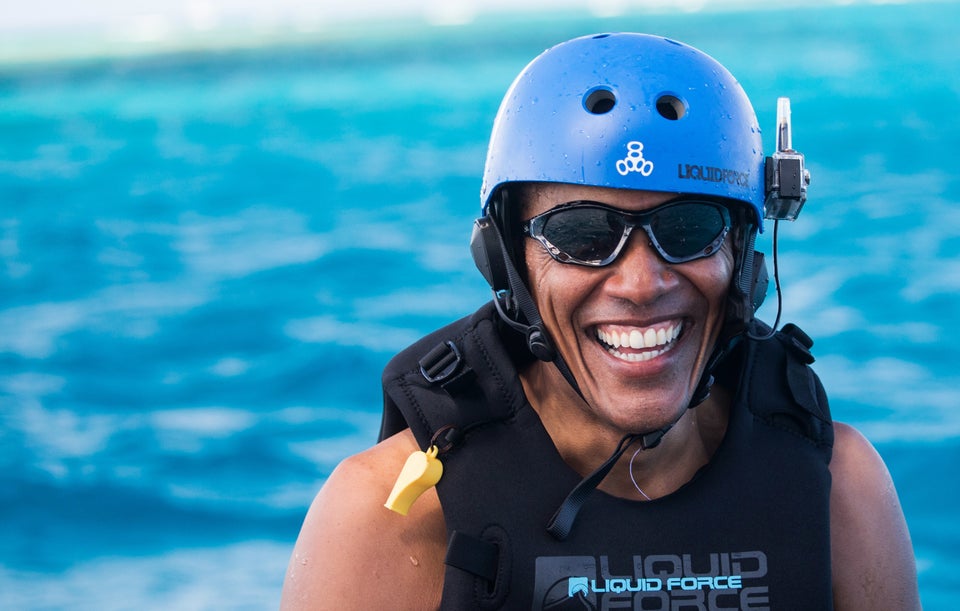 Jack Brockway via Getty Images
2017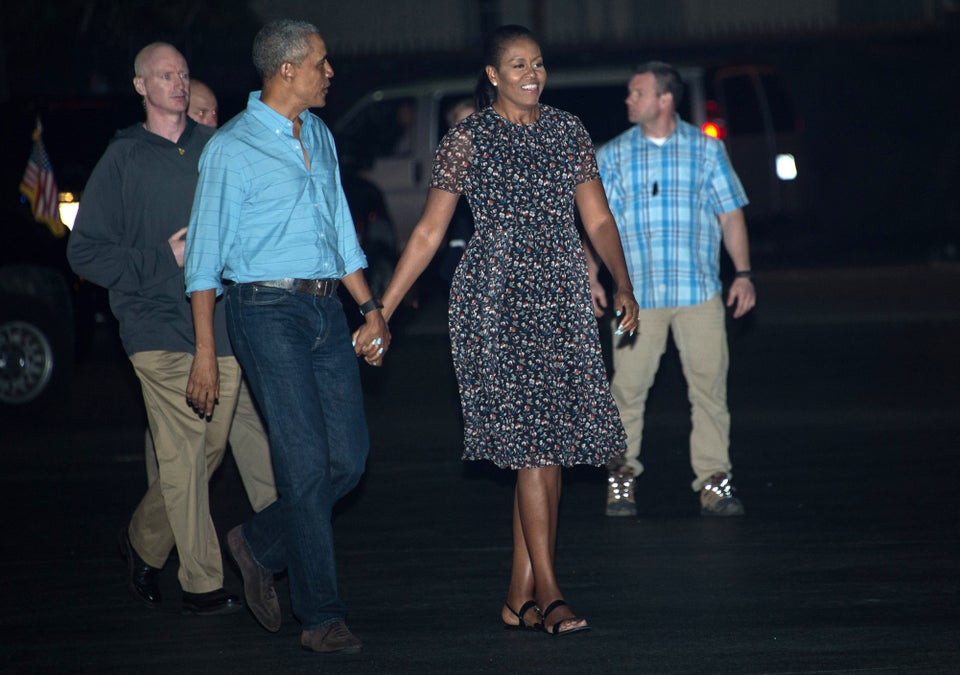 NICHOLAS KAMM via Getty Images
2017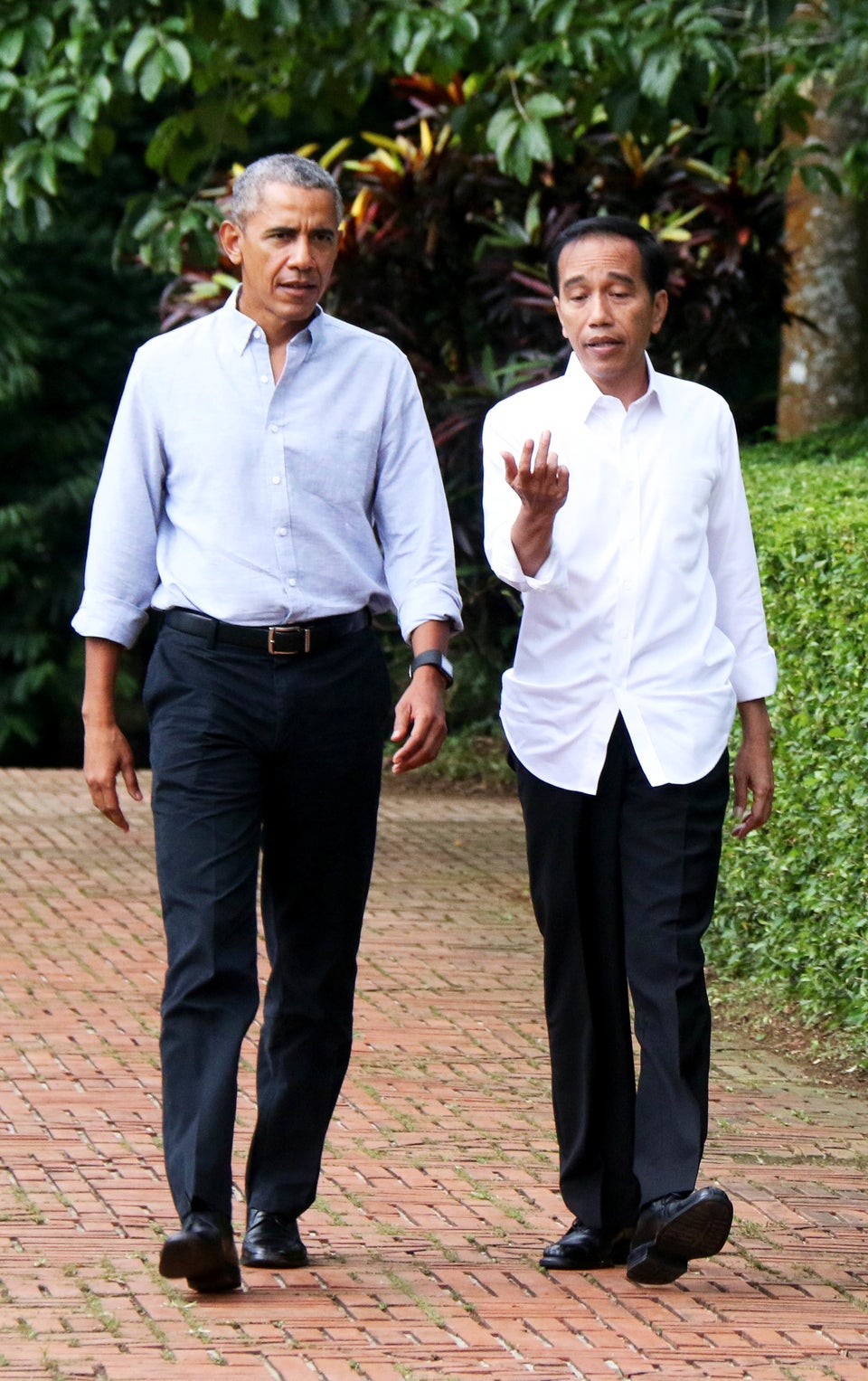 Barcroft Media via Getty Images
2017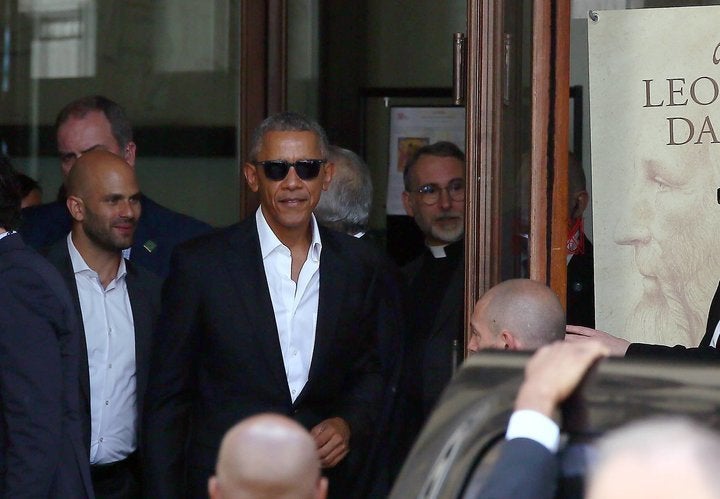 2017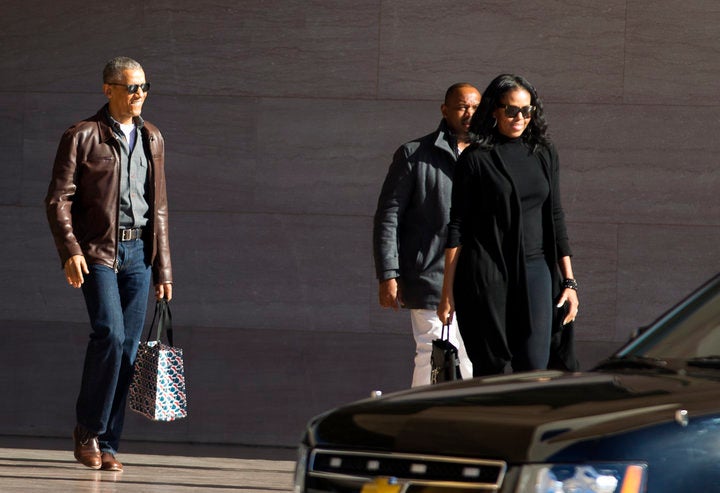 2017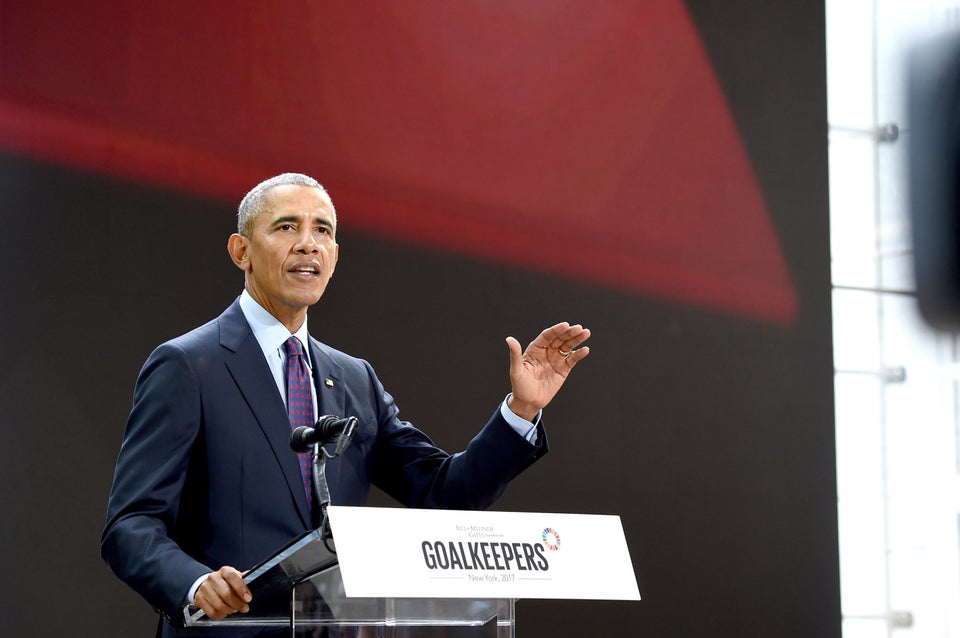 Jamie McCarthy via Getty Images
2017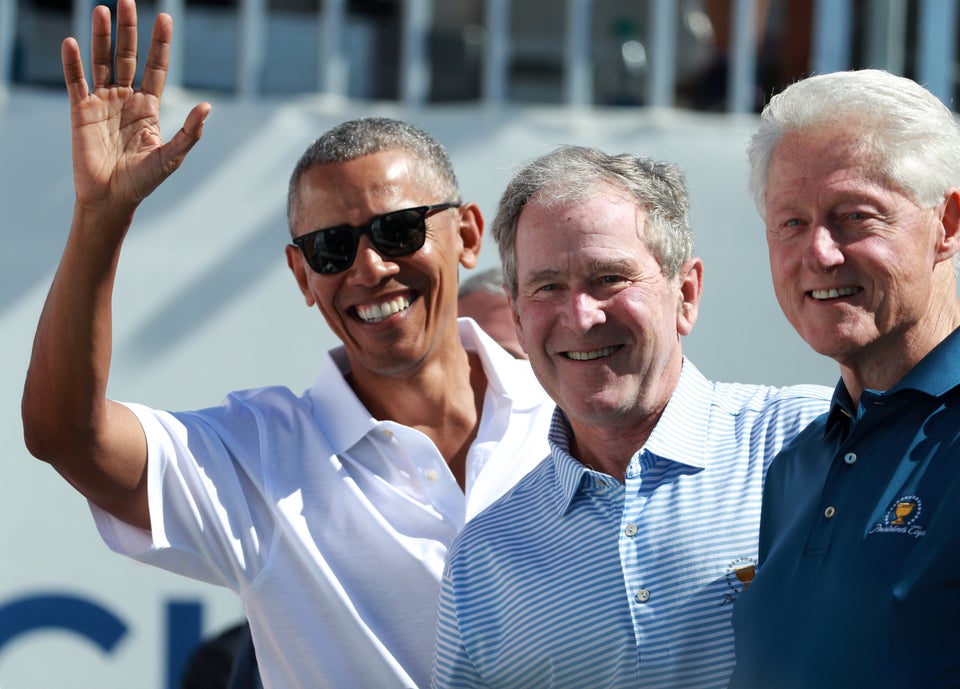 Scott Halleran via Getty Images
2017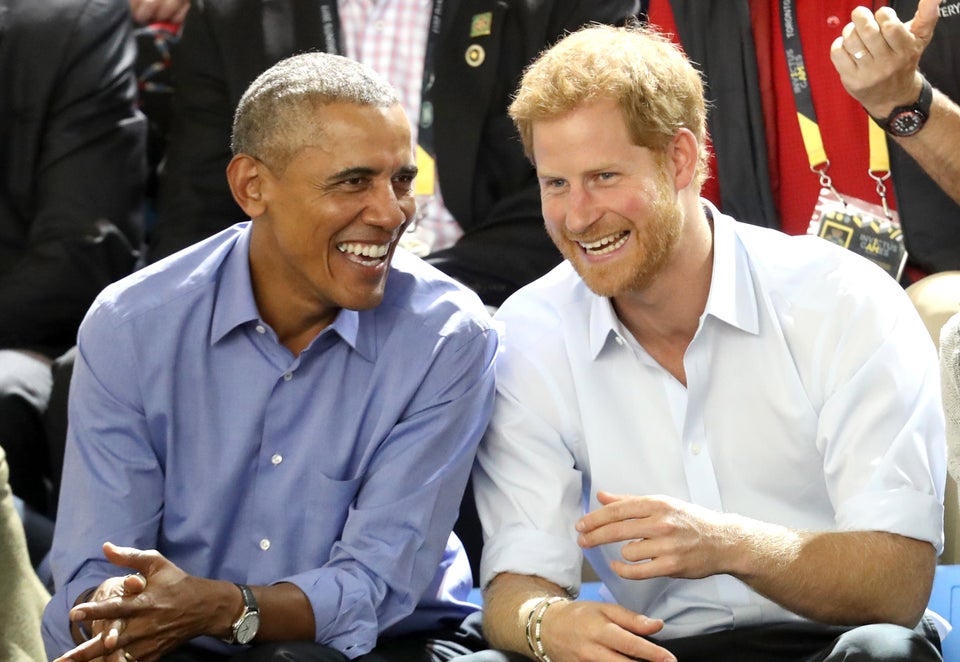 Chris Jackson via Getty Images
2017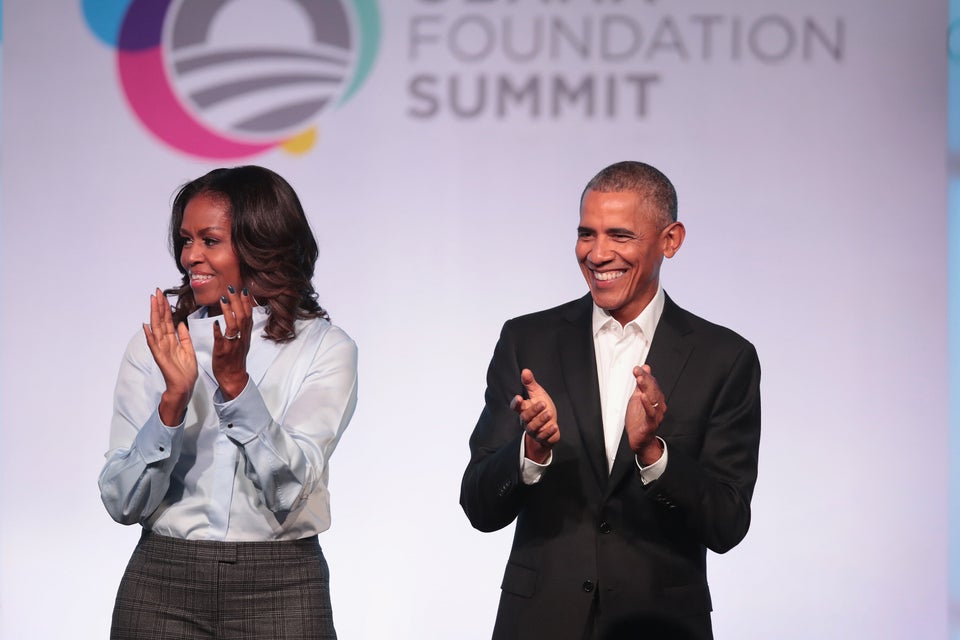 Scott Olson via Getty Images
2018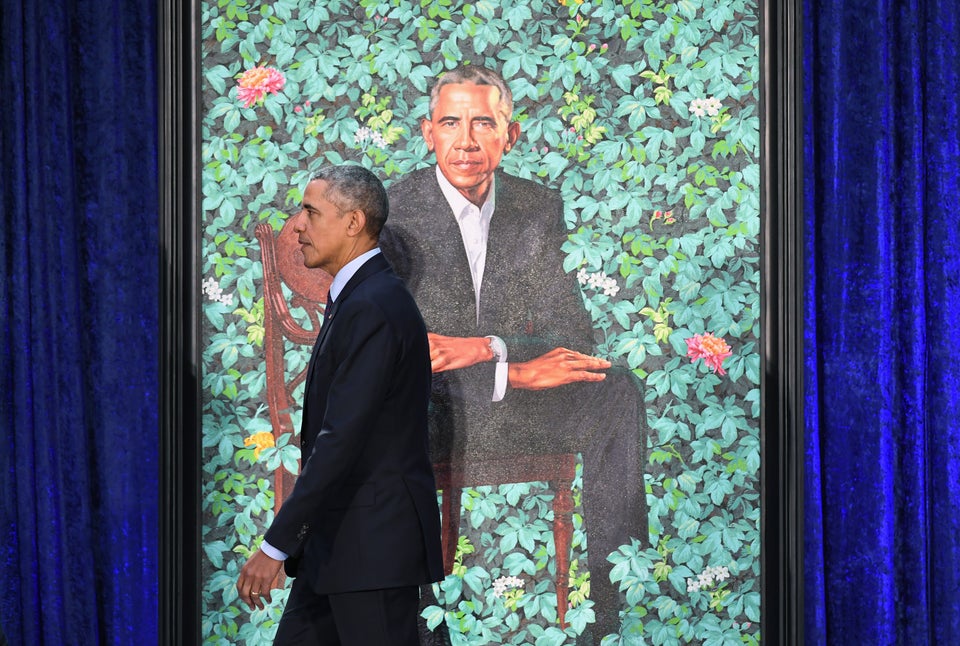 The Washington Post via Getty Images
2018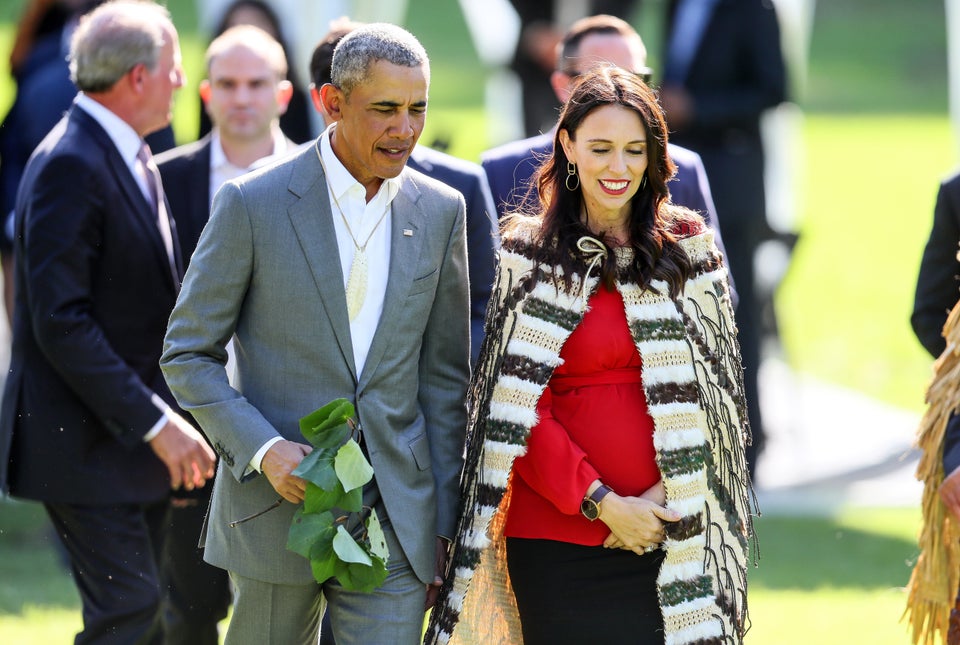 2018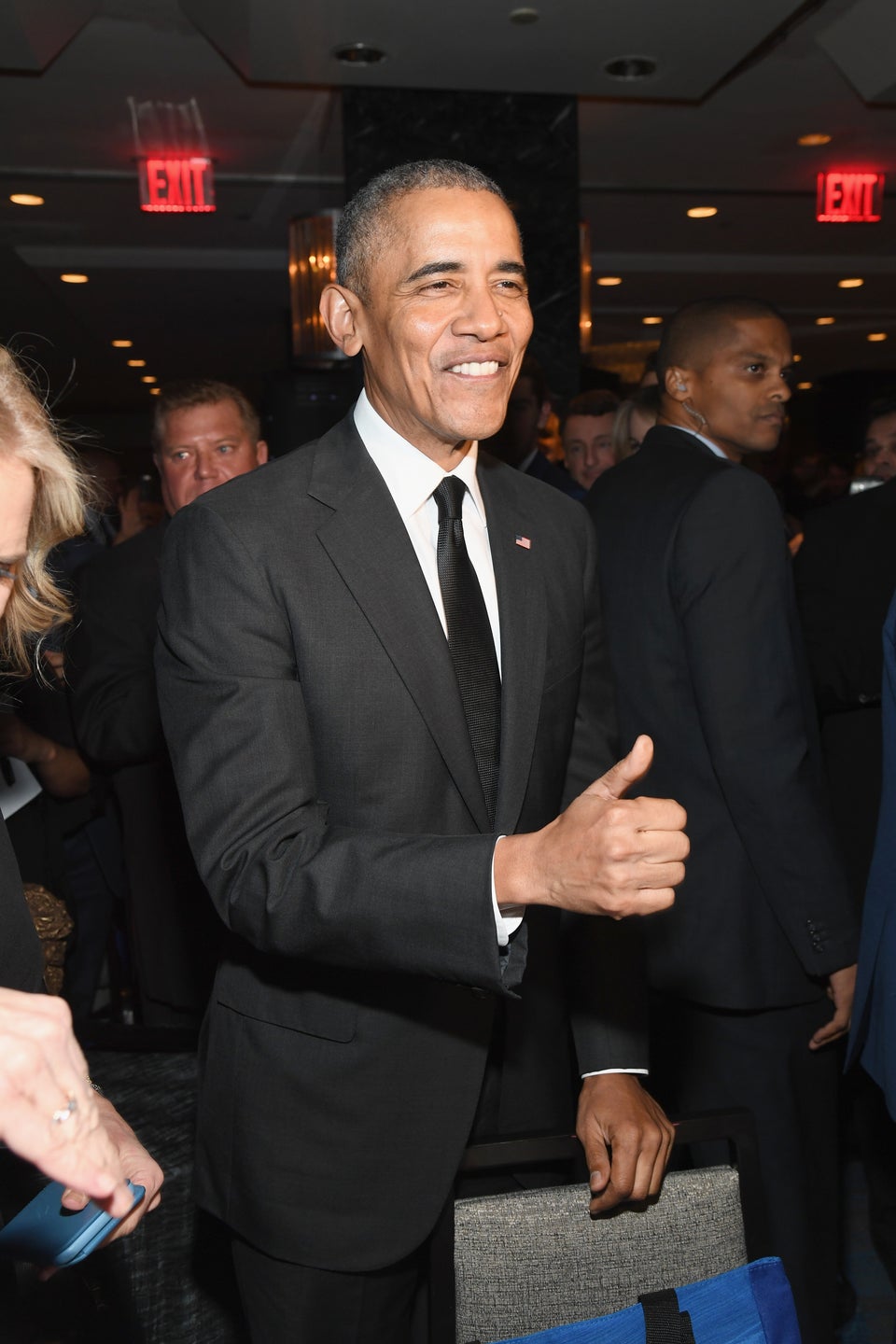 Kevin Mazur via Getty Images
Popular in the Community