With the 2016 election now over, people are shifting their focus to President-elect Donald Trump.
But we seem to be forgetting that we've still got President Barack Obama in the White House for a couple more months.
Time will tell if our president-elect is going to be as cool as the one we have now, who's been known for antics like taking selfies with famous scientists and having a beautiful demeanor with children.
For those wondering if Obama will be disappearing into the ether, don't fret. The president has hinted that he plans to return to public service as a community organizer, focusing on some of the important issues that he took under his wing during eight years in office.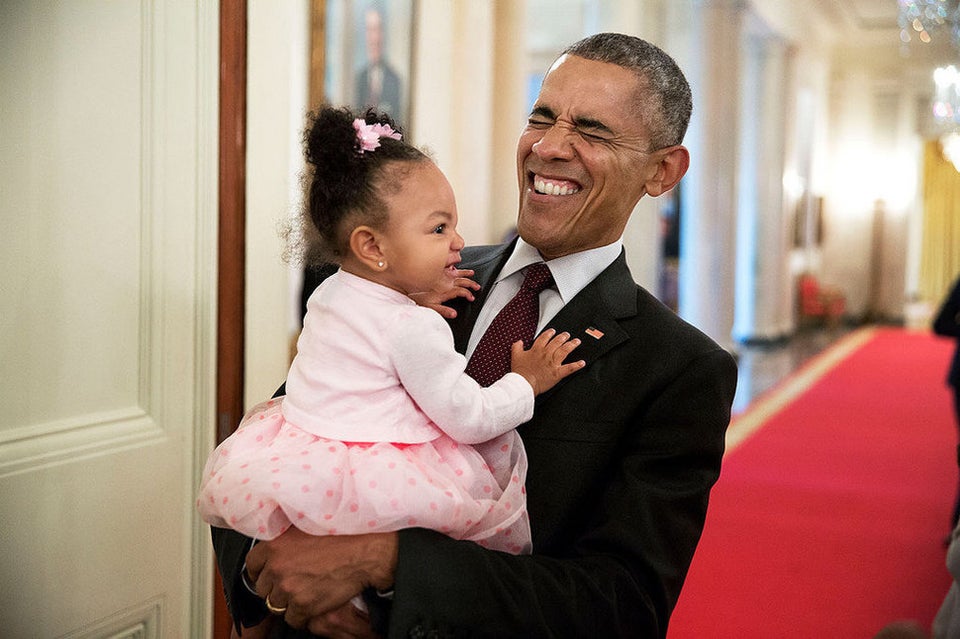 Pete Souza/The White House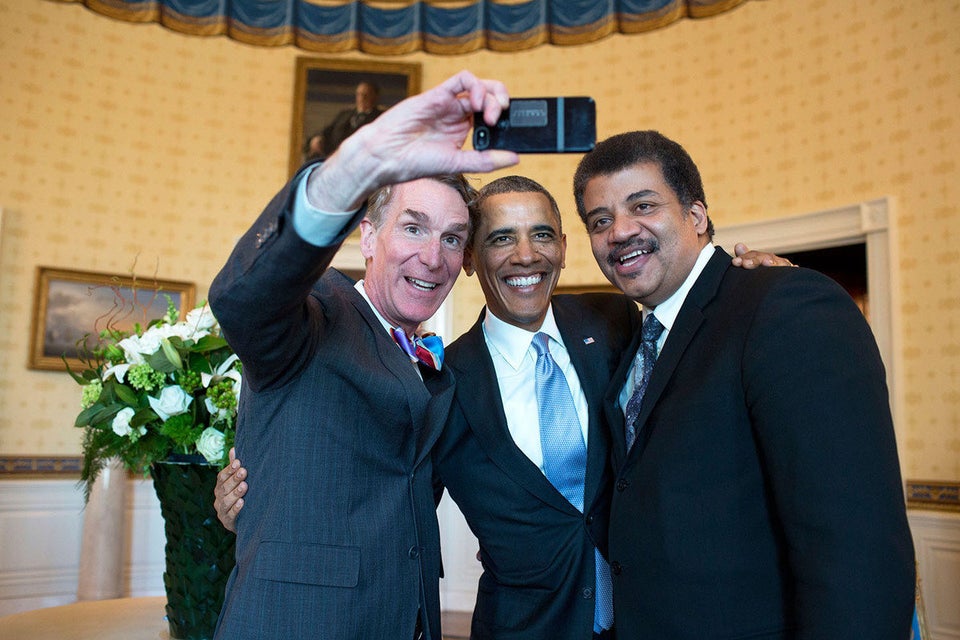 Pete Souza/The White House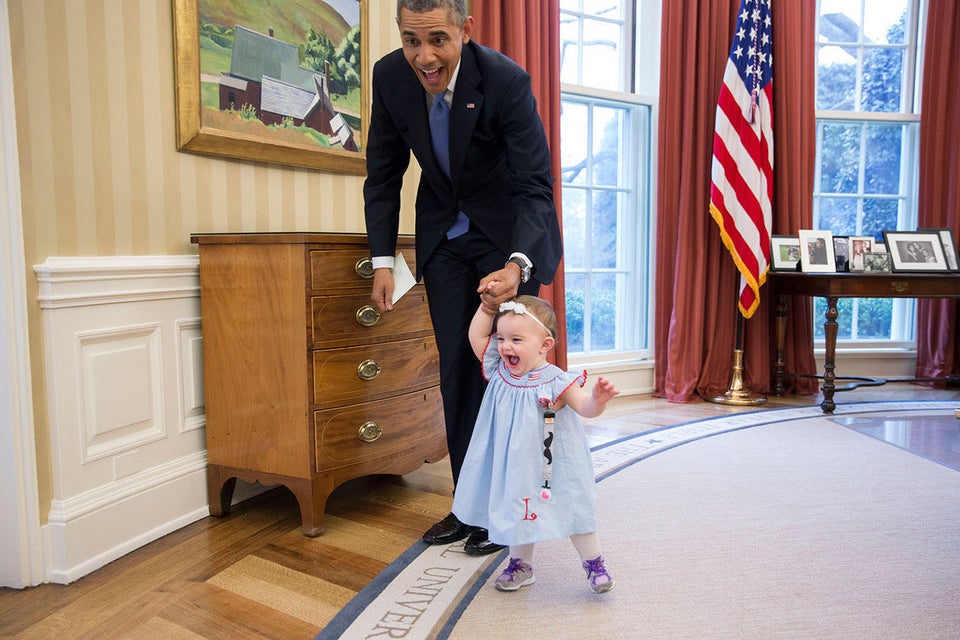 Pete Souza/The White House
Pete Souza/The White House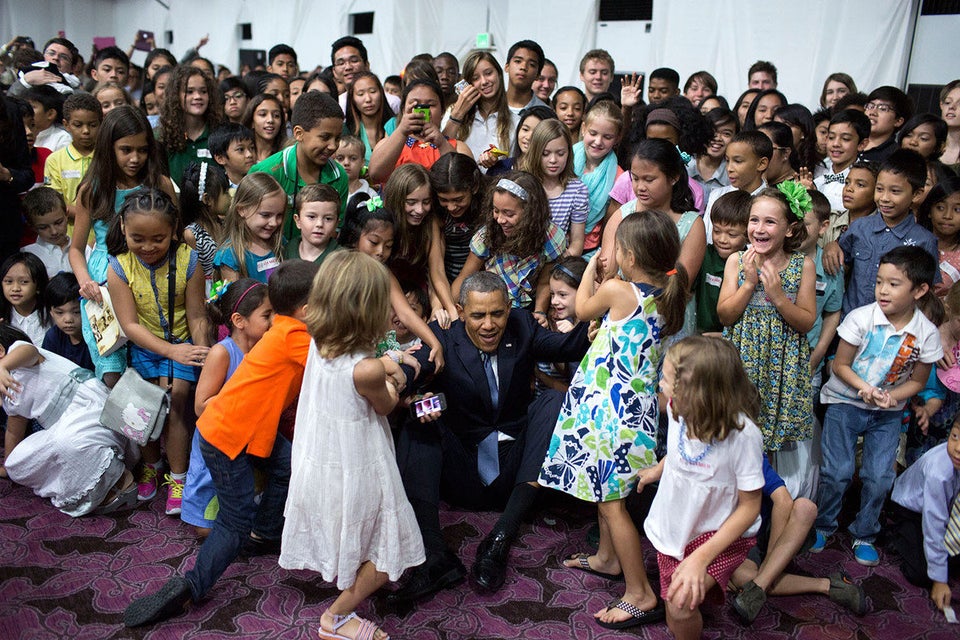 Pete Souza/The White House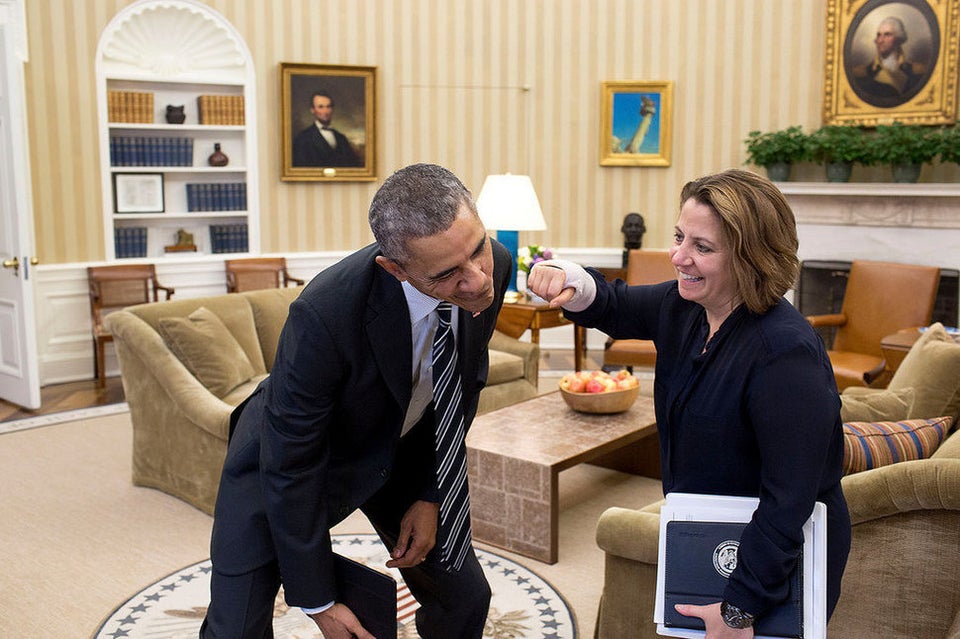 Pete Souza/The White House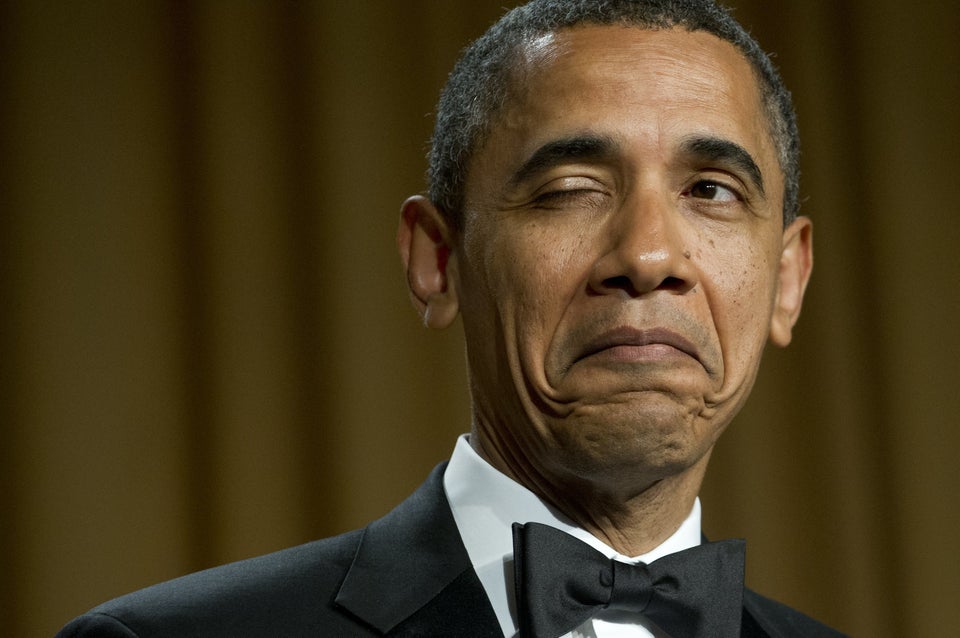 SAUL LOEB via Getty Images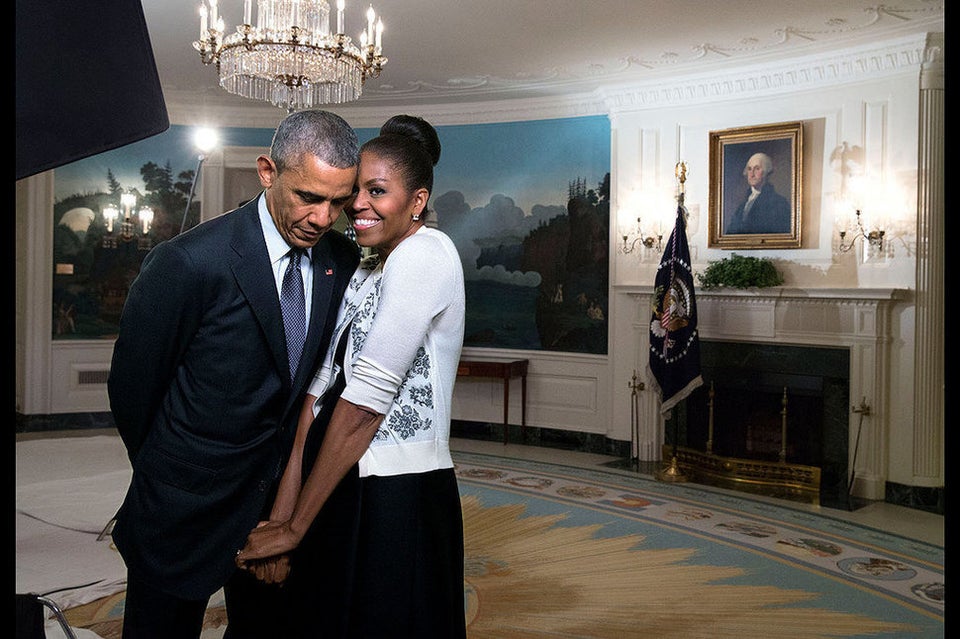 Amanda Lucidon/The White House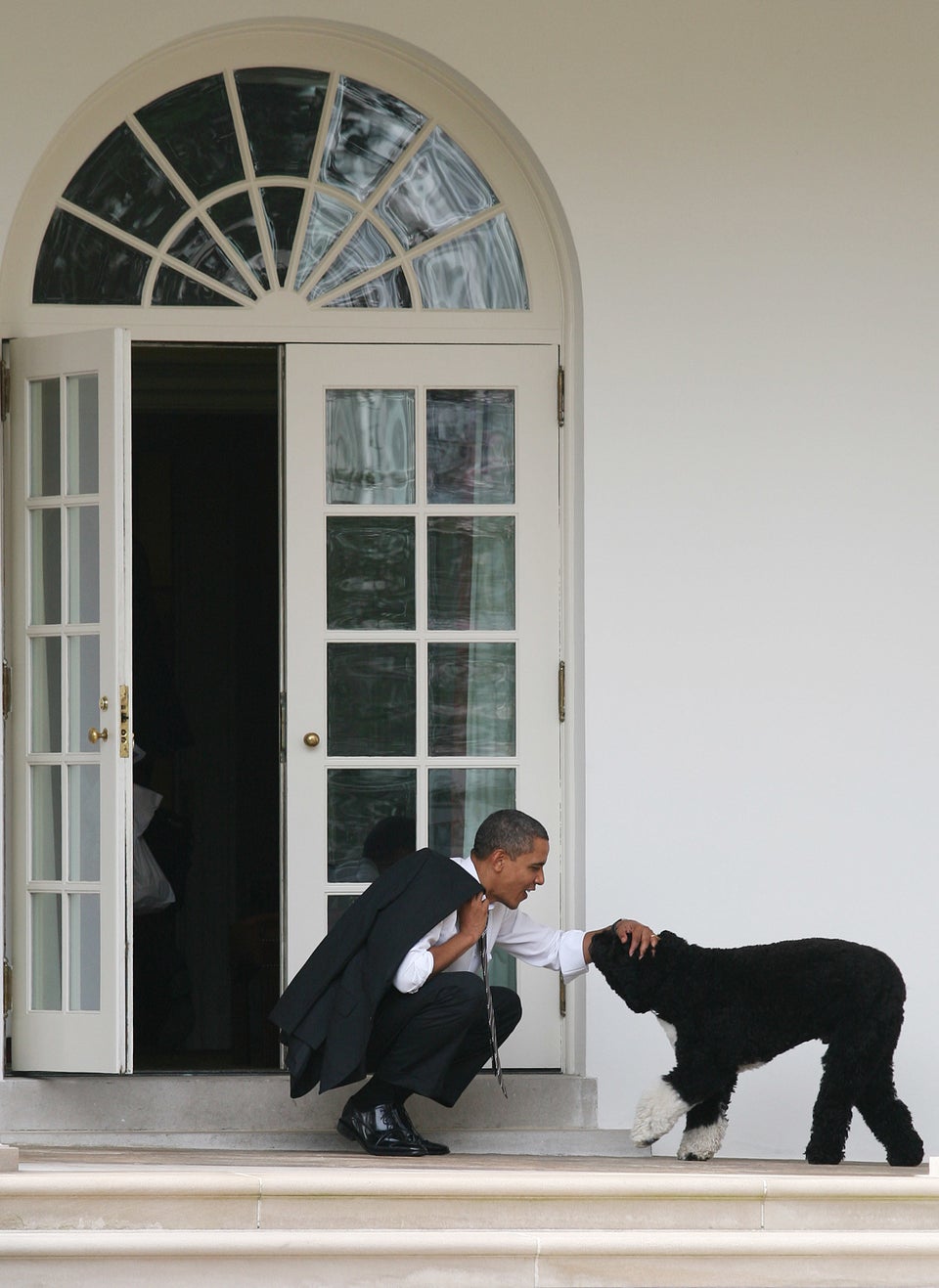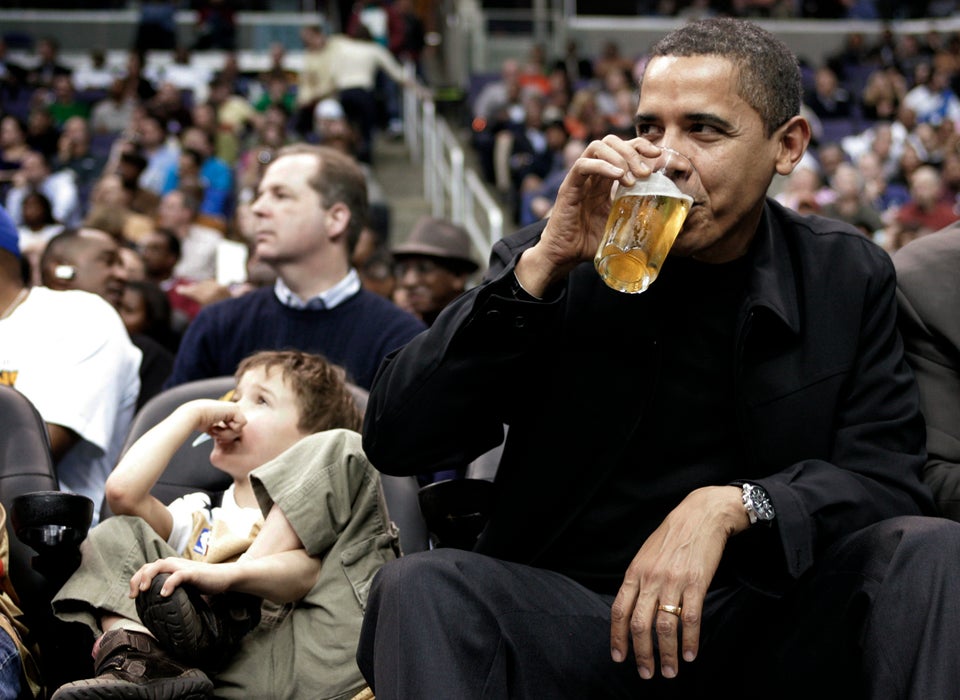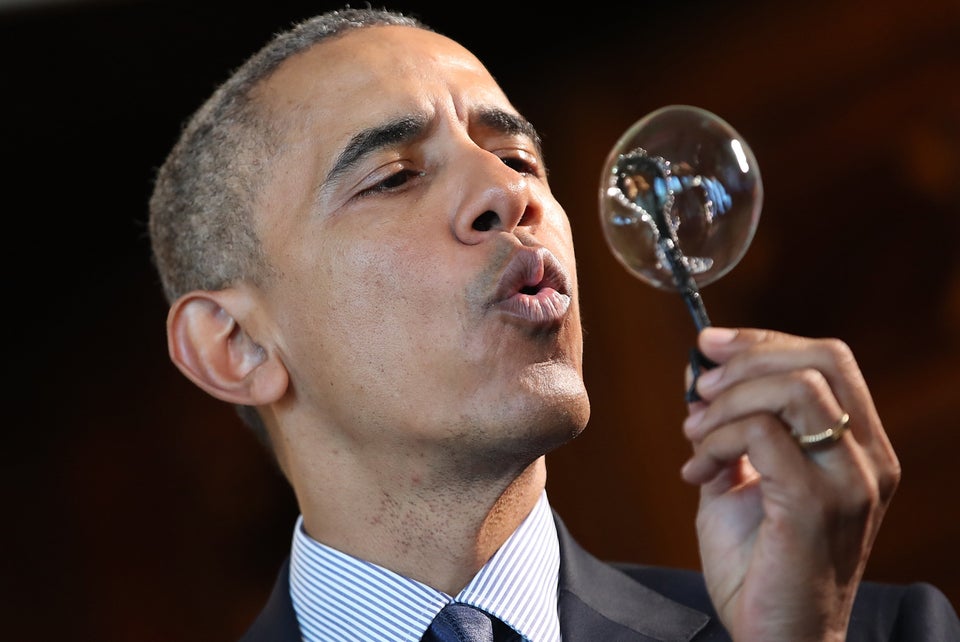 Win McNamee via Getty Images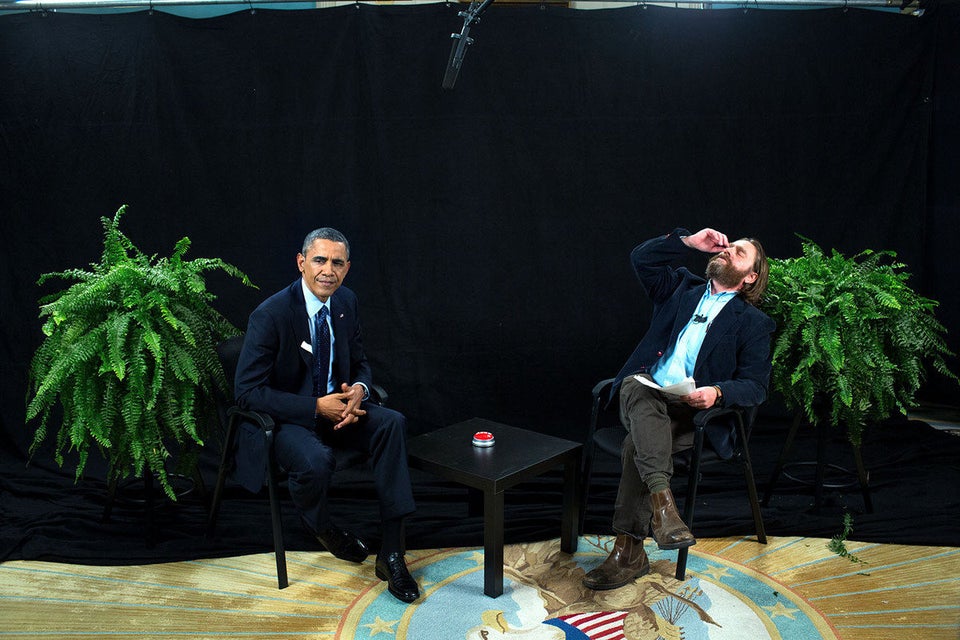 Pete Souza/The White House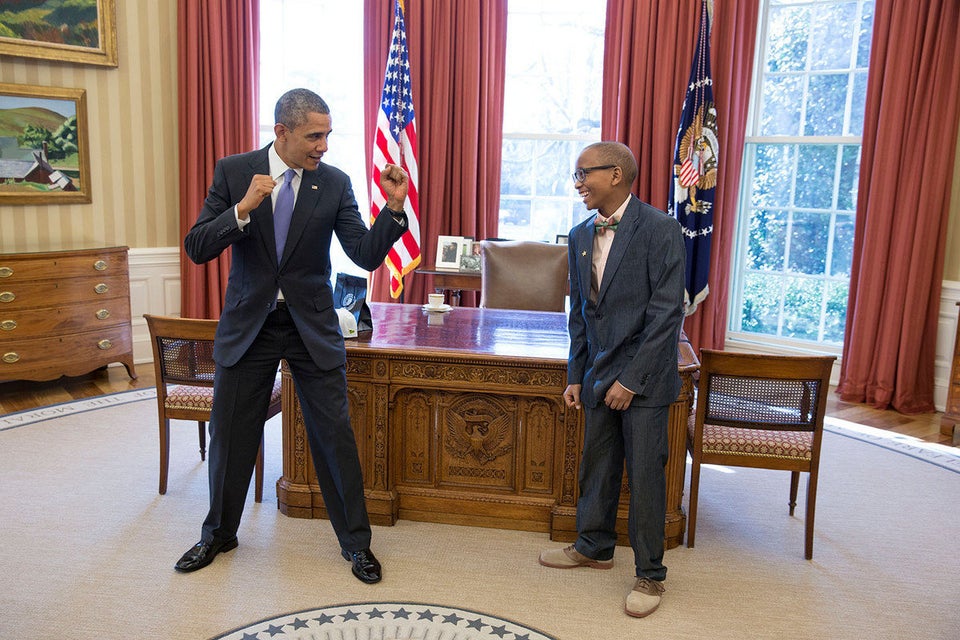 Chuck Kennedy/The White House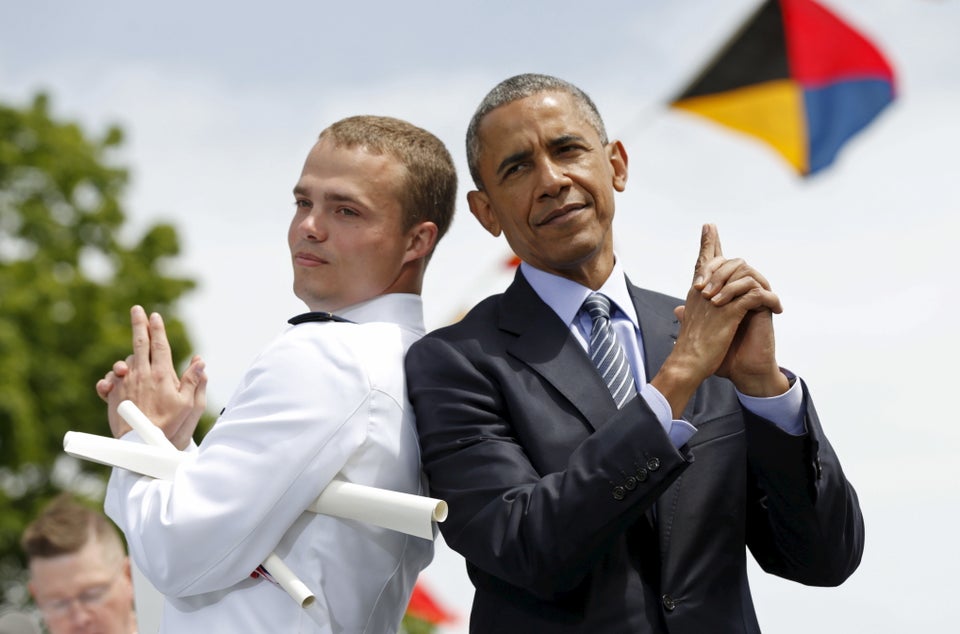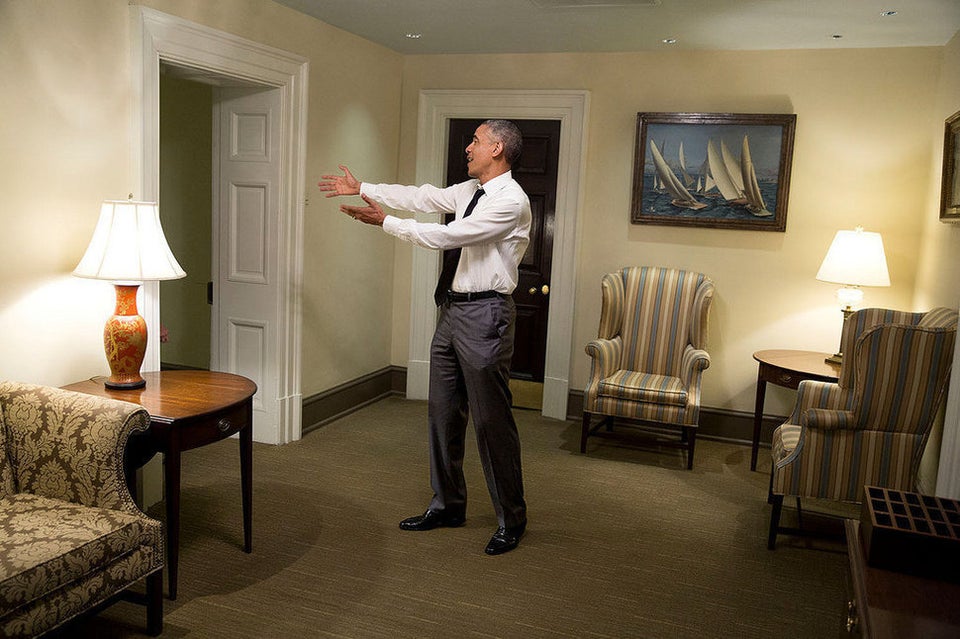 Pete Souza/The White House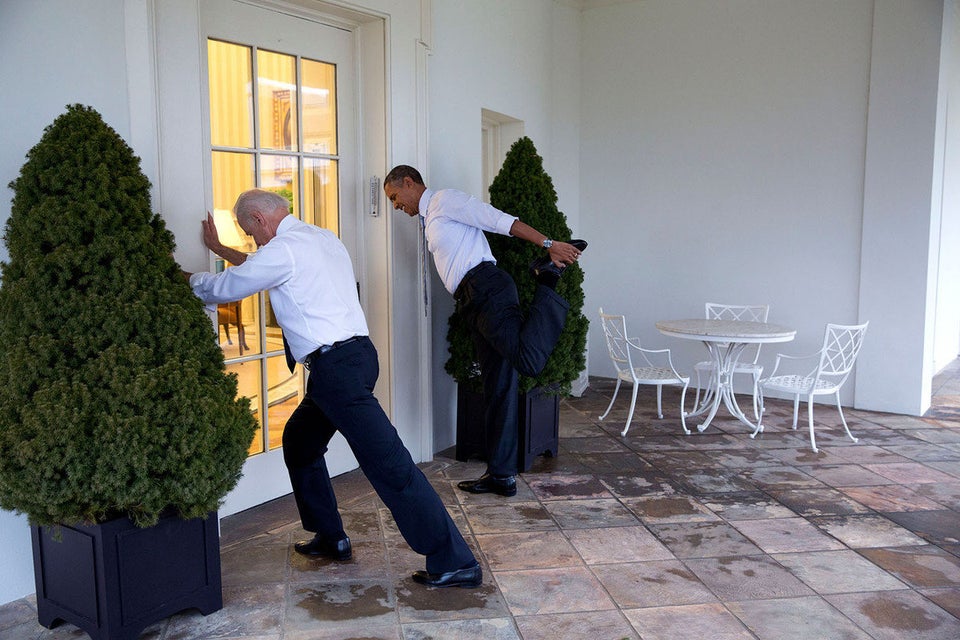 Pete Souza/The White House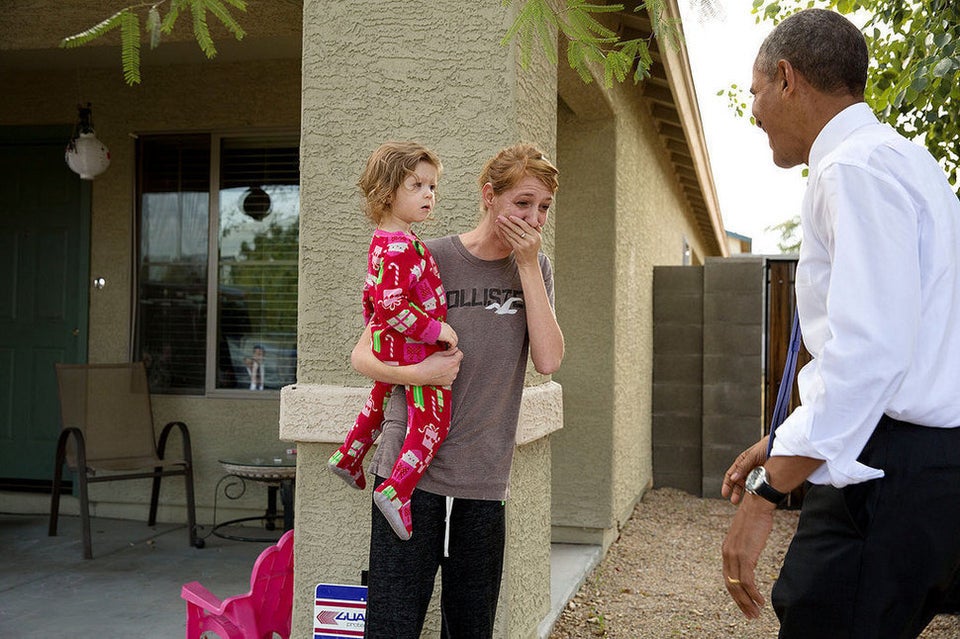 Pete Souza/The White House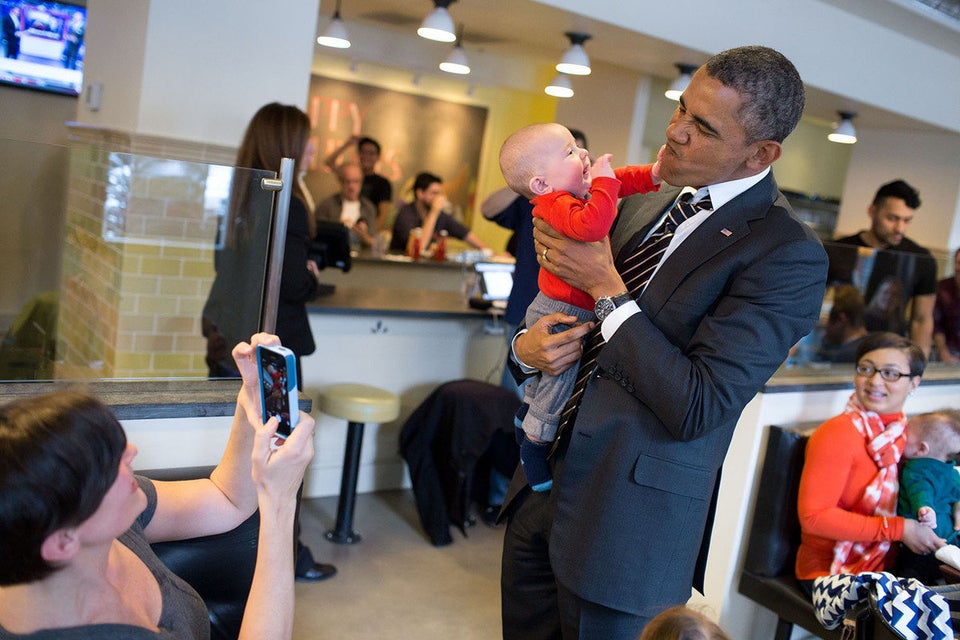 Pete Souza/The White House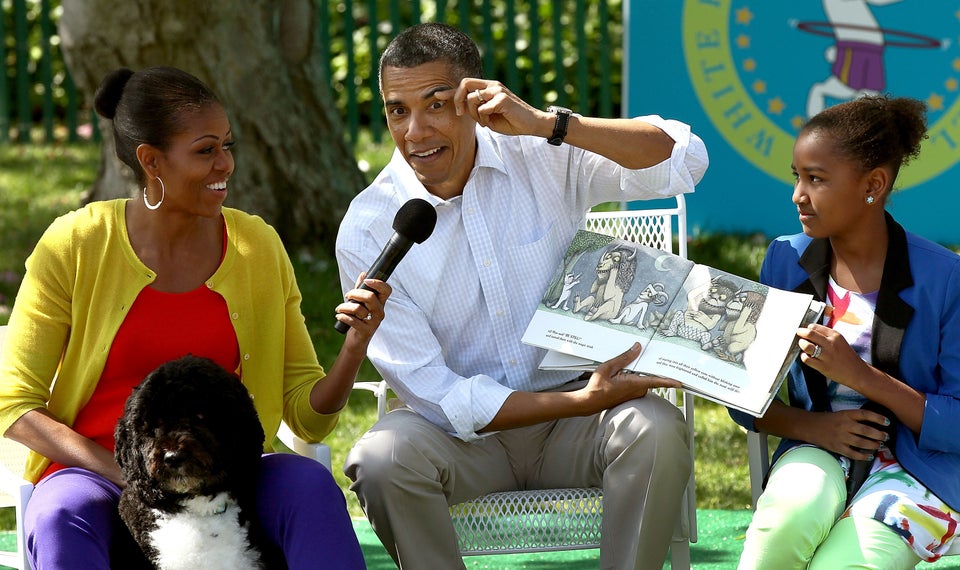 Win McNamee via Getty Images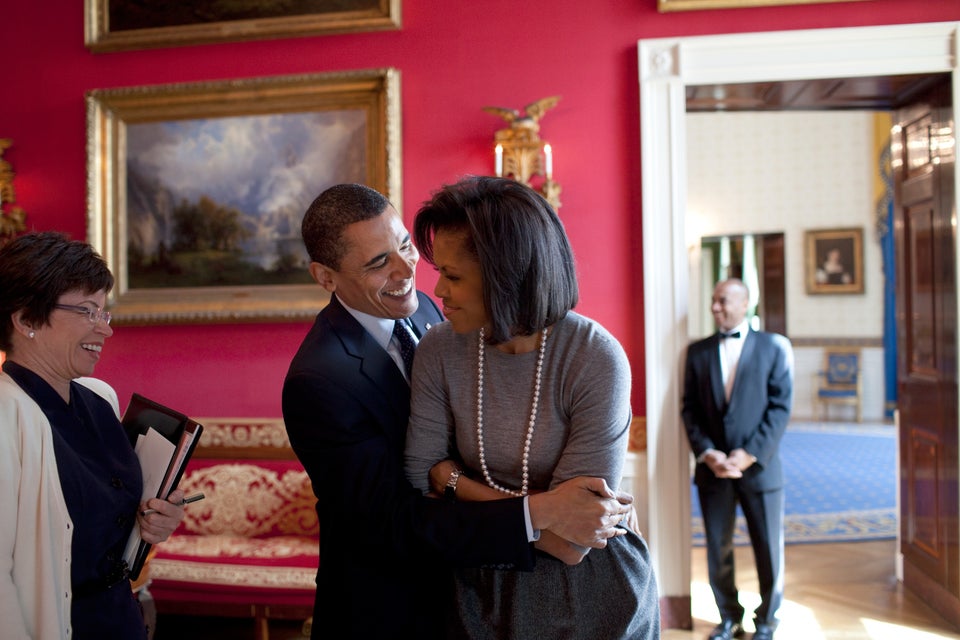 The White House via Getty Images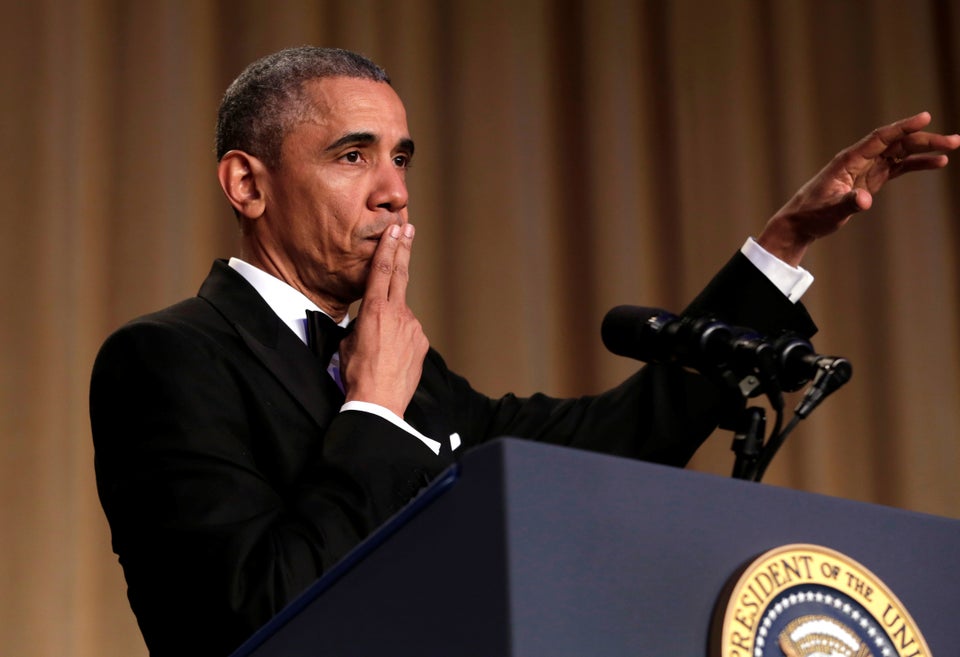 Before You Go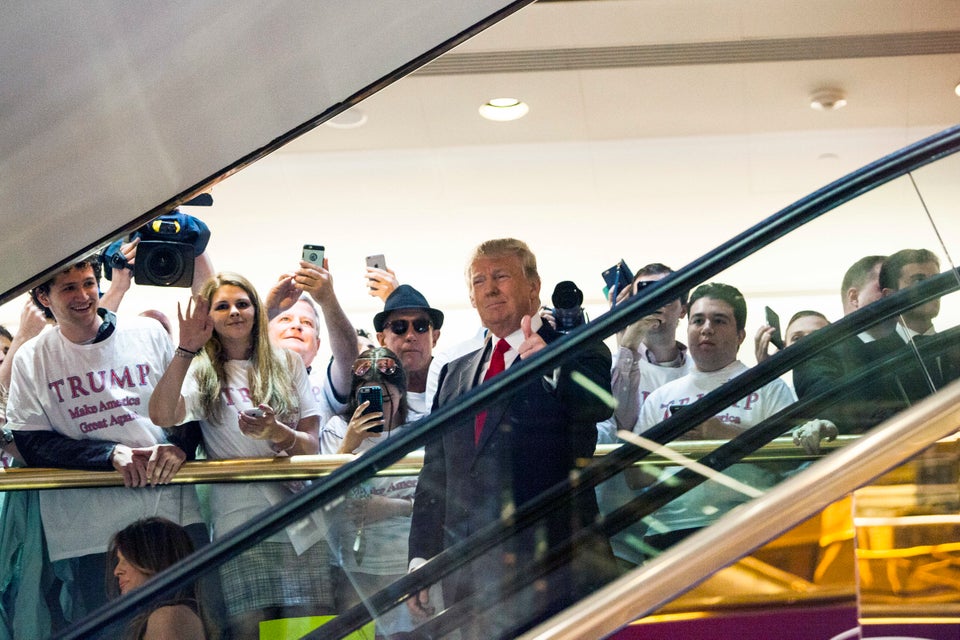 Best 2016 Election Photos
Popular in the Community