President Barack Obama spoke out on Planned Parenthood following what appears to be a politically motivated shooting at one of the health care provider's clinics in Colorado last week that left three people dead and nine others injured.
"They provide health services to women all across the country. They have for generations, in many cases it's the only organization that provides health services to impoverished women," Obama said at a Tuesday press conference in Paris, following his meeting with world leaders to address global climate change.
"I think it's fair to have a legitimate, honest debate about abortion. I don't think that's something that is beyond the pale of our political discussion. It's a serious, legitimate issue," he added. "How we talk about it, making sure we talk about it factually, accurately and not demonizing organizations like Planned Parenthood is important."
The suspected shooter of the Colorado Springs health clinic reportedly told authorities "
no more baby parts
" after his arrest, a possible reference to heavily edited undercover videos released by a conservative organization that showed Planned Parenthood personnel supposedly discussing the sale of fetal tissue parts. The video was frequently cited by Republicans in Congress, as well as several Republican presidential contenders, in an effort to defund Planned Parenthood.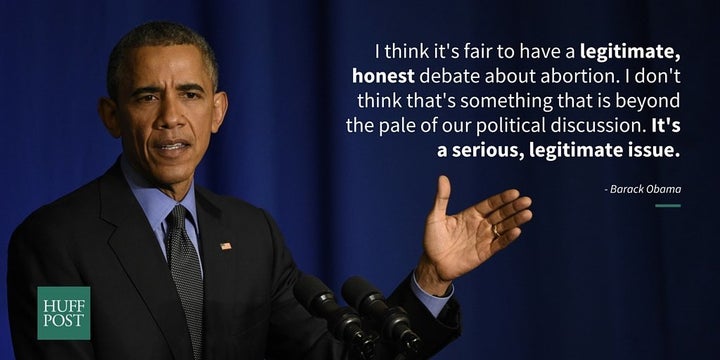 In his press conference, Obama again reiterated the need for further action on gun control to address mass gun violence, which, he said, "just doesn't happen in other countries." The president also contrasted the nation's resolve to address threats of terrorism with its reluctance to tackle gun violence.
"We devote enormous resources to rooting out networks, debilitating organizations like ISIL, maintaining the intelligence and improving the information sharing that can identify those that try to kill innocent people," Obama said. "And yet in the U.S., we have the power to do more to prevent what is just a regular process of gun homicides that is unequaled by multiples of five, six, 10."
At the end of the day, Obama added, Congress and local governments are "going to have to act in order to make sure we're preventing people who are deranged from getting weapons that can magnify the damage they can do."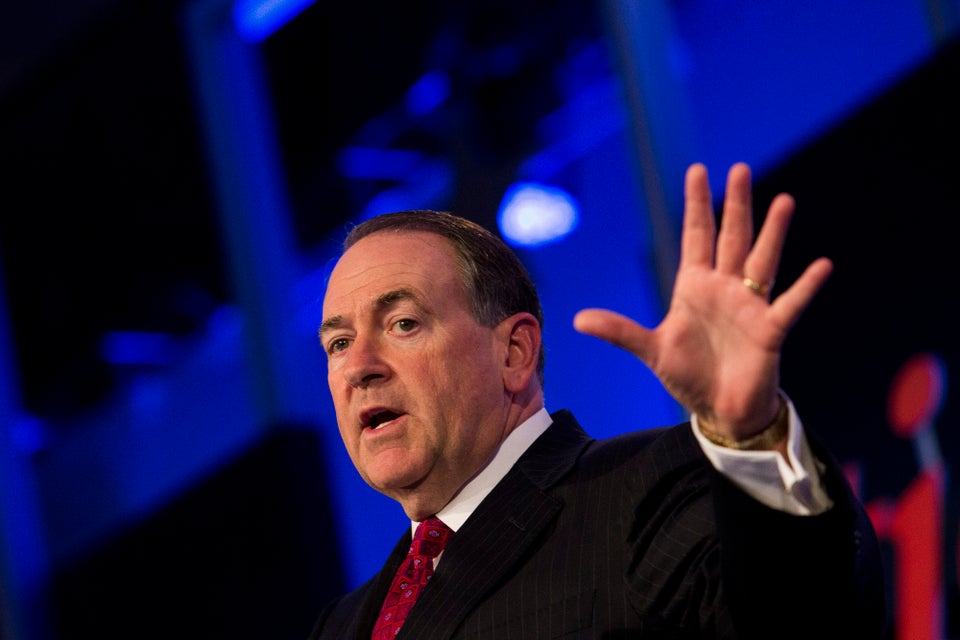 18 Distressing Things The GOP Has Said About Planned Parenthood