President Barack Obama congratulated the U.S. Women's National Team at the White House on Tuesday, thanking the soccer world champions for challenging stereotypes about women in sports.
The players and coaches of the USWNT joined Obama in a reception for the team in the White House's East Room. The team won the FIFA Women's World Cup in July, defeating Japan 5-2 in the final match. It was the team's first World Cup victory since 1999.
Obama said the athletes had "inspired girls to dream bigger -- and by the way, inspired millions of boys to look at girls differently, which is just as important."
"This team taught all of America's children that 'playing like a girl' means you're a badass," the president went on, to great applause. "Perhaps I shouldn't have used that phrase."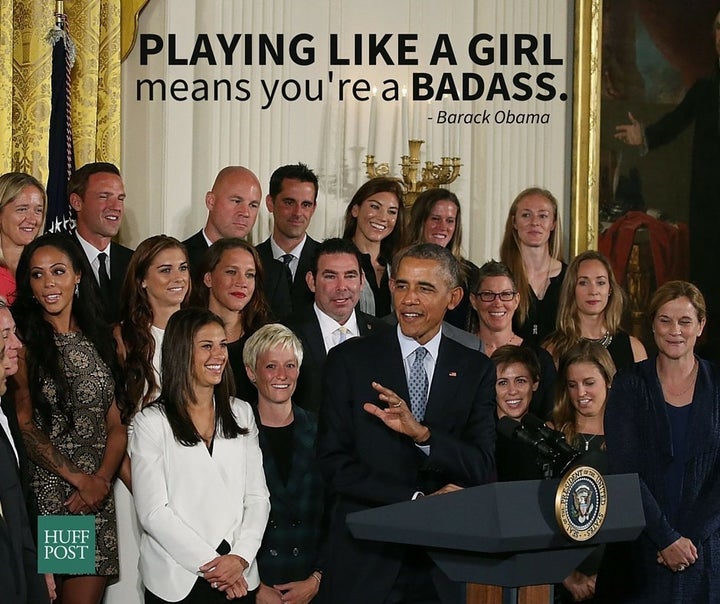 Ayla Ludlow, a 13-year-old girl from Pembroke, Massachusetts, introduced the president. Ludlow had written the Obamas a letter during the Women's World Cup over the summer asking what she could do to help advance the cause of women's sports.
Ayla shared a powerful anecdote from her letter on Tuesday.
"Today I was watching Women's World Cup, which I love so much," she read. "And then my brother decides to come into the room and say, 'Ayla, boys are so much better than girls at soccer.'"
"This is some payback right here," Obama replied. "You just had a national audience letting him know what's what."
Carli Lloyd, team USA's star midfielder, who scored a hat trick in the tournament-winning final against Japan, was standing directly behind the president.
Obama noted that after that game, someone had edited Lloyd's Wikipedia page to say she was president of the United States. He joked that it might not be a bad idea for her to run.
"I guarantee you Carly knows more about being president than some of the folks who are running," Obama said. "But that's a whole 'nother topic of conversation."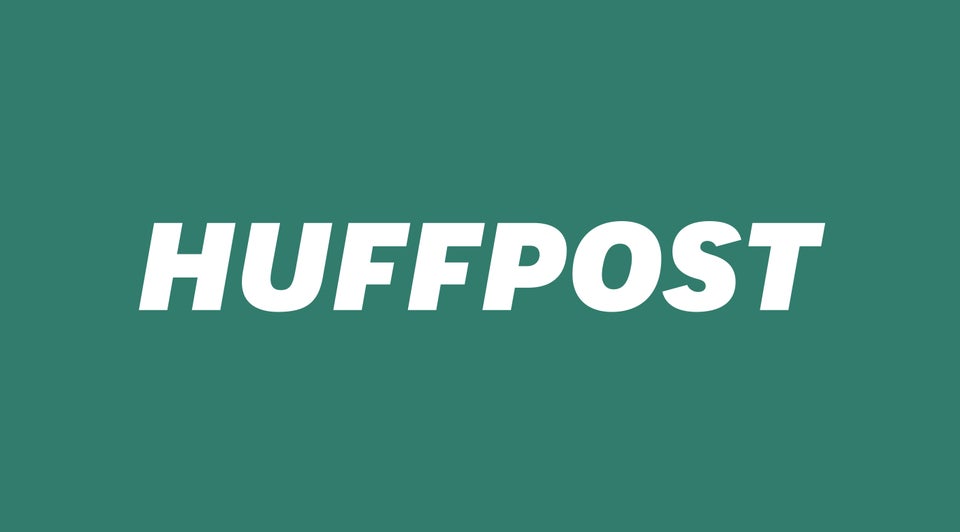 28 Badass Women You Should Be Following On Instagram
Popular in the Community