President Barack Obama strongly condemned the killing of two New York City police officers, calling on Americans to "reject violence."
"I unconditionally condemn today's murder of two police officers in New York City," Obama said in a statement. "Two brave men won't be going home to their loved ones tonight, and for that, there is no justification. The officers who serve and protect our communities risk their own safety for ours every single day - and they deserve our respect and gratitude every single day."
Obama continued: "Tonight, I ask people to reject violence and words that harm, and turn to words that heal - prayer, patient dialogue, and sympathy for the friends and family of the fallen."
An earlier White House pool report noted that Obama had been briefed on the situation while vacationing with his family in Hawaii.
The officers, Wenjian Liu and Rafael Ramos, were shot dead Saturday afternoon in Brooklyn, New York. The gunman, whom police identified as 28-year-old Ismaaiyl Brinsley, shot the officers while they were sitting in their squad car outside a housing project in Brooklyn's Bedford-Stuyvesant neighborhood. The gunman fled the scene to a nearby subway station, where he shot and killed himself.
"Today two of New York's finest were shot and killed with no warning, no provocation," NYPD Commissioner Bill Bratton said. "They were, quite simply, assassinated -- targeted for their uniform and for the responsibility they embraced to keep the people of this city safe."
On Sunday, Obama called Bratton to offer condolences as well as reiterate his support for the NYPD.
"The President told Commissioner Bratton that his staff would continue to monitor the situation in New York, and that Administration officials would be working with leaders across the country to echo the same message," White House spokesperson Eric Schultz said in a statement. "The President also offered the Commissioner his full support for any possible assistance in the days and weeks ahead."
This story has been updated to include information about Obama's call to Bratton.
Before You Go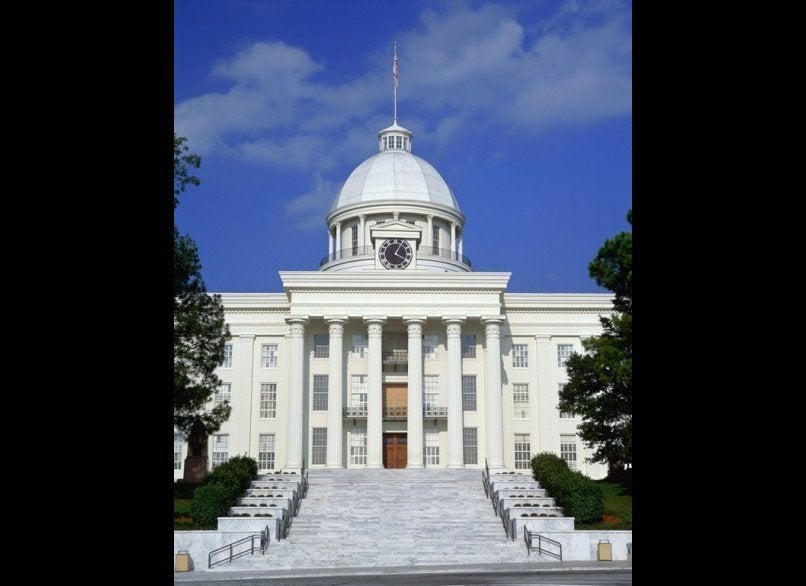 State Capitols
Popular in the Community