President Obama's popularity among constituents is rising in the early days of his second term.
According to a Washington Post/ABC News poll, 60 percent of respondents said they had a favorable view of the president, while only 37 percent said they had an unfavorable view.
This is the highest his favorability has been since 2009, the first year of his first term, when he received 79 percent positive responses in a similar poll. It's also up from last year's ratings, which found his popularity in the 50 percent range.
The speech itself has received high marks. A recent Huffpost/YouGov poll found that the majority of Americans agreed with the president on key issues he highlighted in his speech, like equal pay for women and protecting Medicaid, Medicare, and Social Security.
Before You Go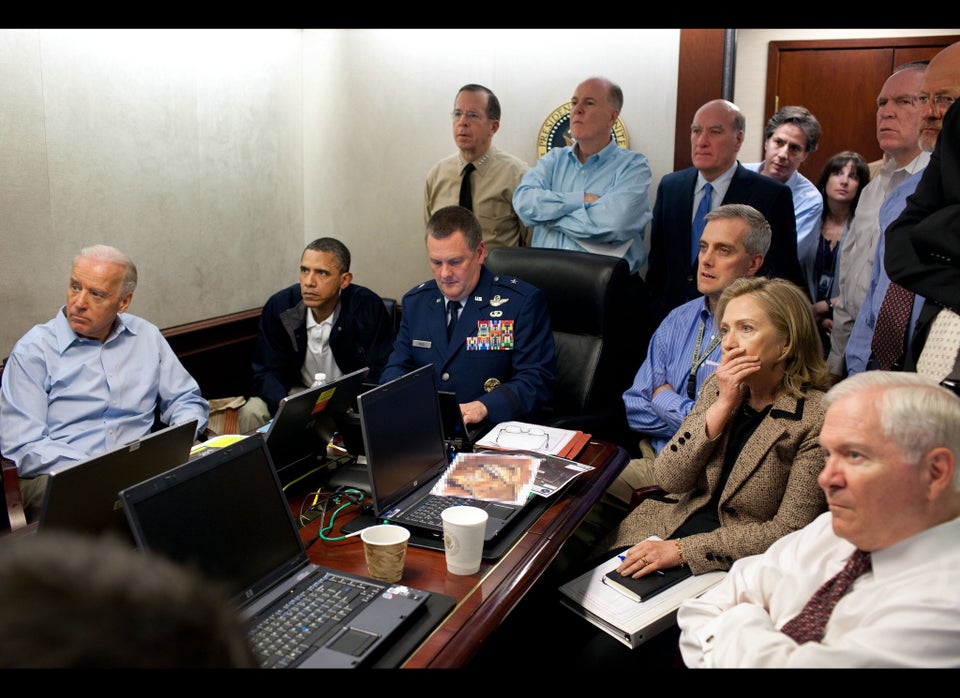 Most Iconic Photos Of Obama's First Term
Popular in the Community