President Barack Obama's National Prayer Breakfast has offended some gay rights activists, who took issue with the event's sponsor -- a conservative religious group with ties to anti-gay agendas.
Thursday's Prayer Breakfast in Washington, D.C., is an annual event hosted by the Fellowship Foundation, otherwise known as "the Family." According to The Philadelphia Inquirer, the Family is a conservative Christian group that has supported anti-gay legislation around the world and has ties with Ugandan official David Bahati, whose infamous "Kill the Gays" bill could impose the death penalty for those in same-sex relationships.
Gay rights activists have opposed Obama's appearance at the event.
"The values the Family is actually espousing could not be further from what Jesus would actually support," Dixon previously told CNN. "We feel that persecuting people because of the way that they were born, trying to have them imprisoned for life, trying to execute them, is not Christian and it's not a family value in any sense of the word."
White House Press Secretary Jay Carney said there hadn't been much focus on the group's ties before the breakfast.
"I confess that I haven't focused on this," Carney told reporters of the the Family's anti-gay links, according to Metro Weekly. "The president, as his predecessors have, participates in this. He's not responsible for the views of every organization or person who participates. His views on these issues, as you just noted in your question, are quite clear."
Gay rights groups also opposed the National Prayer Breakfast in 2010, when Citizens for Responsibility and Ethics in Washington (CREW) asked for congressional leaders to boycott the event. Gay rights groups responded with their own prayer events in 17 cities across the nation, according to Time.
"I know that far too many neighbors in our country have been hurt and treated unfairly over the last few years, and I believe in God's command to 'love thy neighbor as thyself,'" the president said.
Before You Go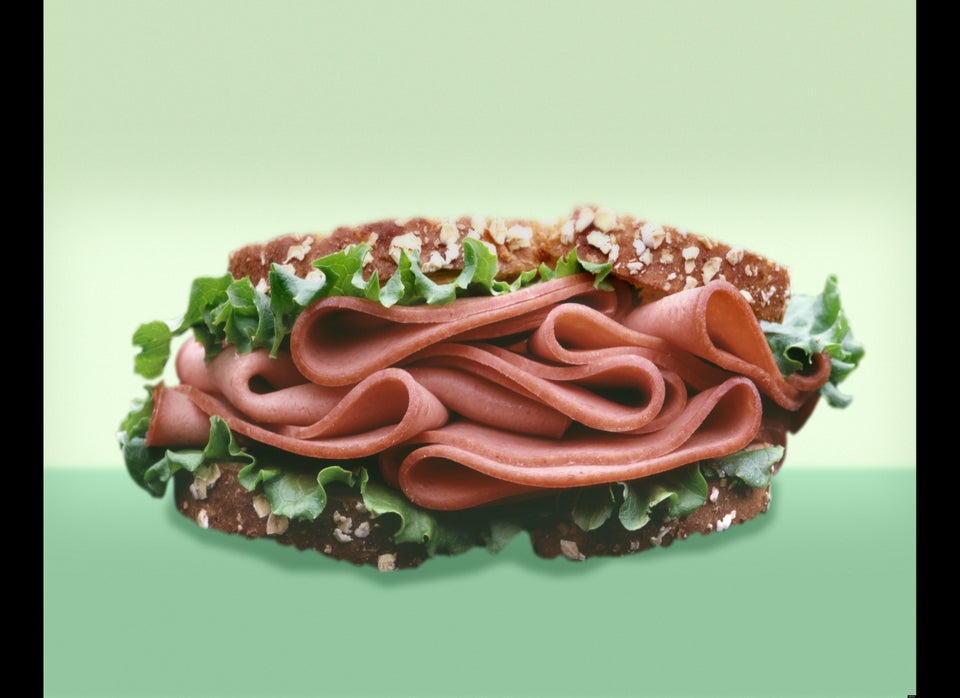 13 Things The Bible Forbids (That You're Probably Guilty Of Doing)
Popular in the Community