President Barack Obama revealed what he loves most about being president while speaking at the White House Summit on Working Families Monday.
"It's true, Air Force One's on the list," Obama said as the crowd laughed. "The Truman balcony is a really nice view."
But Obama said even those perks aren't the best part of holding the nation's top office.
"One of the best perks about being president is almost anyone will hand you their baby," Obama joked before imitating handing off a baby and saying, "Here!"
"I get this baby fix like, two or three times a week," Obama said before reflecting on spending time with his own daughters during their infancies.
Watch a video of Obama's remarks above.
Before You Go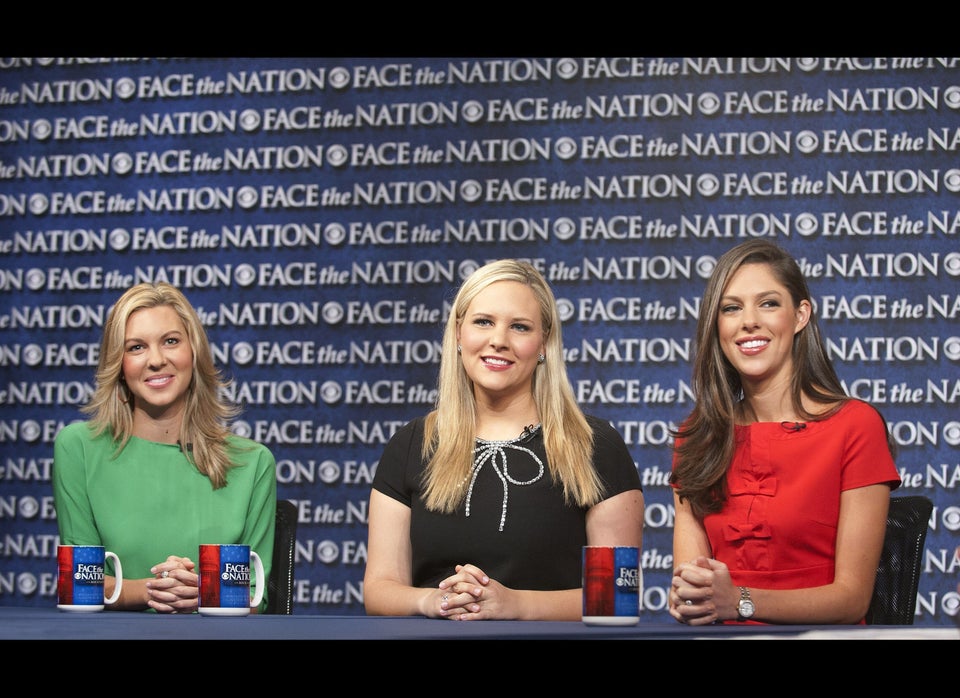 Candidates' Kids On The Campaign Trail
Popular in the Community