 President Obama has returned to one of his favorite roles: press critic-in-chief.
The president has never been shy about his less-than-favorable view of the media. From chastising it for focusing on trivialities to warning a room full of college students to avoid its messages, he rarely misses an opportunity to ding the people who cover him.
Privately and publicly, Mr. Obama has articulated what he sees as two overarching problems: coverage that focuses on political winners and losers rather than substance; and a "false balance," in which two opposing sides are given equal weight regardless of the facts.

Obama has made the "false balance" argument -- a favorite of prominent media watchers like New York University's Jay Rosen -- before. Speaking to the Associated Press in April, he urged his audience to avoid it.
"I think that there is oftentimes the impulse to suggest that, if the two parties are disagreeing, then they're equally at fault and the truth lies somewhere in the middle. And an equivalence is presented, which reinforces, I think, people's cynicism about Washington generally," he said.
But Tom Rosenstiel, director of the Project for Excellence in Journalism, warned people to take Obama's views with a grain of salt. Presidents, he noted to the Times, were "people trying to advance a political agenda."
Moreover, Obama's conduct towards the non-political press has been a major point of contention with national security reporters and transparency advocates.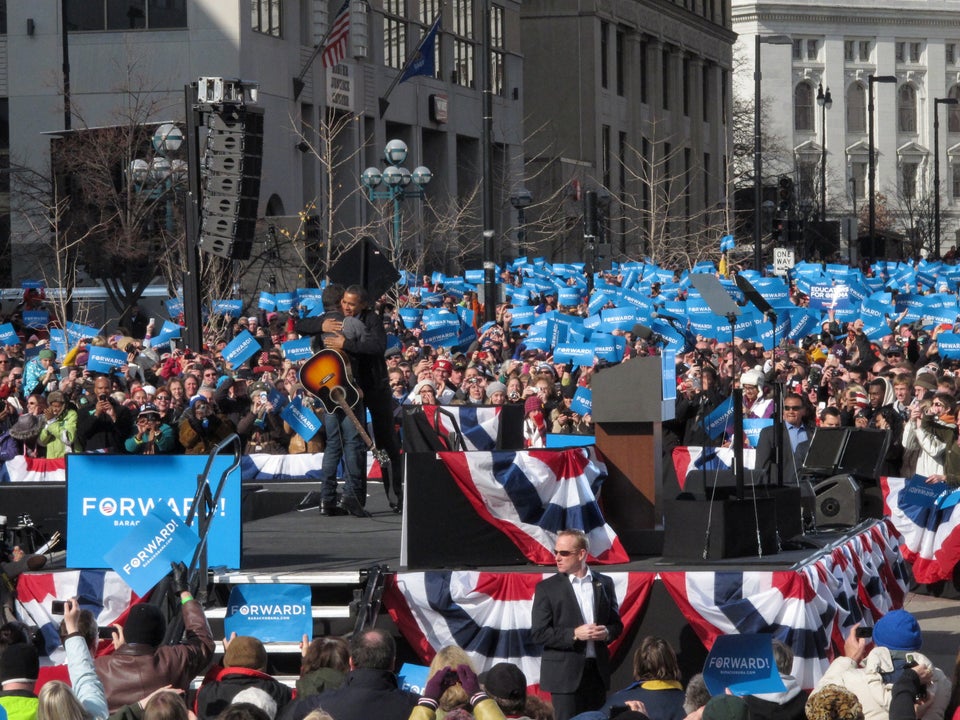 President Obama Campaigns
Popular in the Community