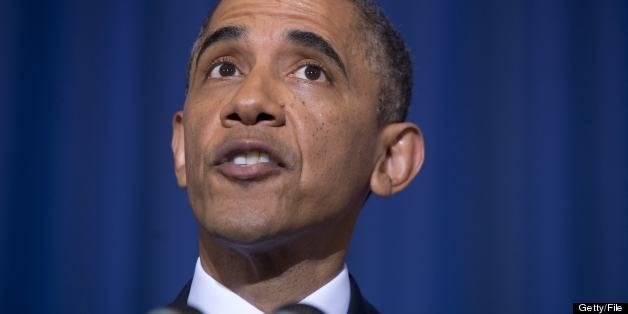 President Barack Obama faced protests in California on Friday from immigrant rights advocates angry over his administration's record-setting level of deportations.
Friday's protest came as efforts toward passing a comprehensive immigration reform bill in Congress appeared to sputter, with House Republicans symbolically passing an amendment that would roll back the Obama administration's policy of deferring deportation for people brought here illegally as children.
"Why should my family still have to live in fear of being deported at the same time that Congress is talking about passing immigration reform?" Myisha Arellano, an undocumented member of the Immigrant Youth Coalition originally from Mexico, said in a press statement. "The President can't just give speeches about reform when he's also deporting our families in record numbers. He could stop our suffering and stop deportations with the stroke of a pen." (Story continues below image)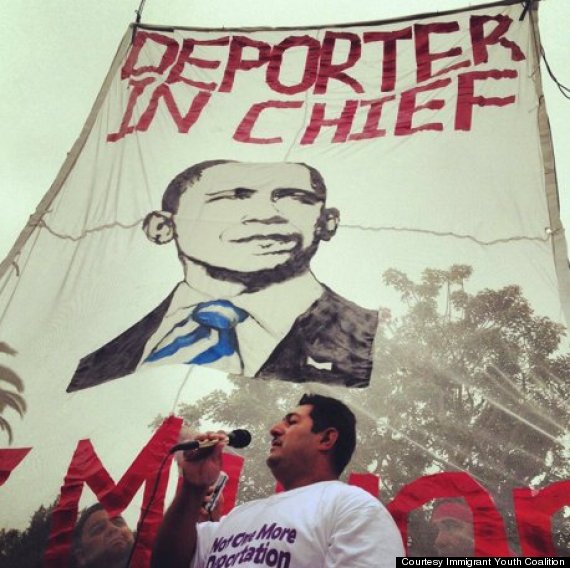 Obama arrived in Los Angeles on Friday, the second day of a California fundraising trip.
It's not the first time Obama's faced protests from immigrant advocates over his deportation record. Police arrested a dozen protesters for blocking traffic outside a fundraising event attended by Obama in May.
Before You Go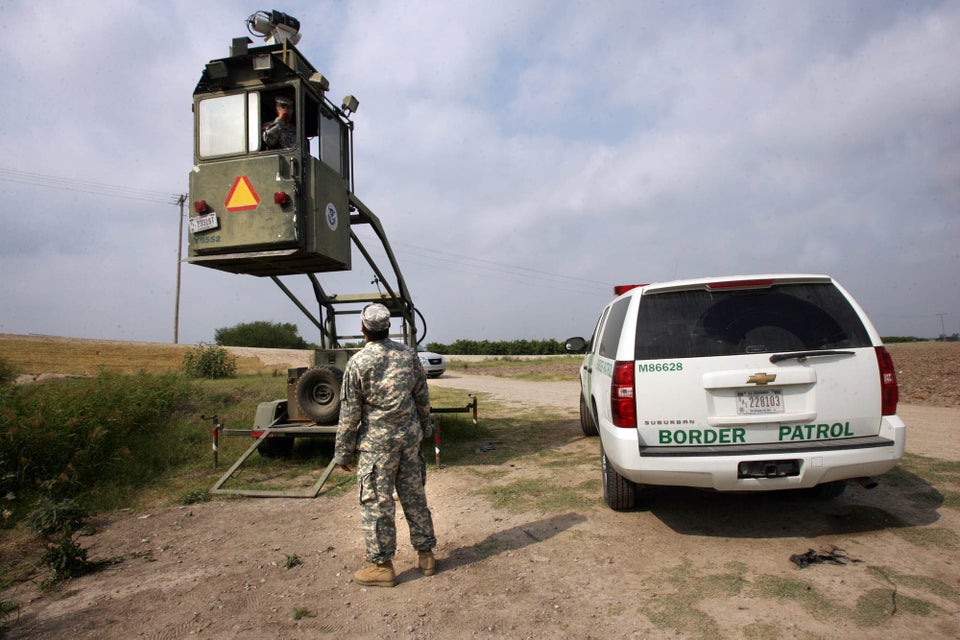 6 Misconceptions About The Border
Popular in the Community