President Barack Obama has long said that perhaps the biggest and most unexpected obstacle of his presidency was the partisan gridlock and obstructionism imposed by Republicans in Congress.
"This is on me. Part of the job description is also shaping public opinion. And we were very effective, and I was very effective, in shaping public opinion around my campaigns," he said. "But there were big stretches, while governing, where even though we were doing the right thing, we weren't able to mobilize public opinion firmly enough behind us to weaken the resolve of the Republicans to stop opposing us or to cooperate with us. And there were times during my presidency where I lost the PR battle."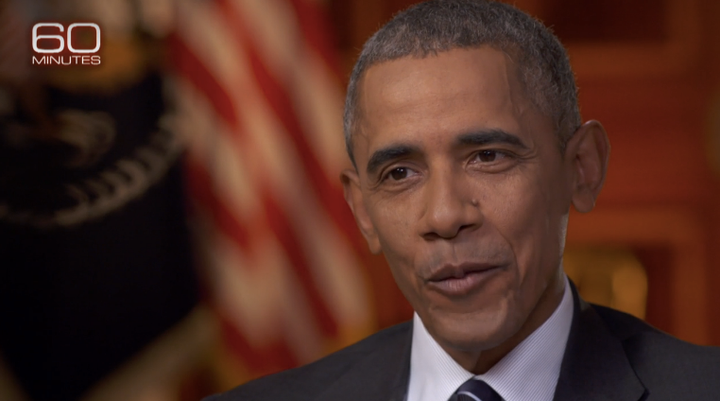 One of those times was the passage of the Affordable Care Act, particularly the individual mandate. Republicans seized on it, relentlessly pledging to repeal the law.
Last week, with control of both chambers of Congress and an incoming Republican president, both the Senate and the House took initial steps toward Obamacare's repeal, which would jeopardize health insurance coverage for over 20 million Americans.
President-elect Donald Trump said Wednesday that he intends to repeal and replace the law "essentially simultaneously ... on the same day or the same week, but probably the same day, could be the same hour." However, Republicans have continually failed to present an alternative plan, and some GOP members of Congress are wary of repealing the law without a replacement.
Obama also struggled to convey the magnitude of his economic recovery policies. As HuffPost's Sam Stein reported last year, residents in places such as Elkhart, Indiana, which received federal funding through Obama's stimulus package, were unaware that they had benefited from his efforts.
REAL LIFE. REAL NEWS. REAL VOICES.
Help us tell more of the stories that matter from voices that too often remain unheard.
BEFORE YOU GO
PHOTO GALLERY
President Barack Obama's Final Farewell