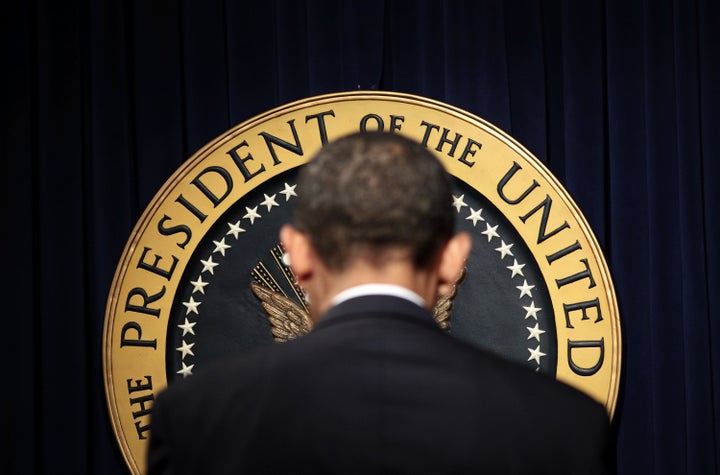 In a little-noticed blog post published on the White House website in September, President Obama's special counsel for ethics and government reform Norm Eisen announced that the administration no longer wanted federally-registered lobbyists appointed to agency advisory boards and commissions.
These appointees to boards and commissions, which are made by agencies and not the President, advise the federal government on a variety of policy areas. Keeping these advisory boards free of individuals who currently are registered federal lobbyists represents a dramatic change in the way business is done in Washington.

As has been reported, the President has made a commitment to close the revolving door that has in the past allowed lobbyists and others to move to and from full-time federal government service. In furtherance of this commitment, the President issued Executive Order 13490, which bars anyone appointed by the President who has been a federally-registered lobbyist within the past two years from working on particular matters or in the specific areas in which they lobbied or from serving in agencies they had lobbied. The aspiration we are announcing today builds on this commitment. While the letter of the President's Executive Order on Ethics does not apply to federally-registered lobbyists appointed by agency or department heads, the spirit does and we have conveyed that to the agencies who are responsible for these appointments.
On Friday, the Washington Post reported that the move "may turn out to be the most far-reaching lobbying rule change so far from President Obama," resulting in "hundreds, if not thousands, of lobbyists" being ejected from federal advisory panels.
Not surprisingly, lobby groups, corporations, and other K Street influencers are up in arms.
The reaction from the lobbying community has been swift and overwhelmingly negative. Some of the loudest criticism has come from the Industry Trade Advisory Committees (ITACs), a collection of more than a dozen panels that provide policy advice and technical assistance to the Commerce Department and the U.S. Trade Representative. The ITACs, whose roughly 400 members include at least 130 lobbyists, officials say, have taken the lead in attacking the White House policy as misguided and harmful to U.S. business interests; a letter to Obama from committee chairs last month included executives from Boeing, IBM, Harley-Davidson and International Paper.

"This action will severely undermine the utility of the advisory committee process," the letter read. ". . . The characteristics that make many Advisors valuable to the Administration [are] the same characteristics that are being used to artificially disqualify them from participation in the Committee system."
Related
Popular in the Community