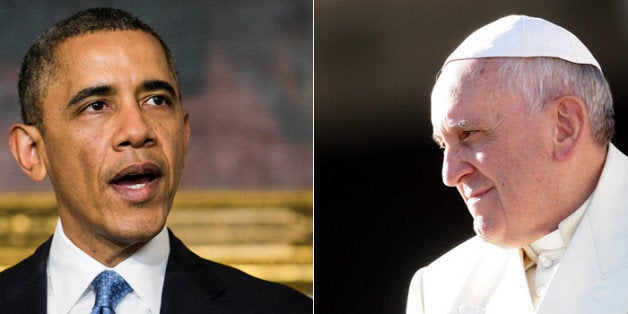 The Pope is making the world sit up and pay attention to poverty with his dedication to serving the poor, and it looks like world leaders are taking a leaf out of his book, including President Obama.
During a Wednesday speech on income equality, Obama remarked, "Across the developed world, inequality has increased. Some of you may have seen just last week, the pope himself spoke about this at eloquent length."
He went on to quote a line from Pope Francis' apostolic exhortation "Evangelii Gaudium," asking, "How can it be that it is not a news item when an elderly homeless person dies of exposure, but it is news when the stock market loses two points?"
Obama called the growing income gap the "defining challenge of our time," along with the increasing difficulty of upward economic mobility, AP reported.
Though Pope Francis has become a globally beloved figure for more people than just the Catholics he represents, not all are happy with his message of social justice and economic equality.
This is the president citing the pope, his new best friend, because the pope is ripping America, the pope ripping capitalism. And Obama's having an orgasm. Jeremiah Wright is beside himself. Jeremiah Wright thought he was Obama's preacher, now pope somehow has co-opted Obama.
Related
Before You Go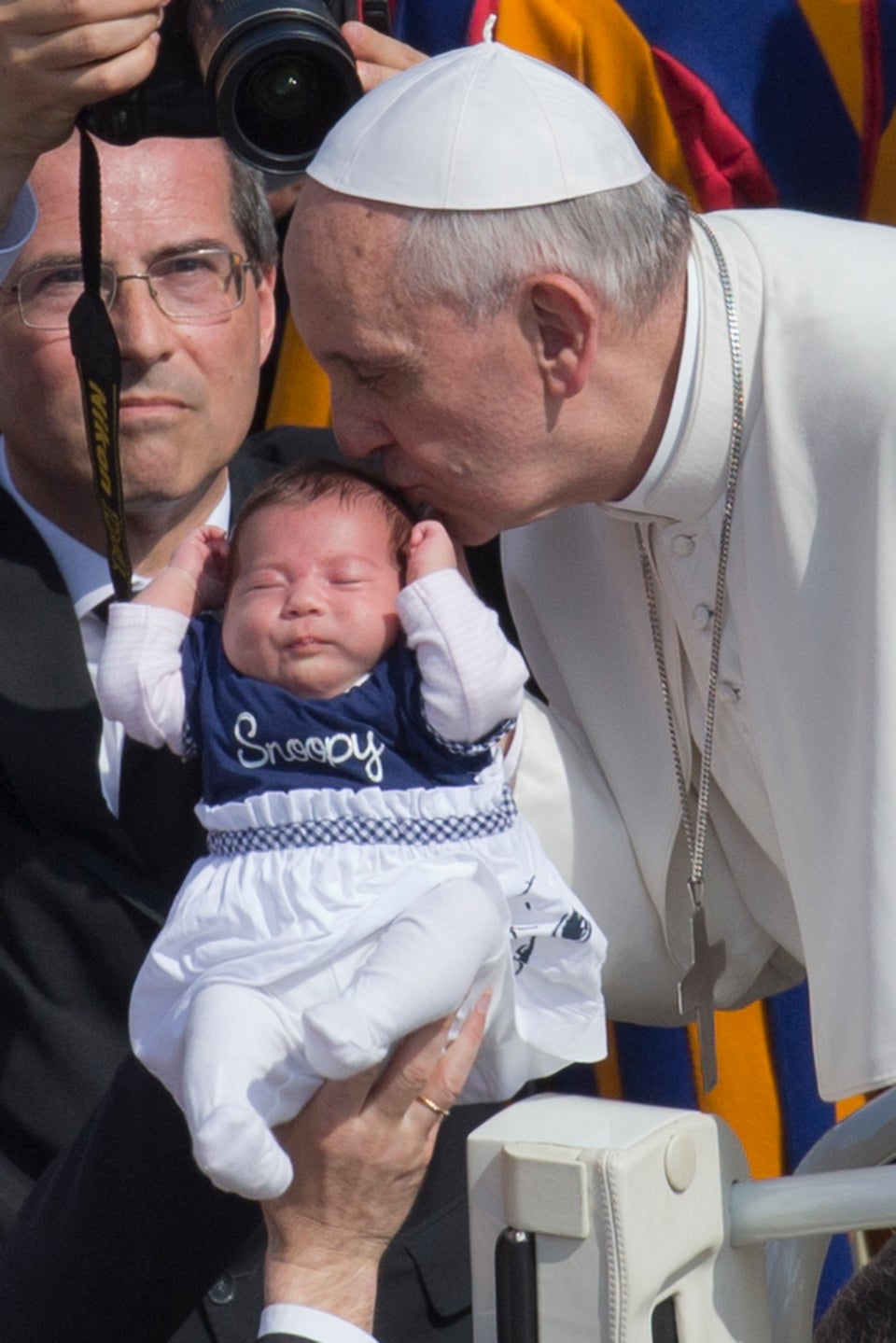 Pope Francis Quotes On The Poor
Popular in the Community