During a press conference with Brazilian President Dilma Rousseff, Obama revealed he was unable to view the lit-up White House himself because it would have been a security issue, and he didn't want to clear out the crowds that had gathered to celebrate the court's ruling. But he said the moment was "worth savoring."
Rainbow-colored lights shine on the White House to celebrate the U.S. Supreme Court ruling in favor of same-sex marriage June 26, 2015 in Washington, D.C. The high court ruled 5-4 that the Constitution guarantees a right to same-sex marriage in all 50 states. (Photo by Mark Wilson/Getty Images)
"In terms of my best week, now, my best week, I will tell you, was marrying Michelle, that was a really good week," Obama said. "Malia and Sasha being born -- excellent weeks. There was a game where I scored 27 points -- that was a pretty good week. I've had some good weeks in my life."
Before You Go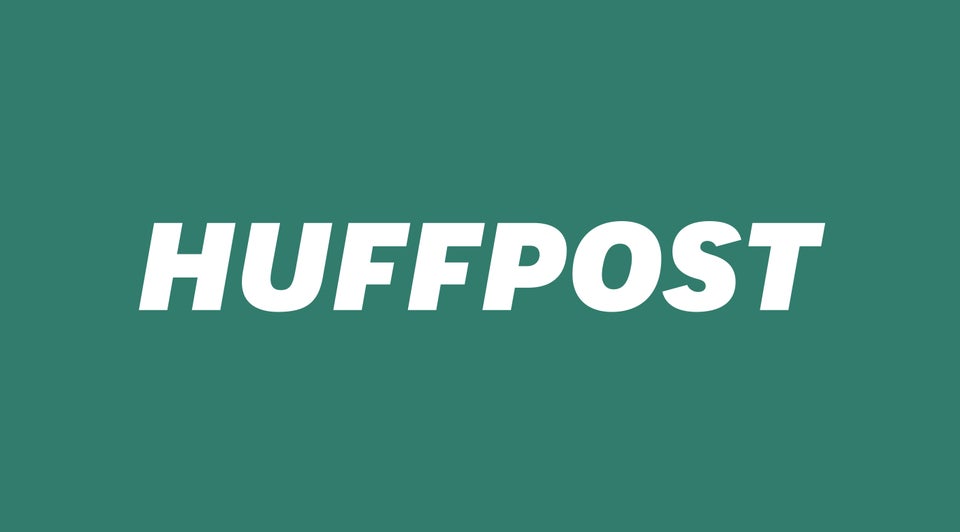 Politicians React To Gay Marriage Ruling