WASHINGTON -- President Barack Obama repeatedly refused to say Friday whether he is prepared to launch a military strike on Syria without the backing of Congress.
During a press conference in Saint Petersburg, Russia, Obama was asked by CNN's Brianna Keiler on how he will proceed if Congress next week rejects a pending resolution supporting limited strikes against the regime of Syrian President Bashar Assad. After the president gave a long-winded response that never actually answered the question, Keiler pressed the issue again and the president declined to answer.
"I think it would be a mistake for me to jump the gun and speculate," said Obama. "Right now I'm working to get as much support as possible out of Congress."
ABC's Jonathan Karl followed with the same question, asking for a direct response.
"You're not getting any direct response," Obama said to a few uneasy chuckles. "Brianna asked the question very well, you know. If you think I was going to give you a different answer, no."
Not everyone in the administration is ducking the question. Earlier Friday, Obama's deputy national security adviser, Tony Blinken, said it's not the president's "desire" or "intention" to attack Syria without the support of Congress. Asked by Karl about those comments, Obama demurred.
"I don't think that's exactly what he said," Obama said. "I think I answered the question."
Before You Go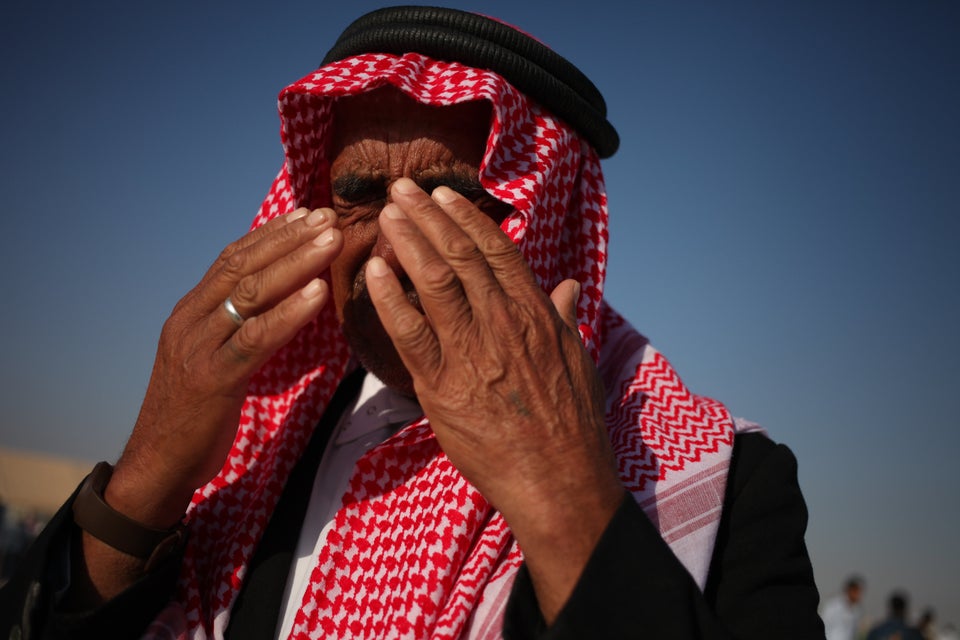 Syria War In August (Warning: Graphic Images)
Popular in the Community