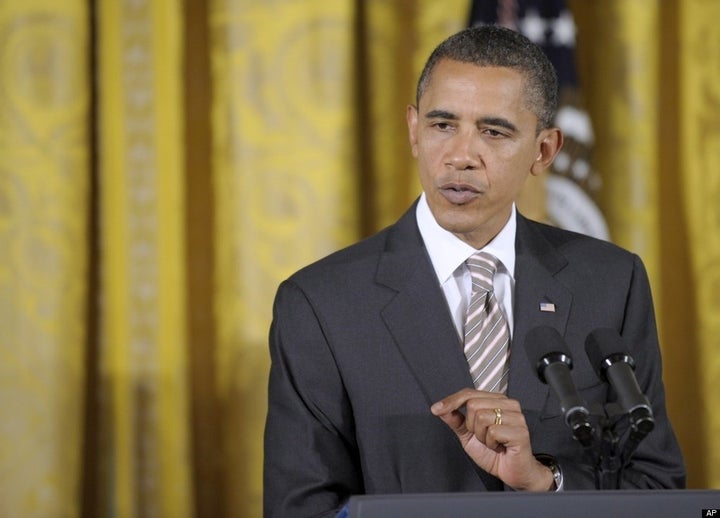 Yes, he spends most of his time at an address on Pennsylvania Avenue, but Barack Obama will be casting his vote as if he still lived in Hyde Park.
The president requested an absentee ballot for November's elections, the White House announced Tuesday. He's still registered to vote in Chicago.
The Chicago Tribune, reported Tuesday that the president had "not yet weighed in on the many competitive races in Illinois this year, including the tight race for governor and for the Senate seat he vacated to become president"--but his choices seem pretty clear.
Of course, President Obama has been stumping for Alexi Giannoulias, the Democratic candidate for Senate, since late April. And just last week, the campaign of Democratic Governor Pat Quinn released a radio ad of the President declaring his strong support for the candidate, where he said he would be voting for Quinn.