Less than a day after police intercepted a letter laced with the poison ricin that was sent to Sen. Roger Wicker (R-Miss.), reports of two more poison-tainted letters have emerged, including one to President Barack Obama.
Chad Pergram of Fox News tweeted on Wednesday that a letter sent to Obama from same sender of the Wicker letter had been intercepted:
As reports of a letter to Obama broke on Wednesday, ABC reported a second poison-tainted letter had been intercepted on its way to the U.S. Senate.
Sen. Claire McCaskill (D-Mo.) said Tuesday the Wicker letter was caught in "an off-site screening facility for mail."
"The system worked the way it was supposed to," McCaskill said on Tuesday.
UPDATE -- 11:31 a.m.: The secret service confirmed news of the Obama letter to the AP:
WASHINGTON — The U.S. Secret Service says it has intercepted a letter addressed to President Barack Obama that contained a "suspicious substance."

Secret Service spokesman Ed Donovan says the letter was intercepted at a facility away from the White House. He says the letter was received Tuesday.

The letter comes a day after lawmakers said a letter was mailed to Sen. Roger Wicker that tested positive for poisonous ricin. Another senator said police have a suspect in mind.

Tensions have been high in Washington and across the country since the deadly bombings on Monday at the Boston Marathon that killed three people and injured more than 170.

UPDATE -- 12:12 p.m.: The FBI says a preliminary test found poisonous ricin in the letter sent to Obama, the Associated Press reports.
Before You Go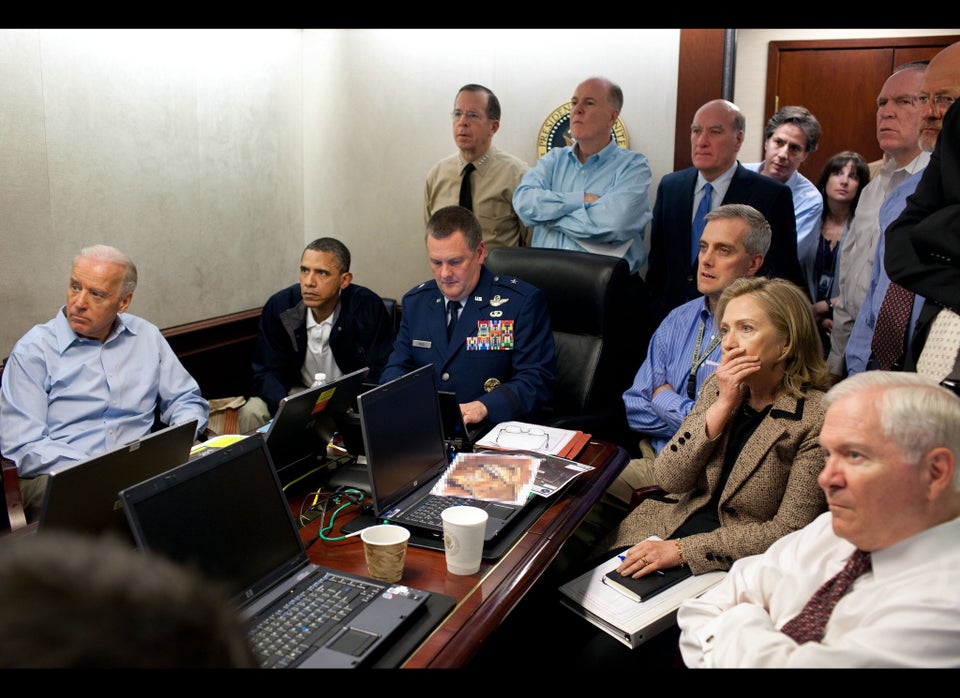 Most Iconic Photos Of Obama's First Term
Popular in the Community