A photo posted to the blog Show Me Progress showed the fair performer with an Obama mask on. According to fair attendee Perry Beam, the clown came out prior to the fair's bull riding event.
"The announcer wanted to know if anyone would like to see Obama run down by a bull," reads Beam's account. "The crowd went wild. He asked it again and again, louder each time, whipping the audience into a lather. One of the clowns ran up and started bobbling the lips on the mask and the people went crazy."
The fair's organizers issued an apology on Sunday, calling the event "disrespectful."
"The performance by one of the rodeo clowns at Saturday's event was inappropriate and disrespectful, and does not reflect the opinions or standards of the Missouri State Fair," reads the statement. "We strive to be a family friendly event and regret that Saturday's rodeo badly missed that mark."
The fair also drew rebuke from Sen. Claire McCaskill (D-Mo.), who called the event "shameful" and "unacceptable."
"The State Fair is funded by taxpayer dollars, and is supposed to be a place where we can all bring our families and celebrate the state that we love," the senator wrote in a statement.
According to the News Tribune, the fair received about $420,000 from state coffers to fund this year's events.
Missouri Lt. Gov. Peter Kinder (R) also spoke out against the display on Twitter: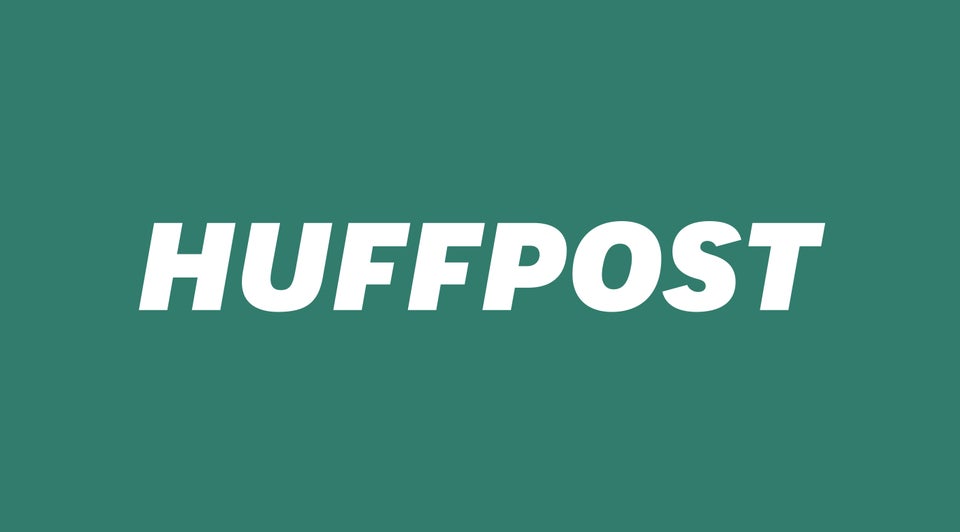 11 Paranoid Obama Conspiracy Theories
Popular in the Community