 President Barack Obama on Monday highlighted Republican presidential nominee Mitt Romney's investments in overseas companies, a rare jab at Romney's personal wealth during a debate that largely centered on foreign policy issues and domestic military spending.
Asked about the effectiveness of his administration's Iran nuclear sanctions, Obama took a swipe directly at the former Massachusetts governor, saying "The fact is, while we were coordinating an international coalition to make sure these sanctions were effective, [Romney was] still invested in a Chinese state oil company that was doing business with the Iranian oil sector."
Obama was right, but according to a recent tally by Mother Jones, the president actually underestimated the scale of investment by Romney's trusts in the country the former Massachusetts governor has pledged to label "a currency manipulator" on his first day in office.
While Obama cited only one oil company, China National Offshore Oil Corporation, the Romneys' 2010 and 2011 tax returns show investments in at least 10 Chinese companies, a total investment of at least $391,800.
Among them were New Oriental Education and Technology, a company in which the Romneys' blind trusts invested nearly $60,000. New Oriental is famous for stealing copyrighted U.S. academic tests, and was fined hundreds of thousands of dollars by a Chinese court for it.
In what could prove an awkward point for Romney post-debate, the issue of intellectual property theft came up repeatedly on Monday, and Romney railed against the Chinese, who, he said "are stealing our intellectual property, our patents, our designs, our technology, hacking into our computers, counterfeiting our goods."
Other Chinese companies the Romneys' trusts have invested in include Youku.com and Tencent Holdings -- two huge Internet companies -- and Hong Kong Exchanges and Clearing, an Asian stock exchange holding company that the Romneys nearly doubled their money on.
"I want a great relationship with China," Romney said Monday night. "China can be our partner, but -- but that doesn't mean they can just roll all over us and steal our jobs on an unfair basis."
Another Romney investment in China was in Li & Fung Limited, a supply chain management company that oversees the transfer of Chinese-manufactured goods to giant American retailers like Target and Walmart -- precisely the types of products that many argue have cost American jobs at home as they've been outsourced to cheaper labor markets.
Under pressure to explain many of the overseas investments made by his blind trusts, Romney has maintained that he has no control over the trusts' choices. But according to an aide who spoke earlier this year, his investment manager, Bradley Malt, works "to make the investments in the blind trust conform to Governor Romney's positions, and whenever it comes to his attention that there is something inconsistent, he ends the investment."
Mother Jones points out that during Romney's first Senate campaign, in 1994, the private equity millionaire painted a very different picture of how much control each investor has over his or her blind trust, saying, "The blind trust is an age old ruse, if you will, which is to say, you can always tell the blind trust what it can and cannot do. You give a blind trust rules."
Before You Go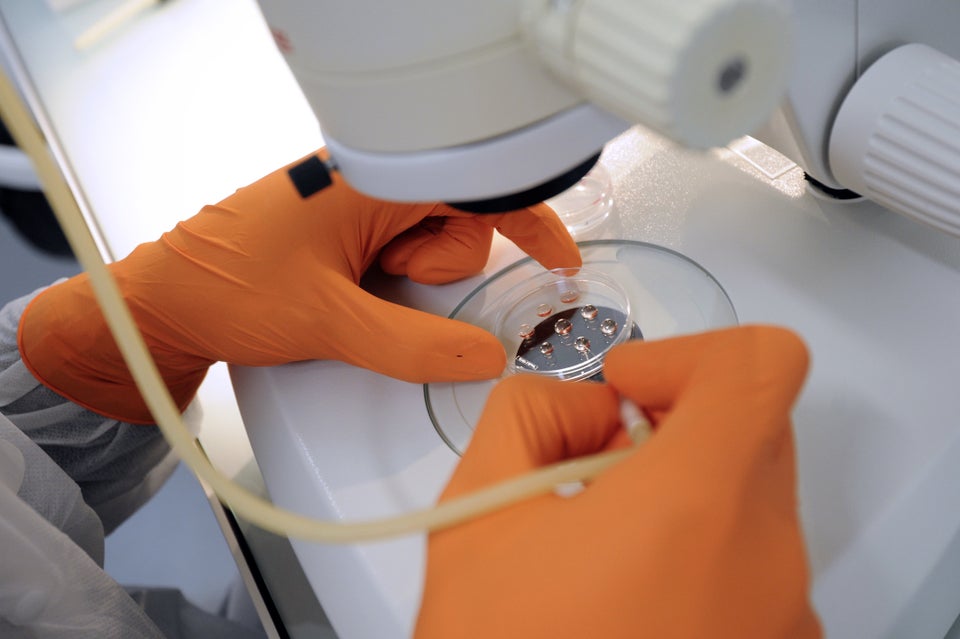 10 Investments Romney Wishes He Never Made
Popular in the Community