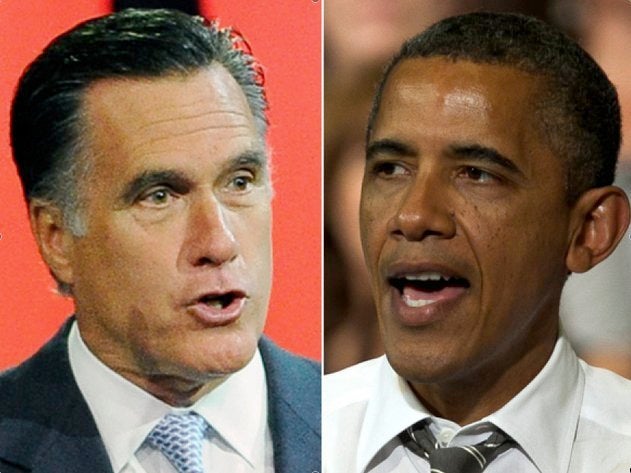 WASHINGTON -- With just days before the election, both presidential campaigns are engaging more fully in Pennsylvania, a state that once seemed -- and very well still could be -- solidly in President Barack Obama's camp.
A Republican source passed along the following ad buy information on condition of anonymity.
Karl Rove's super PAC American Crossroads has purchased at least $625,000 worth of broadcast and cable ads in support of Mitt Romney in Pennsylvania between Oct. 31 and Nov. 2. The group is placing its ads in the following markets: Erie, HLLY (Harrisburg-Lancaster-Lebanon-York), Johnstown-Altoona, Pittsburgh and Wilkes-Barre.
The Mitt Romney campaign is spending an unknown amount of money on ads in the Philadelphia market airing on Nov. 5 and Nov. 6.
Counteracting those two entities, the Obama campaign is spending at least $650,000 on broadcast and cable ads in Philadelphia and Pittsburgh from Oct. 31 through Nov. 6.
The fact that this money is being spent doesn't necessarily suggest that Pennsylvania is now a toss-up. Polling shows it close, though it certainly gives the president a strong edge. Moreover, if Romney felt that the state were in play, he'd likely go there himself, or at pay for more than two days' worth of advertising.
The more likely explanation is that each campaign and allied group has more money to spend on ads than there is available airtime in swing states. And so, when American Crossroads threw money into Pennsylvania, Obama responded.
But the Romney campaign is certainly posturing as if it has a real shot in Pennsylvania. On Tuesday, Rich Beeson, the campaign's political director, put out a memo indicating he sees it as fertile ground for an Electoral College pick up.
Pennsylvania presents a unique opportunity for the Romney campaign. Over the past few years we have seen Pennsylvania voting for a Republican senator and a Republican governor, and Republicans win control of the State House in addition to the State Senate. The western part of the Keystone State has become more conservative (and President Obama's war on coal is very unpopular there), and Mitt Romney is more competitive in the voter-rich Philadelphia suburbs than any Republican nominee since 1988. This makes Pennsylvania a natural next step as we expand the playing field.
Before You Go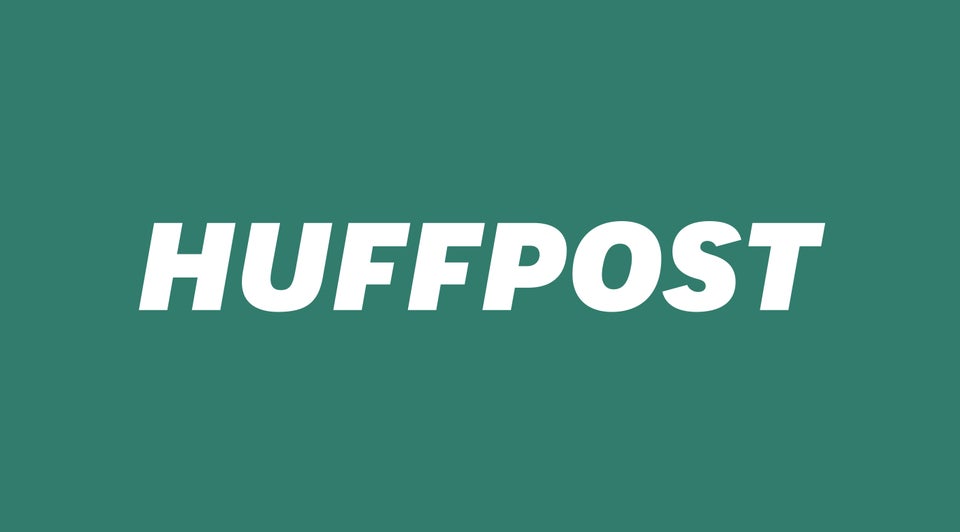 Obama Campaign Ads
Popular in the Community