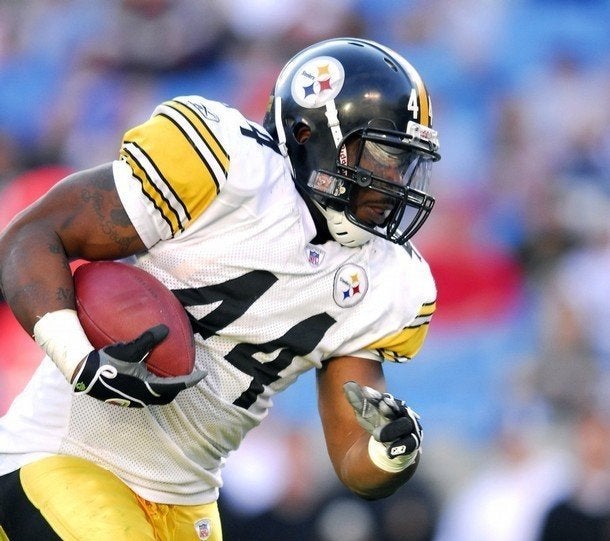 At last, President Obama has addressed the issue foremost on the mind of every American: which team will he be rooting for in the Super Bowl?
From the White House pool report:
THE PRESIDENT: I have to say, you know, I wish the Cardinals the best. Kurt Warner is a great story and he's closer to my age than anybody else on the field, but I am a long-time Steelers fan. Mr. Rooney, the owner, was just an extraordinary supporter during the course of the campaign. Franco Harris was campaigning for me in Pittsburgh. So --

THE VICE PRESIDENT: Coach signed up with you, too.

THE PRESIDENT: Right, Coach Tomlin was a supporter. So I -- you know, I wish the best to the Cardinals. They've been long-suffering; it's a great Cinderella story. But other than the Bears, the Steelers are probably the team that's closest to my heart.
When asked who they thought would win the big game, the members of Obama's press shop refused to make any predictions. Bill Burton said he needed to pour through some stats before going out on a line. But Mother Jones' Jonathan Stein (no relation) has made the compelling argument that, if you're truly a progressive, you'll be waving "Terrible Towels" come Sunday. Another Democrat noted that there are more electoral college votes in Pennsylvania than in Arizona.
Popular in the Community