WASHINGTON -- White House press secretary Josh Earnest said Friday that he pitied former New York City Mayor Rudy Giuliani, who claimed that President Barack Obama doesn't love America and later said his comments weren't racist because Obama has a white mother.
"I feel sorry for Rudy Giuliani," Earnest said at his daily briefing.
The White House spokesman noted that many reporters in the room have attended speeches by Obama where "he's talked about his love for this country or how the United States is a force for good in the world." He suggested Giuliani's comments ultimately reflect badly on himself.
"It's sad to see when somebody who has attained a certain level of public stature, and even admiration, tarnishes a legacy so thoroughly," Earnest said. "I don't take any joy or vindication or satisfaction from that."
Asked later if he thinks Giuliani "has lost it," Earnest said only, "I don't know."
Before You Go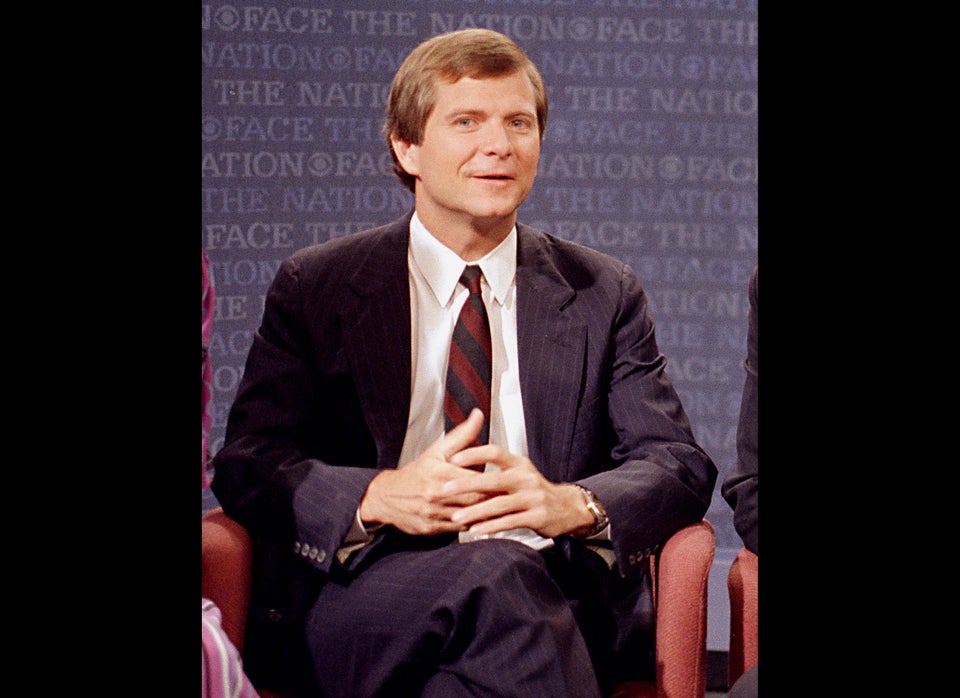 Below-The-Belt Political Attacks
Popular in the Community