WASHINGTON -- President Barack Obama said Tuesday that he remains confident he acted within his legal authority with executive actions on immigration that have been halted by a federal judge.

"I think the law is on our side and history is on our side, and we are going to appeal it," Obama told reporters at the White House.
U.S. District Judge Judge Andrew Hanen in Brownsville, Texas, ruled Monday that the Obama administration could not move forward with the president's 2014 executive actions on immigration while the court considers a lawsuit from 26 states contending the policies are unconstitutional.
The Department of Justice will appeal. Cecilia Muñoz, director of the White House Domestic Policy Council, said on a call with reporters that the administration would determine whether to take additional steps, such as requesting a stay of the judge's decision, in the "next couple of days."
White House press secretary Josh Earnest told reporters on the same call that the administration was "prepared for" the ruling. The judge, appointed by President George W. Bush, had been critical of the Obama administration's immigration enforcement actions in the past.
"I think those that are veteran court watchers were not surprised by this particular judge's ruling based on his previous statements on this issue," Earnest said.
Department of Homeland Security Secretary Jeh Johnson said in a statement Tuesday that the department will comply with the injunction and will not move forward with the programs for now. DHS had been set to begin accepting applications on Wednesday for an expanded Deferred Action for Childhood Arrivals program, or DACA, that allows undocumented immigrants who came to the U.S. as children to stay and receive work authorization.
DHS also will stall plans for the Deferred Action for Parents of Americans and Lawful Permanent Residents, or DAPA, which would confer similar benefits to some undocumented parents.
The administration will continue accepting applications for DACA under the guidelines created in 2012, because only the program's expansion was blocked. Officials said DHS would continue following priorities laid out last year to focus on convicted criminals, national security threats and recent border crossers for deportation.
Obama said DHS will continue to ready the programs created in his executive actions, so officials are "prepared to implement this fully as soon as the legal issues get resolved."
The president also called for Congress to stop focusing on blocking his policies, to fund the Department of Homeland Security and work on immigration reform.
"My strong advice right now to Congress is, if they are seriously concerned about immigration, about our borders, about being able to keep criminals out of this country, then what they should be doing is working together and working with the administration for a comprehensive immigration policy that allows us to continue to be both a nation of laws and a nation of immigrants," Obama said.

Before You Go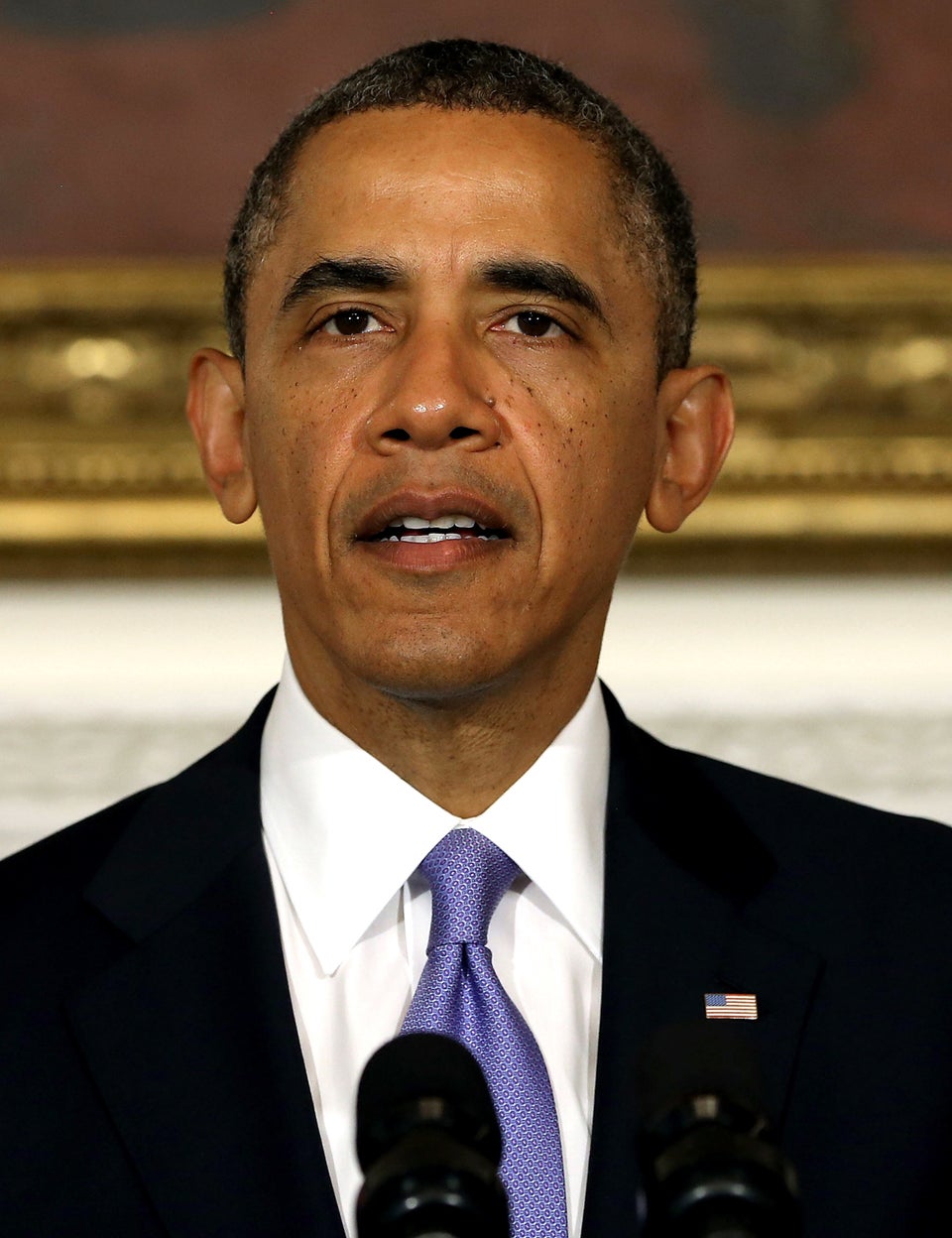 11 Ways Immigration Reform Helps The Economy
Popular in the Community