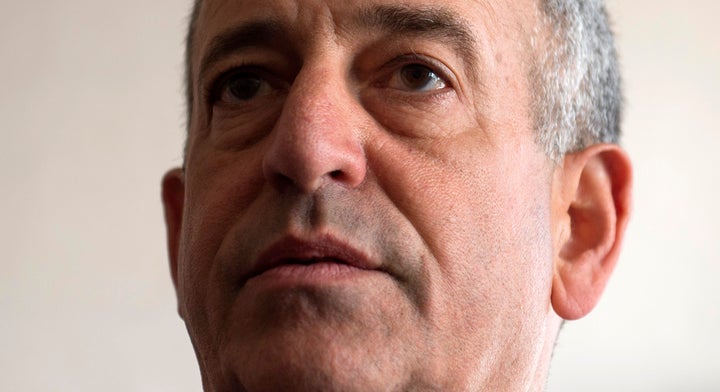 President Barack Obama is sending out a fundraising email Monday morning for Russ Feingold, one of the Democrats' best prospects for picking up a Senate seat this year.
Feingold is running to retake his old Senate seat from Sen. Ron Johnson (R-Wis.), who defeated Feingold in 2010. During his 18 years in the Senate, Feingold was known as one of the chamber's most progressive members, and this time, Democrats see him as one of their top candidates.
"Russ isn't afraid to stand up for what he knows is right, even when it isn't popular," Obama's fundraising email reads. "He was the sole senator to vote against the USA PATRIOT Act, and one of very few who stood in opposition to the war in Iraq. Russ also took an early and loud stance in support of marriage equality for gay Americans, and he wasn't afraid to work with me, side by side, to get the Affordable Care Act passed -- helping insure millions of Americans."
HuffPost Pollster's average of public polling in the race shows Feingold with a nearly 9-point lead over Johnson.
"To me, 'endorsement' is a big embrace. It basically shows that I pretty well agree with an individual on almost everything. That's not necessarily going to be the case with our nominee," Johnson told CNN last week, although he'd previously said he would endorse his party's nominee. "I'll certainly be an independent voice. Where I disagree with a particular nominee, I'll voice it. Whether it's Hillary Clinton, Donald Trump or somebody else, I'll voice those disagreements."
Before You Go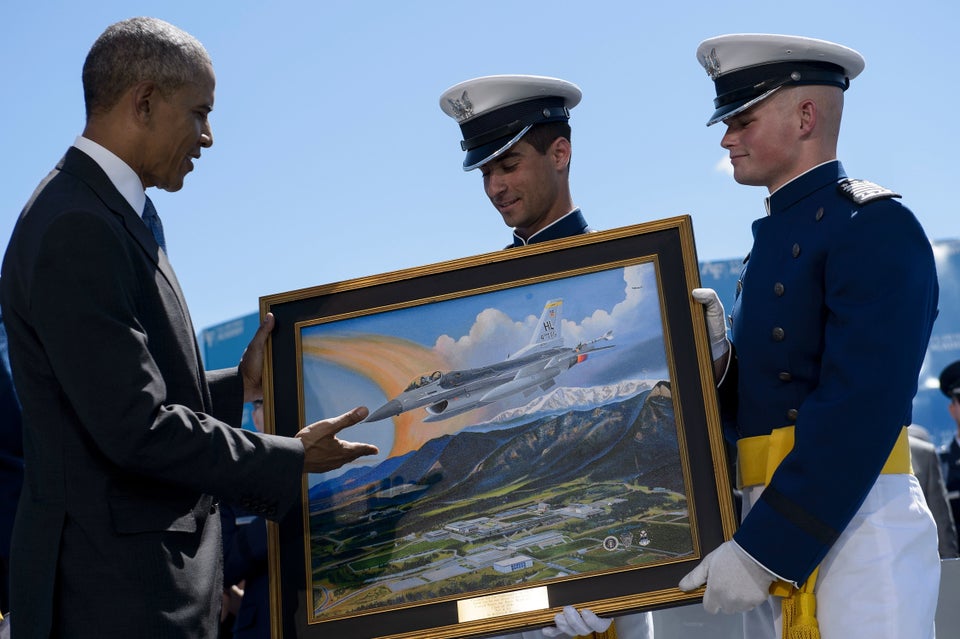 Obama 2016
Popular in the Community