WASHINGTON -- President Barack Obama honored the victims of the mass shooting in San Bernardino, California, that left 14 dead and 21 injured and renewed his call for tougher gun restrictions in his weekly address on Saturday.
"This tragedy reminds us of our obligation to do everything in our power, together, to keep our communities safe," Obama said in his address. "We know that the killers in San Bernardino used military-style assault weapons -- weapons of war -- to kill as many people as they could. It's another tragic reminder that here in America it's way too easy for dangerous people to get their hands on a gun."
Obama, who has said that failing to pass comprehensive gun reform is the "greatest frustration" of his time in office, said it was ridiculous that people on a no-fly list in the United States could legally purchase a gun.
"That is insane. If you're too dangerous to board a plane, you're too dangerous, by definition, to buy a gun. And so I'm calling on Congress to close this loophole, now," he said. "We may not be able to prevent every tragedy, but -- at a bare minimum -- we shouldn't be making it so easy for potential terrorists or criminals to get their hands on a gun that they could use against Americans."
Two of the assault-style rifles used in the San Bernardino attack were bought legally in California because of a loophole in state law.
The White House is reportedly considering what executive actions Obama could take on guns, but a unilateral move could prove to be legally and politically difficult. One possible action Obama is considering is to broaden the definition of a high-volume dealer, which would expand the number of dealers subject to background checks, The New York Times reported on Friday.
Obama ended his address with a call for unity and patriotism, saying that protecting American lives is "work that should unite us all."
"That's how we can honor the lives we lost in San Bernardino," he said. That's how we can send a message to all those who would try to hurt us."
"We will uphold our values -- a free and open society," he added. "We are strong. And we are resilient. And we will not be terrorized."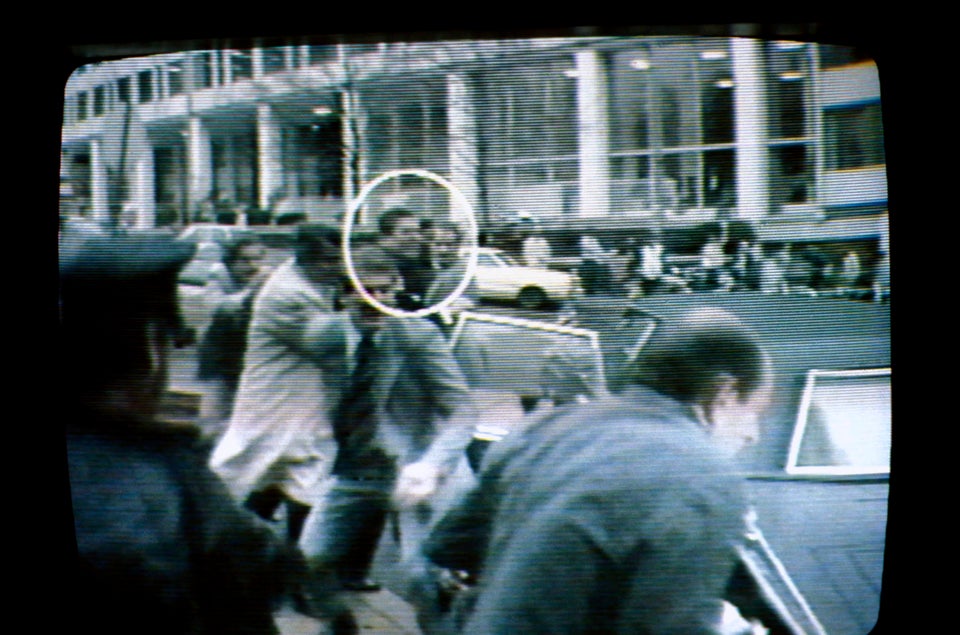 Pivotal Moments In The U.S. Gun Control Debate
Popular in the Community