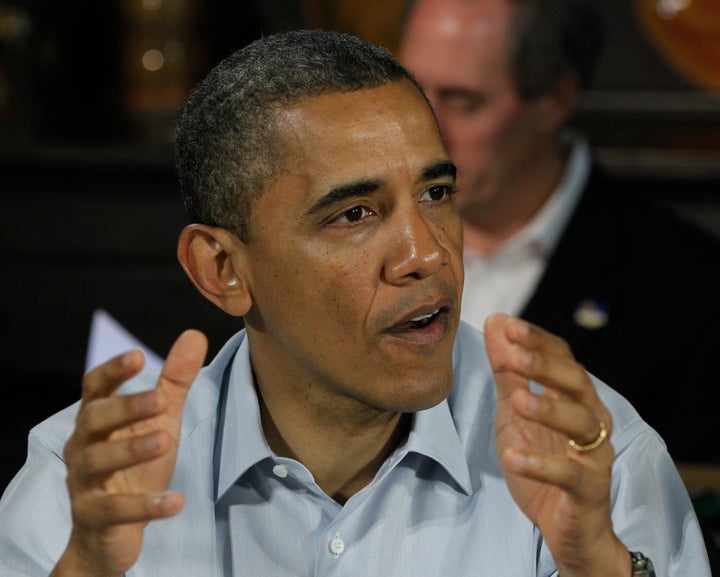 CAMP DAVID, Md., May 19 (Reuters) - U.S. President Barack Obama said on Saturday leaders of the Group of Eight major economies are committed to continuing the current approach of sanctions, pressure and diplomatic discussions with Iran over its nuclear program.
"All of us are firmly committed to continuing with the approach of sanctions and pressure in combination with diplomatic discussions," he told reporters at the G8 meeting at the presidential retreat in Camp David.
"And our hope is that we can resolve this issue in a peaceful fashion that respects Iran's sovereignty and its rights in the international community, but also recognizes its responsibilities," he said.
A U.S. official said on Friday that the G8 leaders had agreed that Iran needs to disclose more about its nuclear ambitions.
(Reporting by Jeff Mason; Editing by Jackie Frank)

Popular in the Community