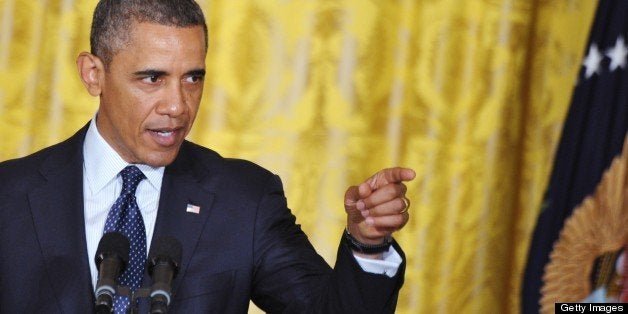 WASHINGTON -- President Barack Obama promised on Monday to ensure that scientific research is insulated from partisan politics, as government-funded projects come under attack from Republicans in Congress.
He made his remarks at the National Academy of Sciences, which is celebrating its 150th anniversary.
"I will keep working to make sure that our scientific research does not fall victim to political maneuvers or agendas that in some ways would impact on the integrity of the scientific process. That's what's going to maintain our standards of scientific excellence for years to come."
The president's remarks are particularly timely, coming as the chairman of the Committee on Science, Space and Technology, Rep. Lamar Smith (R-Texas), pushes a bill that would essentially politicize decisions made by the National Science Foundation.
Smith's proposed legislation would require the NSF director to certify that every grant the federal agency hands out is for work that is "the finest quality, is ground breaking, and answers questions or solves problems that are of utmost importance to society at large."
In his remarks, Obama seemed to express agreement with this part of Smith's argument, saying on Monday that the government must "ensure that we only fund proposals that promise the biggest bang for taxpayer dollars."
Last week, Smith sent a letter to the NSF demanding that it provide supporting materials to justify research after its panels of independent scientists have approved it.
Rep. Eddie Bernice Johnson (D-Texas), the committee's ranking member, wrote to Smith criticizing him for his proposal.
"Your letter marks the beginning of an investigative effort, the implications of which are profound," Johnson said. "This is the first step on a path that would destroy the merit-based review process at NSF and intrudes political pressure into what is widely regarded as the most effective and creative process for awarding research funds in the world."
Republicans have also been critical of supporting social science research. Sen. Tom Coburn (R-Okla.) has for years tried to bar the National Science Foundation from funding research in political science. "Theories on political behavior are best left to CNN, pollsters, pundits, historians, candidates, political parties, and the voters, rather than being funded out of taxpayers' wallets," he said in 2009.
Before You Go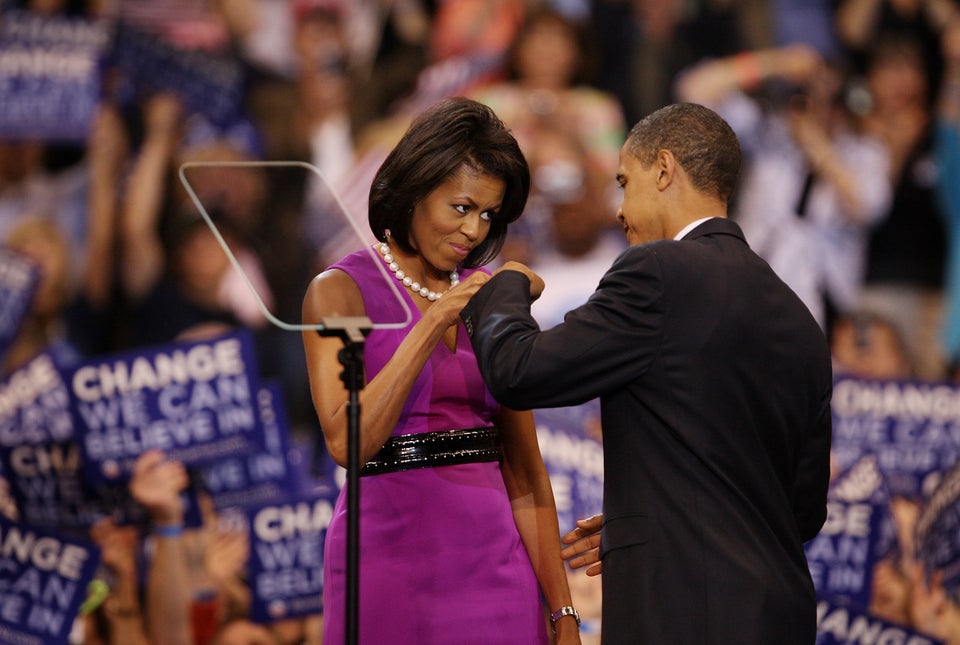 Obama's Fist Bumps
Popular in the Community