President Barack Obama reiterated his stance against Scottish independence with a tweet on Wednesday.
Obama said he hopes the UK remains "strong, robust and united." The Scottish independence vote takes place Thursday, Sept. 18.
Obama first commented on the vote in June.
"We obviously have a deep interest in making sure that one of the closest allies that we will ever have remains strong, robust, united, and an effective partner," Obama told reporters after the G7 summit. "But ultimately these are decisions that are to be made by the folks there."
Earlier this week, White House Press Secretary Josh Earnest said the vote is a "decision for the people of Scotland to make," but echoed Obama's comments.
"I will certainly respect their right to cast their own ballot without interference from people on the outside," Earnest said. "But, you know, as the president himself said, we have an interest in seeing the United Kingdom remain strong, robust, united and an effective partner."
Former President Bill Clinton has also spoken out against Scottish independence, saying he hopes "the Scots will inspire the world with a high turnout and a powerful message of both identity and inclusion."
No: Barack Obama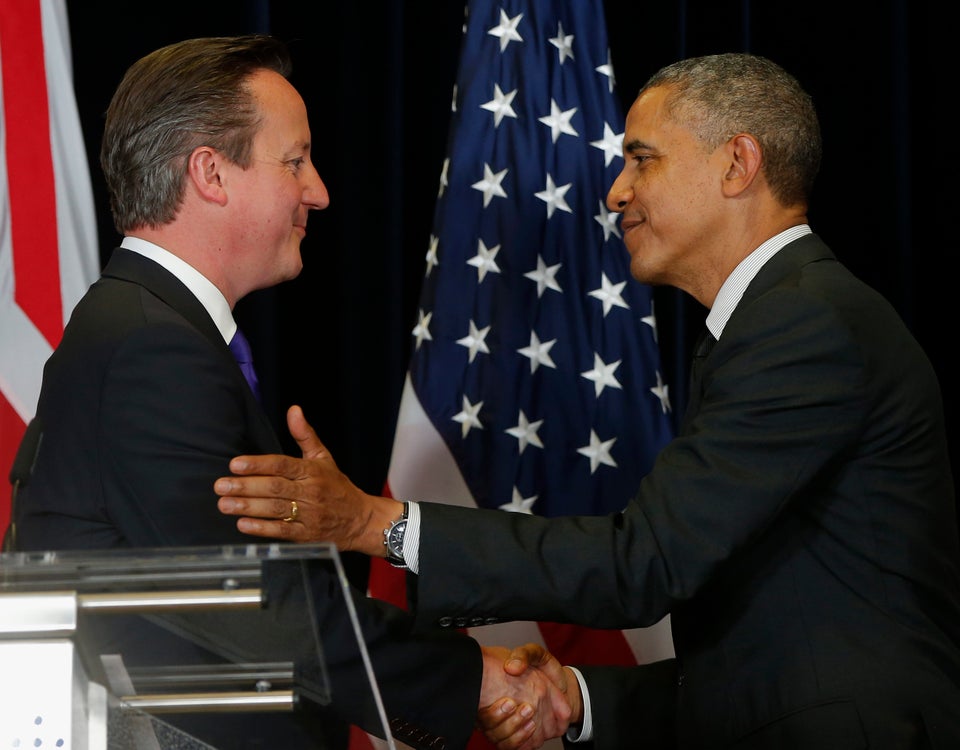 Yes: Sir Sean Connery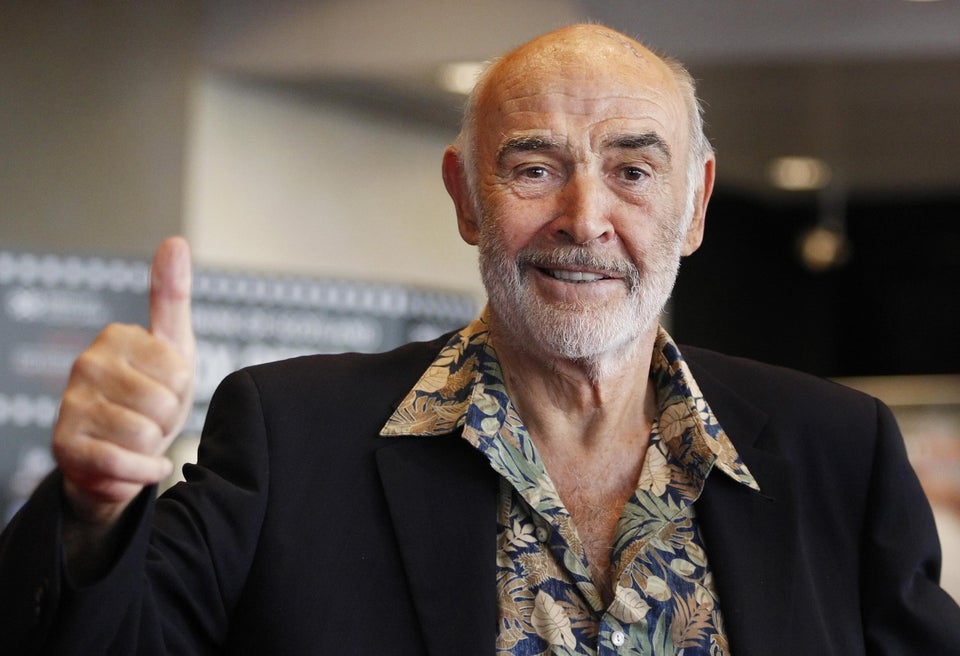 No: Hillary Clinton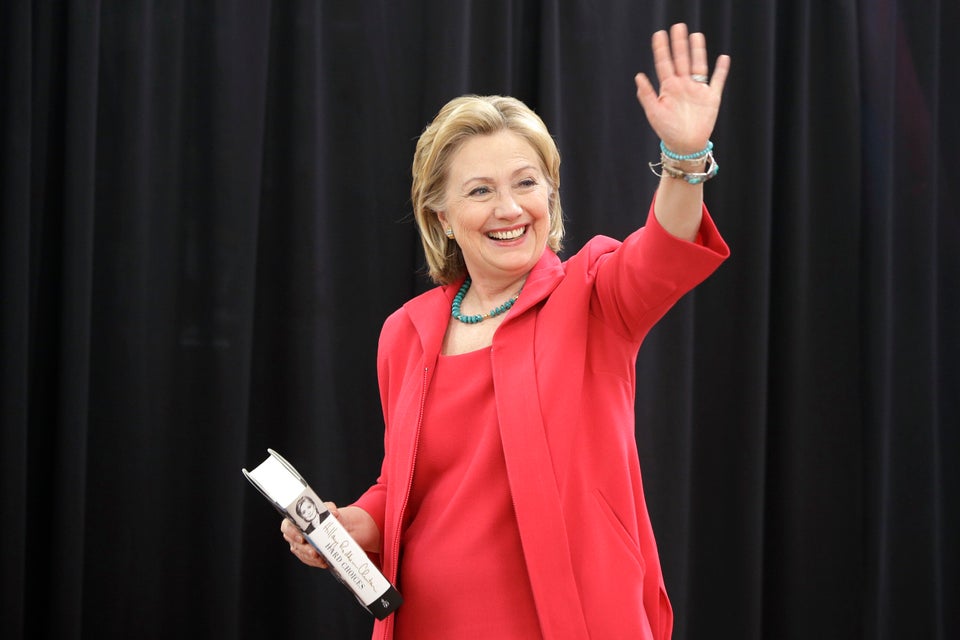 Yes: Brian Cox (Not That One)
No: David Bowie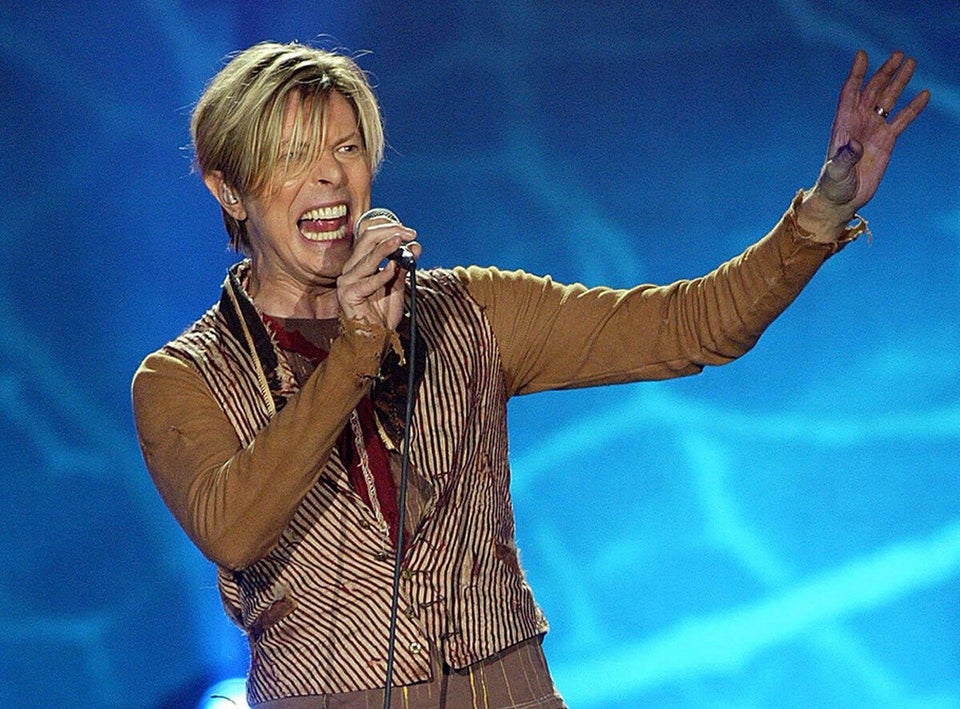 Yes: Alan Cumming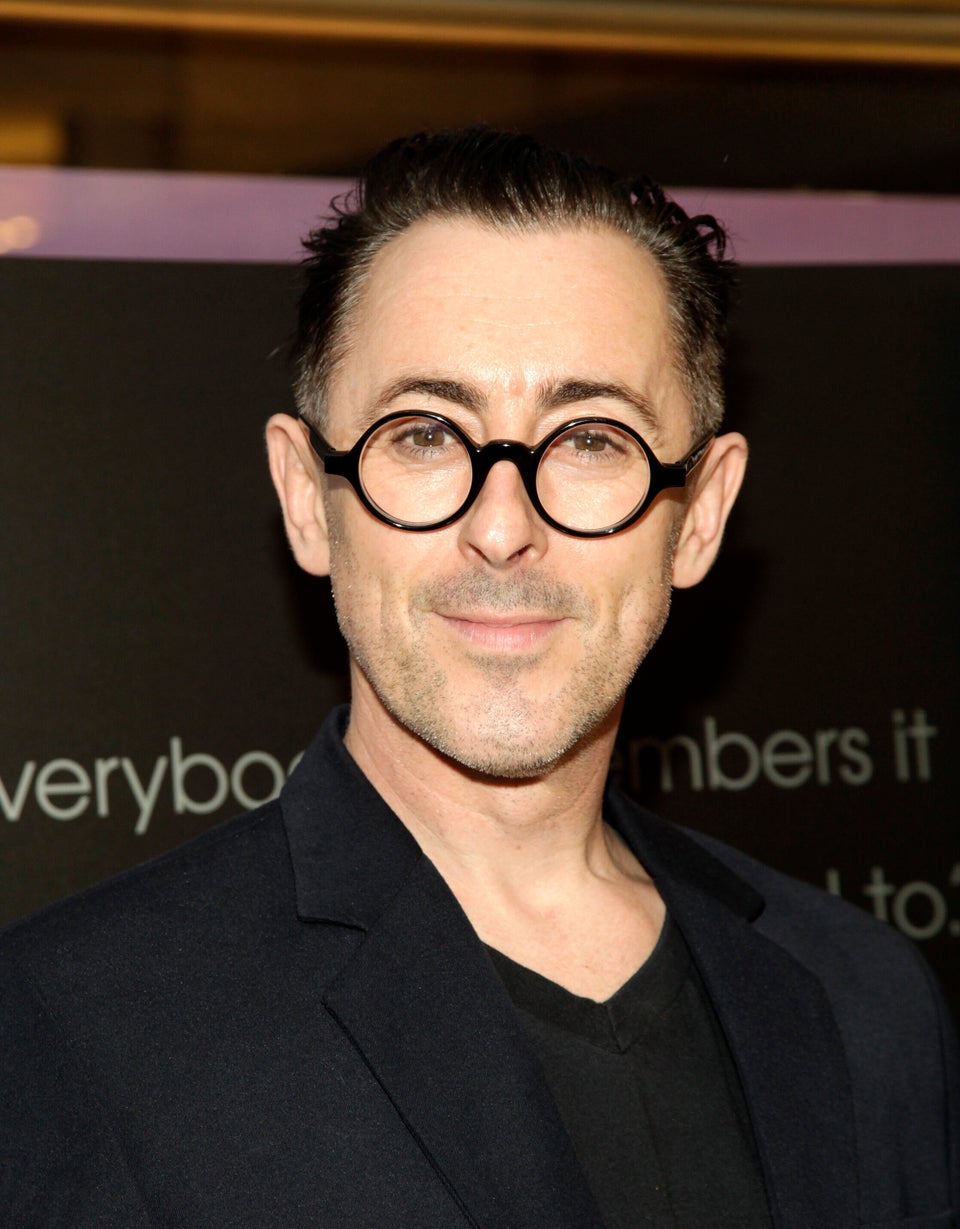 No: JK Rowling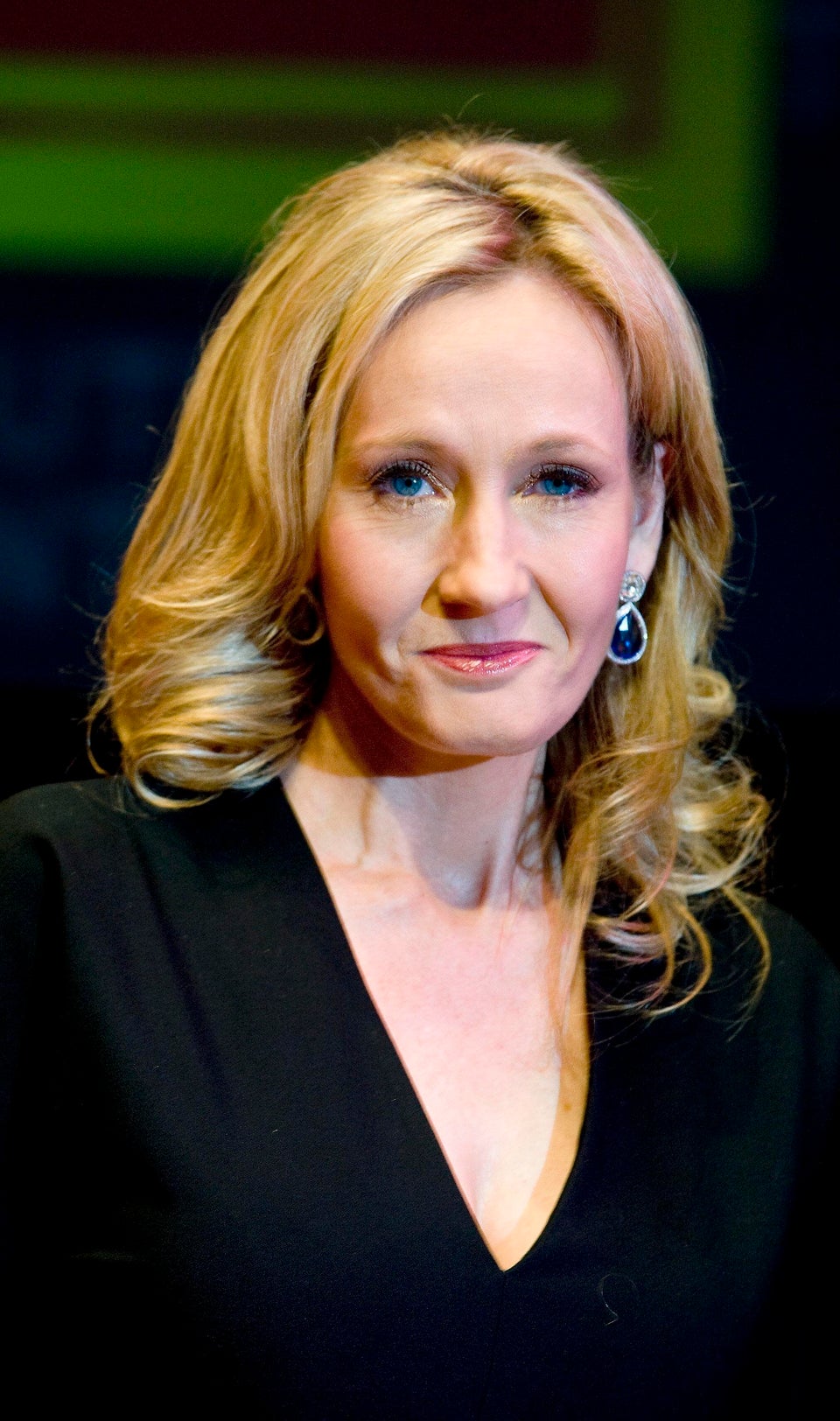 Yes: Billy Bragg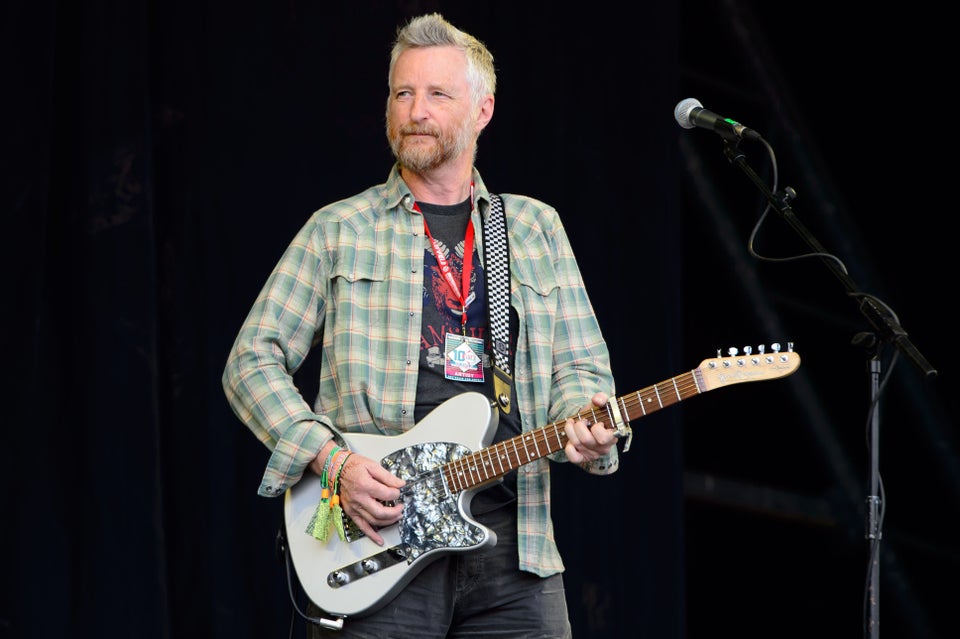 Jonathan Short/Invision/AP
No: The BBC, According To Protestors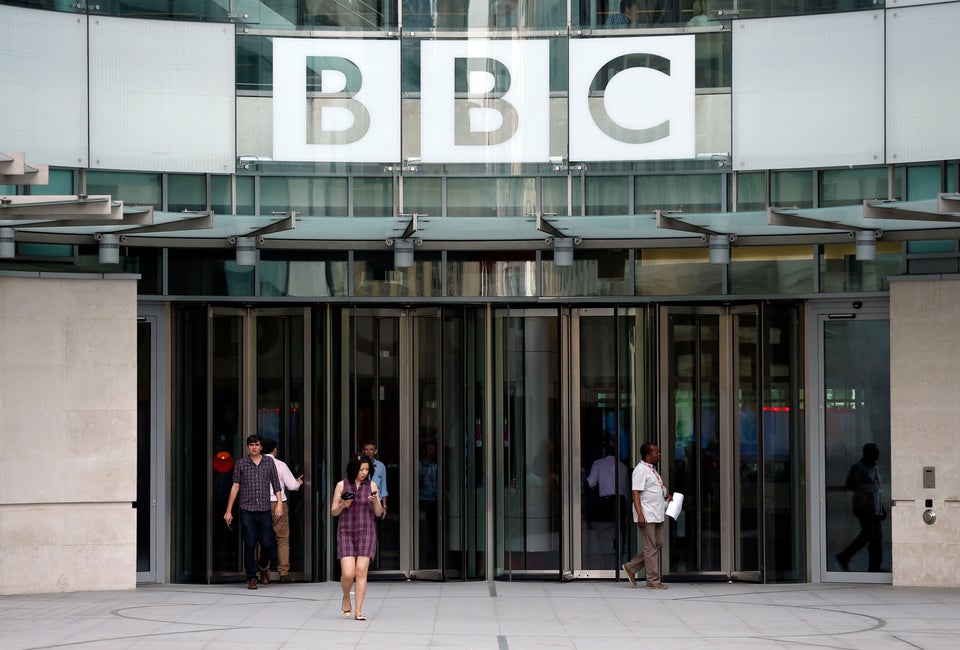 No...ish: Pope Francis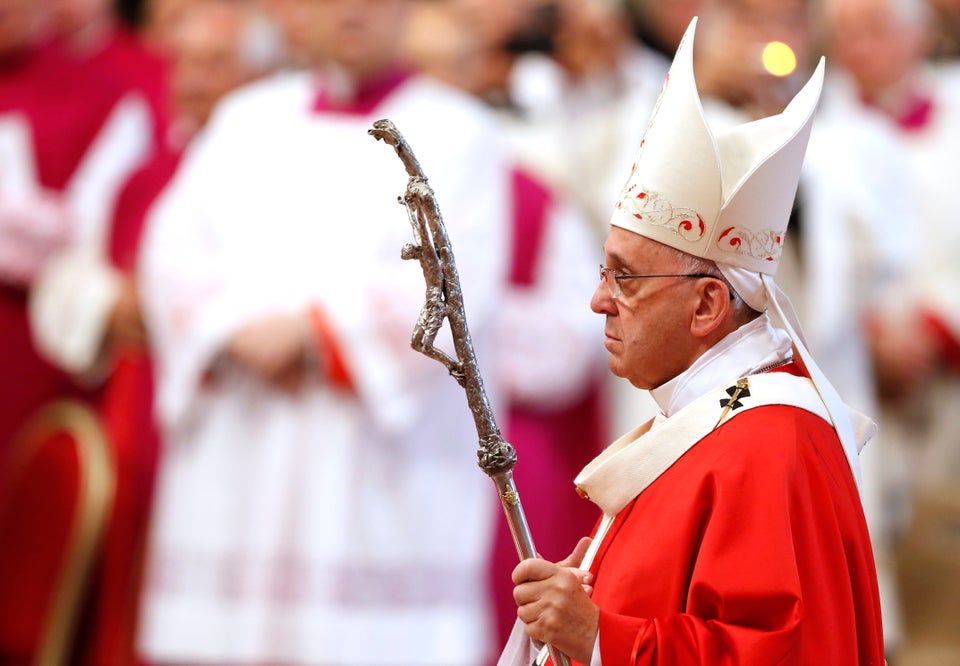 Yes: Glasgow's Sunday Herald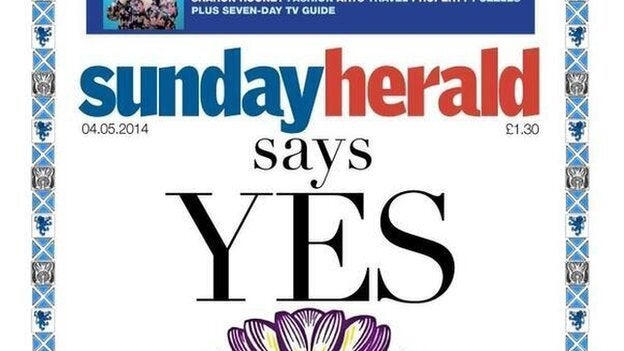 Yes. No. Wait, What?: Elijah Wood