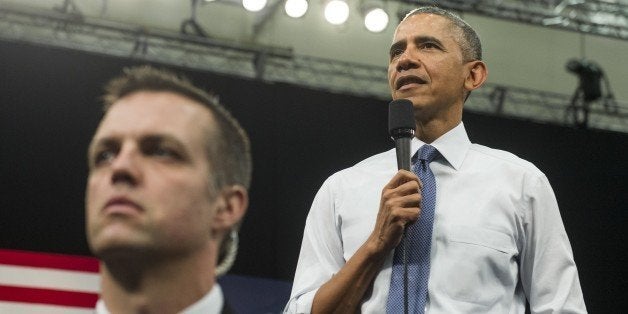 (Updates with information from law enforcement official)
WASHINGTON, March 12 (Reuters) - Two senior U.S. Secret Service agents are under investigation after driving a government vehicle through an area where their colleagues were investigating a suspicious package, a law enforcement official said on Thursday.
The incident comes on the heels of a series of scandals for the agency that protects the president and his family, and President Barack Obama was disappointed to hear the allegations, White House spokesman Eric Schultz told reporters.
The U.S. House of Representatives Oversight Committee asked Secret Service Director Joe Clancy to provide them a briefing by next Wednesday on what happened.
Obama, who chose Clancy to lead the agency last month after a lengthy external review, has full confidence in the director, said Schultz.
"Nobody has higher standards for the Secret Service than Director Clancy," Schultz said.
The Secret Service has not commented on the incident, which is under investigation by an internal watchdog at the Department of Homeland Security at the request of Clancy.
The Washington Post, which broke the news, said one of the agents is a top member of Obama's protective detail and the other is a senior supervisor in the Washington field office. The Post said they drove through police tape and barricades at the White House just before 11 p.m. EDT (0300 GMT) on March 4 after a party at a bar.
The area was locked down because their colleagues were investigating a package thrown out of a car by a woman who had shouted, "It's a bomb," the newspaper said, citing a police report.
But a law enforcement official familiar with some of the details described the vehicle as moving very slowly and deliberately at about 1 mile per hour (1.6 km per hour).
The driver intentionally nudged a light-weight plastic orange construction barrel a couple of feet out of the way so the vehicle could reach a checkpoint, and did not drive through police tape, the official said.
There was no damage to the vehicle, which then proceeded to a second checkpoint. The entire incident lasted less than two minutes, the official estimated.
The vehicle did not drive over the suspicious package, although it was in the vicinity, the official said. The package later was found to be a book wrapped in a green shirt.
The Post reported Secret Service officers on duty suspected the agents were drunk, but a supervisor let the agents go home. That issue is under review by the Inspector General of the Department of Homeland Security.
A Secret Service official said the two employees have been reassigned to non-supervisory, non-operational assignments. A spokeswoman declined to provide the agents' names.
The agency was criticized as being too insular by an independent panel appointed in the wake of an intrusion last year, when a man with a knife scaled the White House fence and ran inside the mansion.
That incident prompted former Director Julia Pierson to resign. She had been director for two years, named to the top job after agents were accused of hiring prostitutes during a 2012 trip to Colombia. (Reporting by Roberta Rampton, Richard Cowan, Jeff Mason and Doina Chiacu; Editing by Tom Brown and Lisa Shumaker)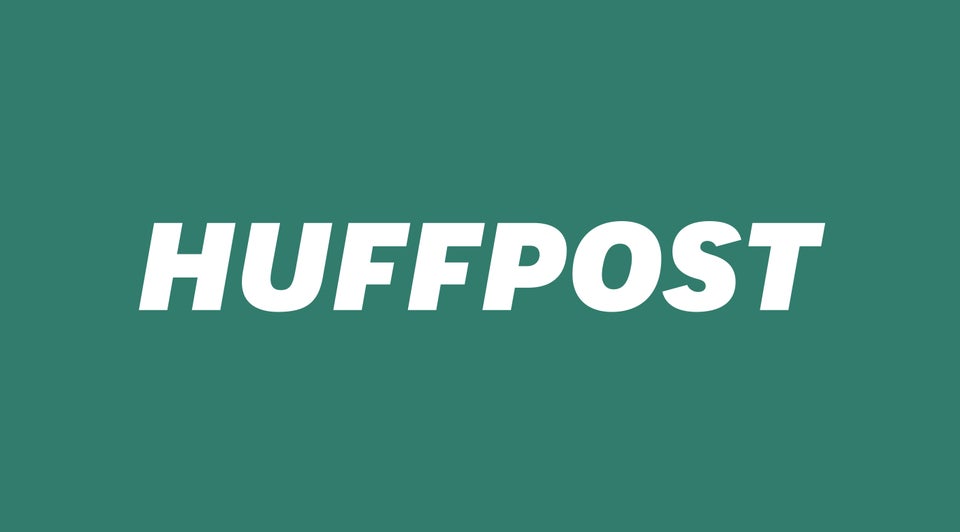 11 Paranoid Obama Conspiracy Theories
Popular in the Community