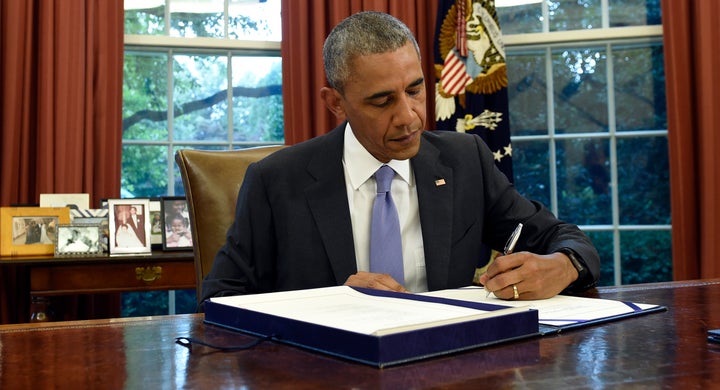 There's a way to break free. Upon examining the daily routine of President Obama, it becomes clear that the commander-in-chief lives a life carefully constructed to avoid burnout, promote wellbeing and remain as stress-free as possible. Below are a few moves from his presidential playbook you can borrow in order to do the same:
1. Learn how you recharge best (even if it's alone).
2. Take breaks to play.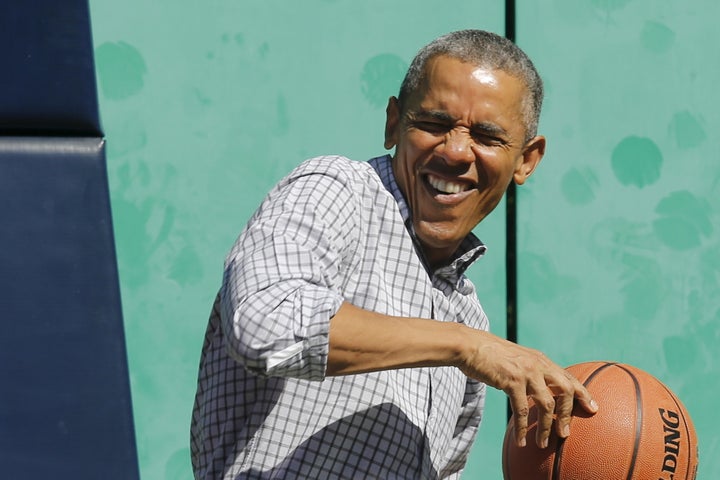 3. Block off time for the people you love.
4. Keep things in perspective.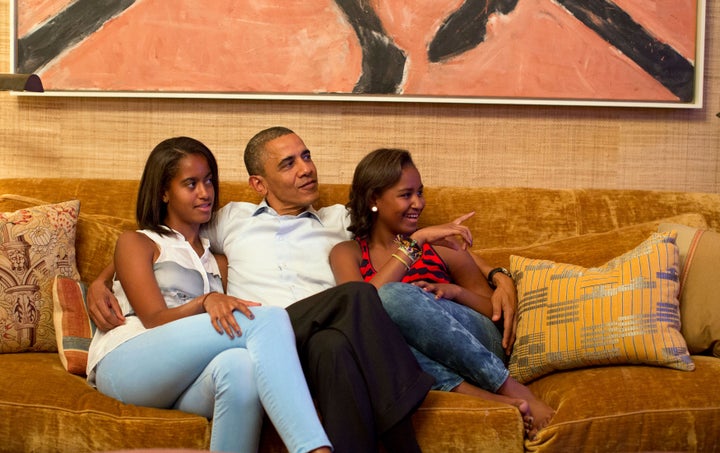 5. Eliminate unnecessary decisions.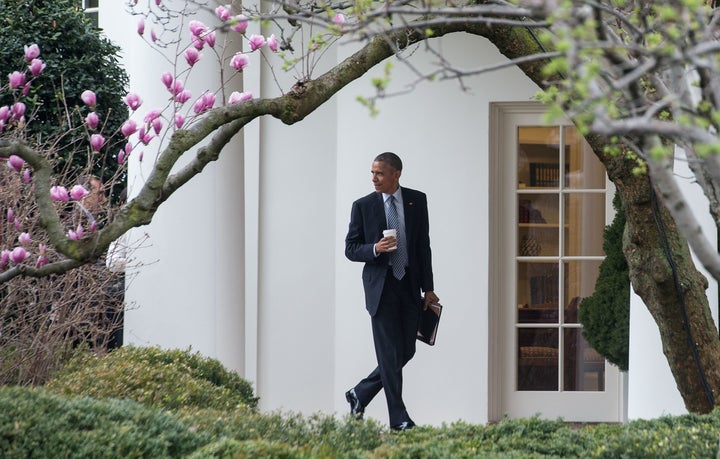 Some of the world's most successful people free up mental space by turning small, everyday decisions into routines. Take Obama's wardrobe, for example. "You'll see I wear only gray or blue suits," he told Vanity Fair in 2012. "I'm trying to pare down decisions. I don't want to make decisions about what I'm eating or wearing. Because I have too many other decisions to make."
How can you adopt this practice at home? To feel a greater sense of control, make your morning or your workout schedule routines you can emulate every day.
6. Exercise often.
Related
Before You Go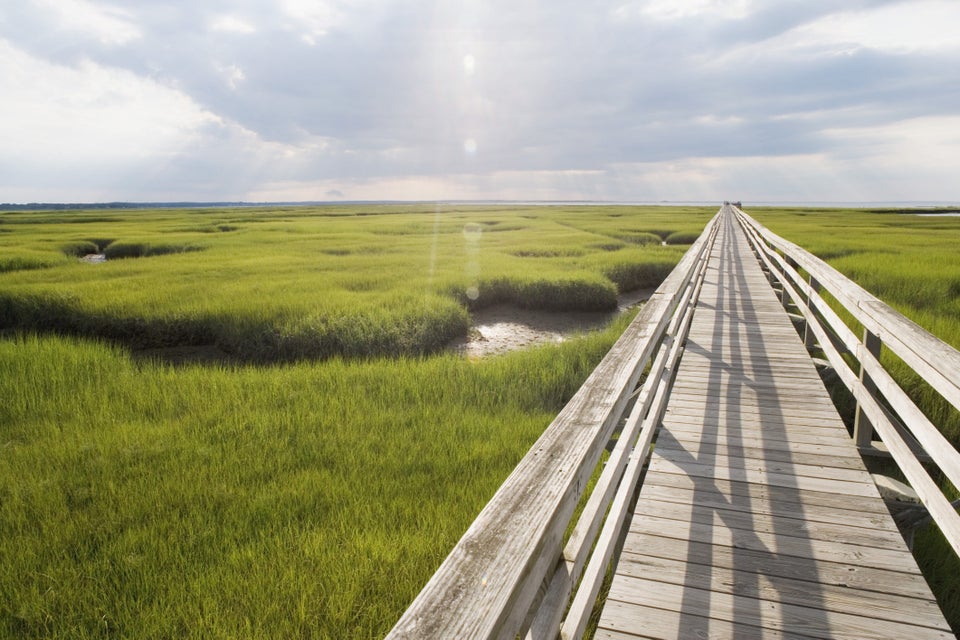 Mantras For Soothing Stress