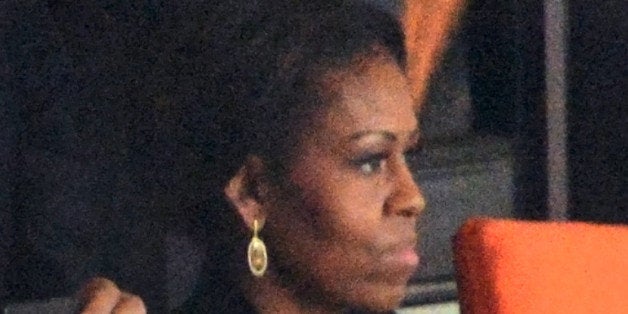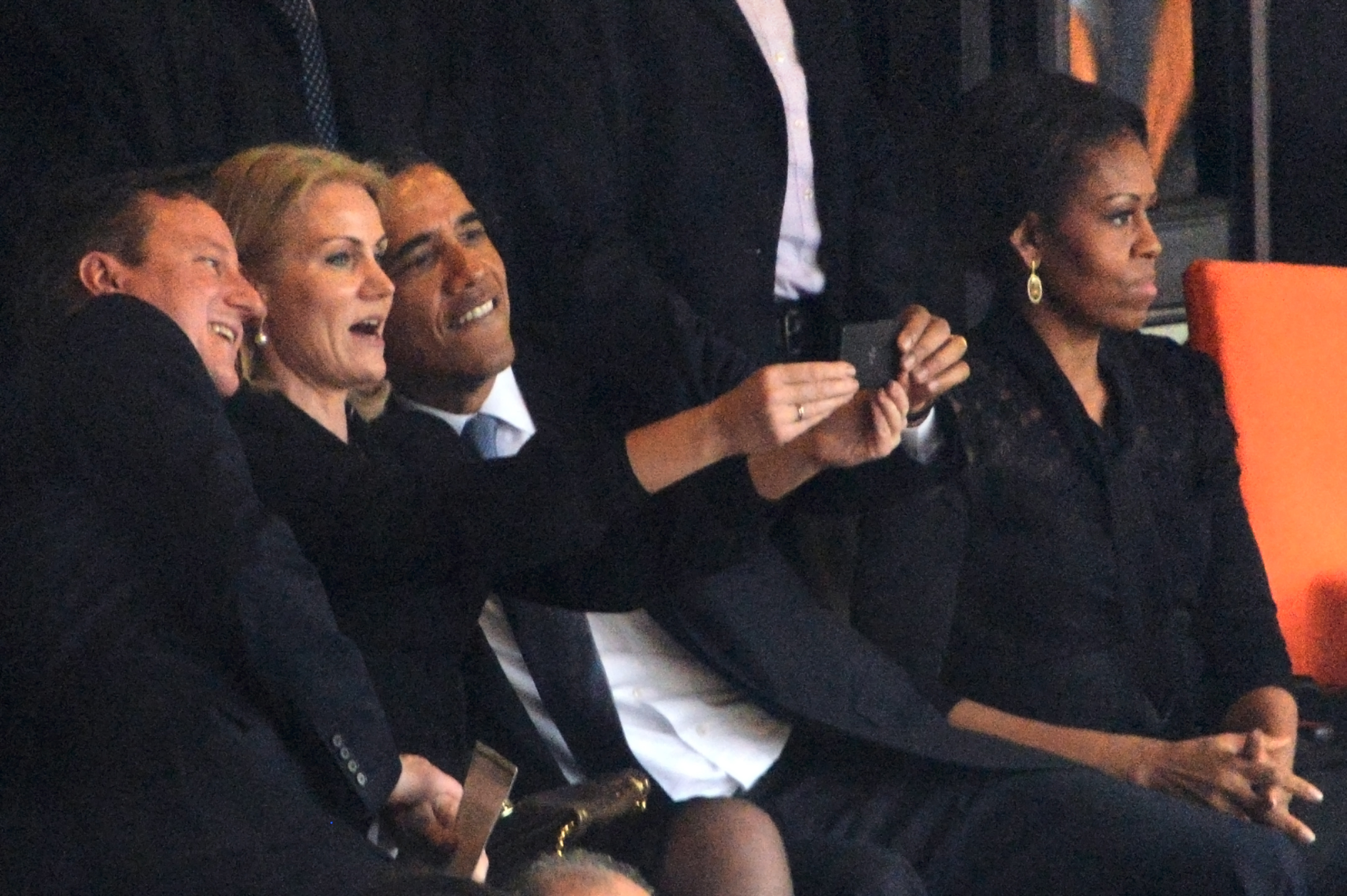 Naturally, the internet exploded with commentary and criticism, wondering why the president thought it was appropriate to jest at an event marking such a somber occasion. But one critique that piqued our interest was that of the first lady's response to her husband's behavior.
Of course, out of context, the images made it seem like Michelle Obama wasn't very happy with POTUS, not only was he taking selfies at the memorial service of an internationally revered leader, he was also cozying up to the pretty blond Danish Prime Minister Helle Thorning-Schmidt--and we've all watched one too many episodes of "Scandal" not to speculate.
"It seems that the frosty faced First Lady was so unimpressed with her husband's behavior that she eventually put an end to the fun."
But we still weren't sure if we thought the responses perpetuated widely held assumptions about women of color, or if it was just the Internet doing what the Internet does best. So, we reached out to you for your opinion, posing this question on Twitter and Facebook:
And here's what you had to say:
Yes, it did. Every commentary I have read was a racialized stereotype of a bitter, grim, or angry black woman.
The lesson to be learned: sometimes, pictures don't really speak a thousand words...or do they?

Before You Go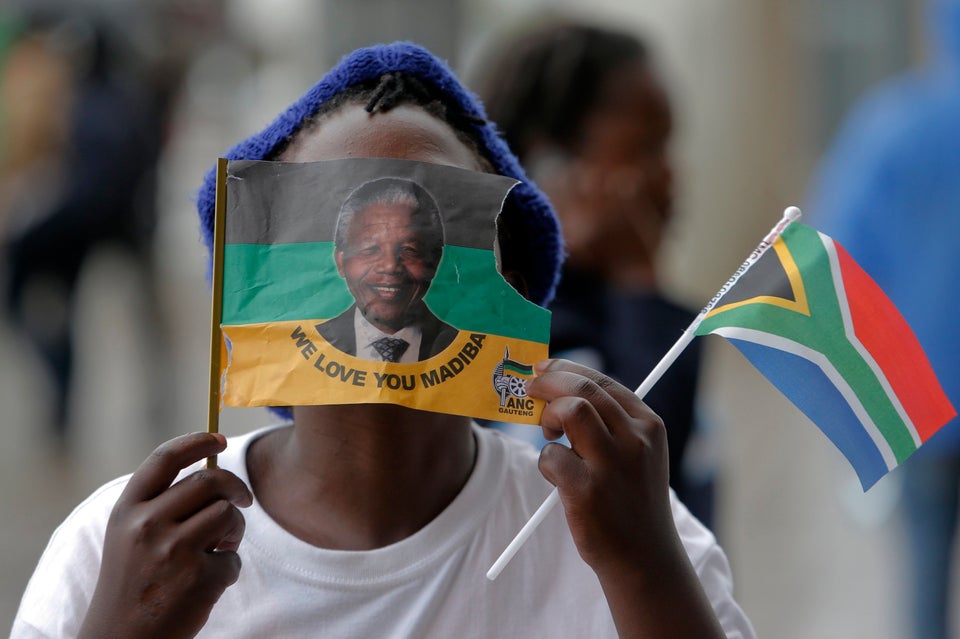 Mandela Memorial Service
Popular in the Community